Thank you to our Sponsors!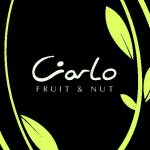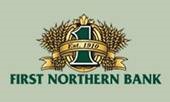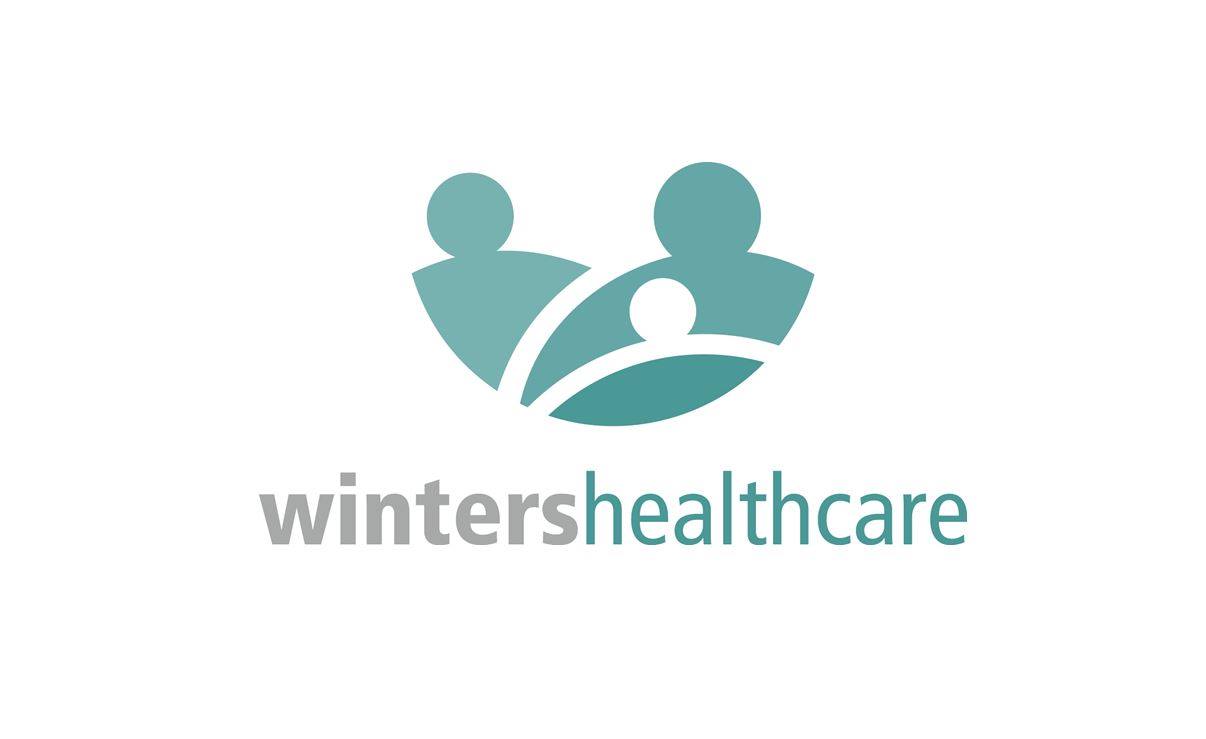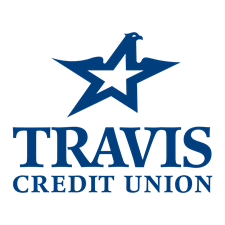 Welcome to the Winters Community EXPO!
Main EXPO - Friday, October 29, 2021
1pm - 5pm
City Park in Winters
Events throughout the month of October
The Winters Community EXPO is presented by Winters District Chamber of Commerce to promote workforce development, educate students and to showcase businesses and services that make Winters a great place to live and work!
Main EXPO – Friday, October 29, 2021
City Park in Winters 1pm – 5pm

Booths
Demonstrations
Raffle Prizes
Student Pitch Contest
Music
Events will be held throughout the month of October

Facility Tours
Job Fair
Mixers
The Winters District Chamber of Commerce invites you to participate in this NEW event in Winters with a focus on workforce development and education. We invite you to think out of the box to inspire and empower!
How can your business become involved?
Be a Sponsor!  As a sponsor you can choose to:
Support young leaders in our community.  Pair with a student who will help you create a unique and interactive booth as they learn about your organization and what makes it important to our community.  The student will be responsible for communicating your organizations message during the EXPO in your booth.  They will also be competing in the pitch contest.  This is a great way to prepare a student for taking that next step into the workforce.
Support business education and workforce development. Working with the California Employers Association, workshops will be presented throughout the month of October on the most requested topics such as; HR, Marketing and more. Speakers will help inspire and re-energize our businesses and our community.
Support the EXPO as a partner. Our EXPO partners help us bring all of the above and more to our businesses and community.  Your support will help us get the word out through targeted advertising, provide our volunteers with t-shirts, allow us to purchase laptop computers for the winners of our pitch contest, produce the official EXPO program and much more.
Participate in the Job Fair, October 14th
Give a demonstration at the EXPO!
Have a booth at the Main EXPO!
Donate a raffle basket!
If you have questions or would like more information about participating in the EXPO please contact the Chamber office.  530-795-2329 or email: sue@winterschamber.com

Are you a Business, Non-Profit or Community Organization who would like to have a Booth or Sponsor this Event,
Please Follow this LINK!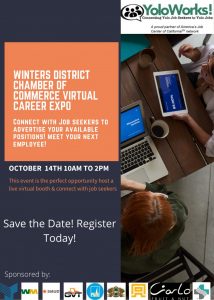 JOB SEEKERS & EMPLOYERS
JOB FAIR - Thursday, October 14th
10 am - 2pm

YoloWorks! is partnering with Winters Chamber of Commerce is hosting a Virtual Career Fair on October 14th from 10 am to 2 pm on Talentspace and you are invited! Talentspace is a virtual job fair platform where employers can connect with job seekers via virtual booths and schedule 1:1 video chats with job seekers.
To get started click here to complete preregistration by September 17th COB to participate:  https://forms.gle/vpnhfSc2st9ALGyj9 
Here's a list of ways to connect to job seekers during the event:
Live booths
Your live booth gives participants the chance to drop in and ask the questions they have with no registration or sign-up needed. All participants enter a live booth without camera or microphone access but can request to join with full audio and video capabilities. While there is no limit to the number of participants who can listen in on the conversation in a live booth, only 4 employees and 4 participants can be on screen at the same time.
More information on how live booths work here.
1-1 chats
These are private video chats between one participant and one employee, requests can be sent by you as an employer to connect with a jobseeker. You can review all incoming requests and decide if you would like to accept or decline the request. 
Check out detailed information on how to send out 1-1 chats and review incoming requests from participants.
For more information or assistance with signing up please contact:
Erica Johnson, HHSA Program Coordinator
YoloWorks! Employment & Business Engagement Services
Yolo County Health and Human Services Agency
Office: 916.375.6273
Cell: 530.631.2289
Email: Erica.Johnson@yolocounty.org
Website: www.yoloworks.org