Thank you to our Sponsors!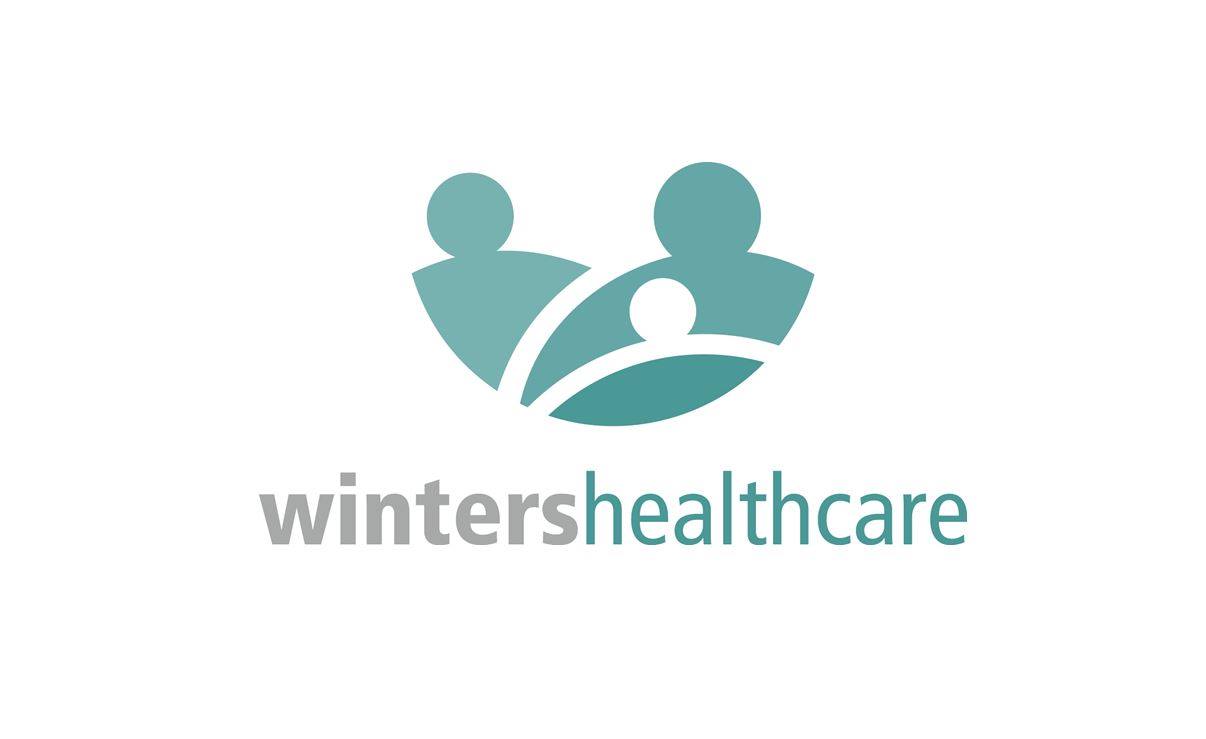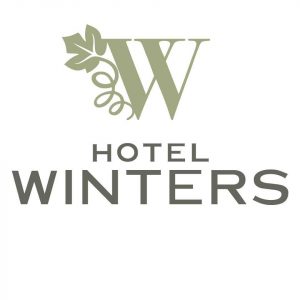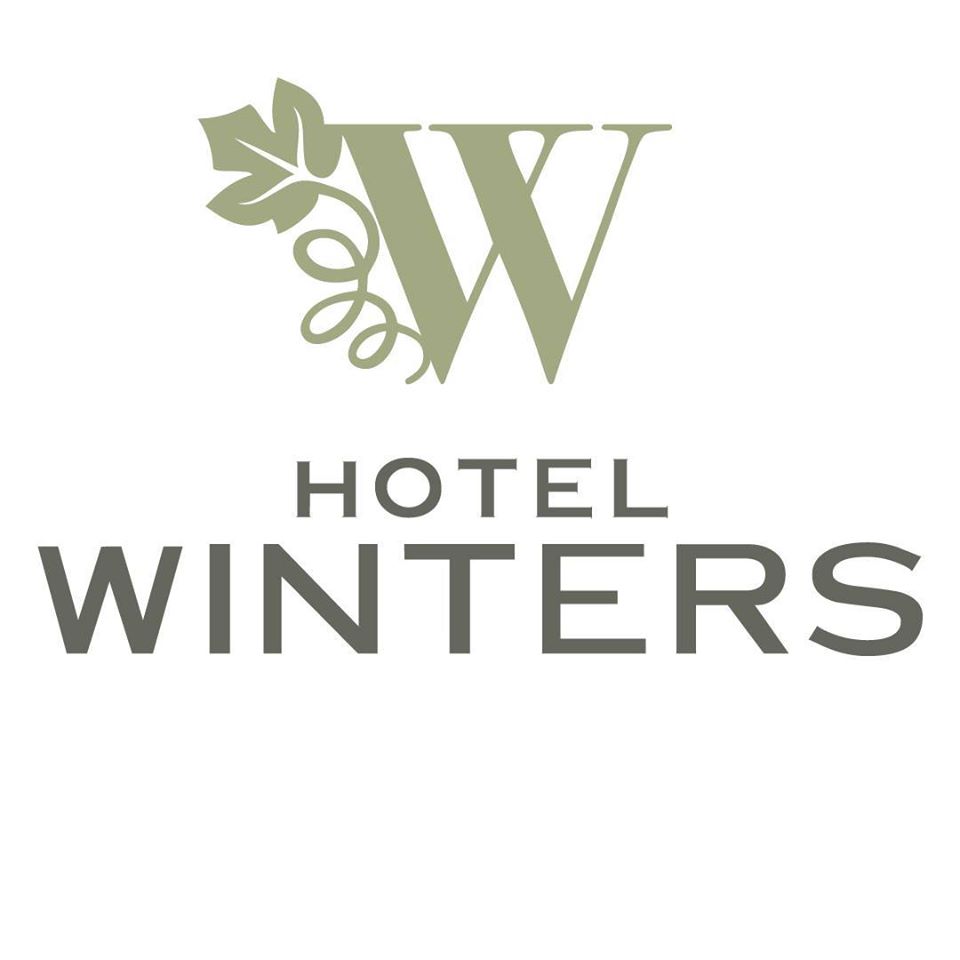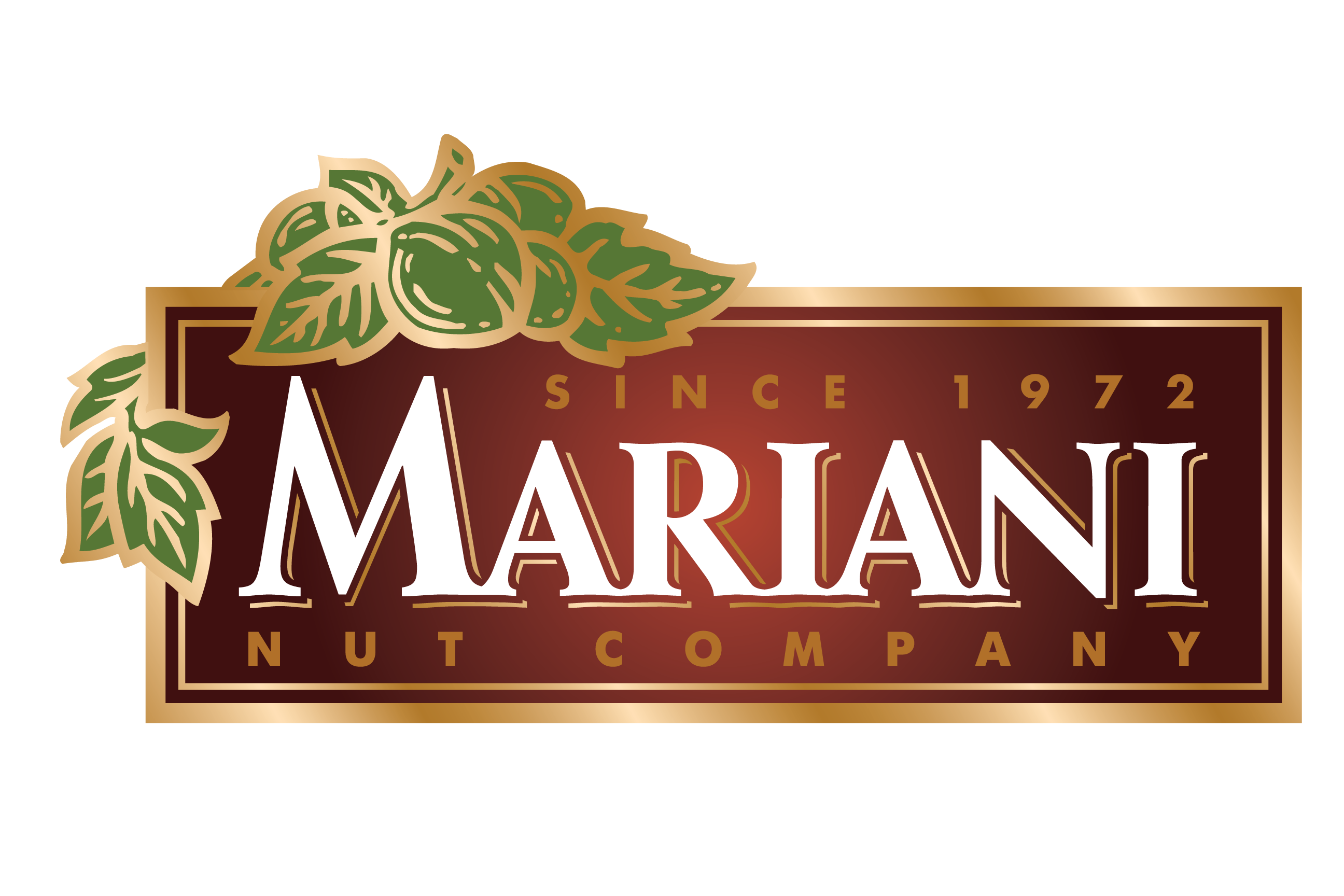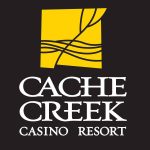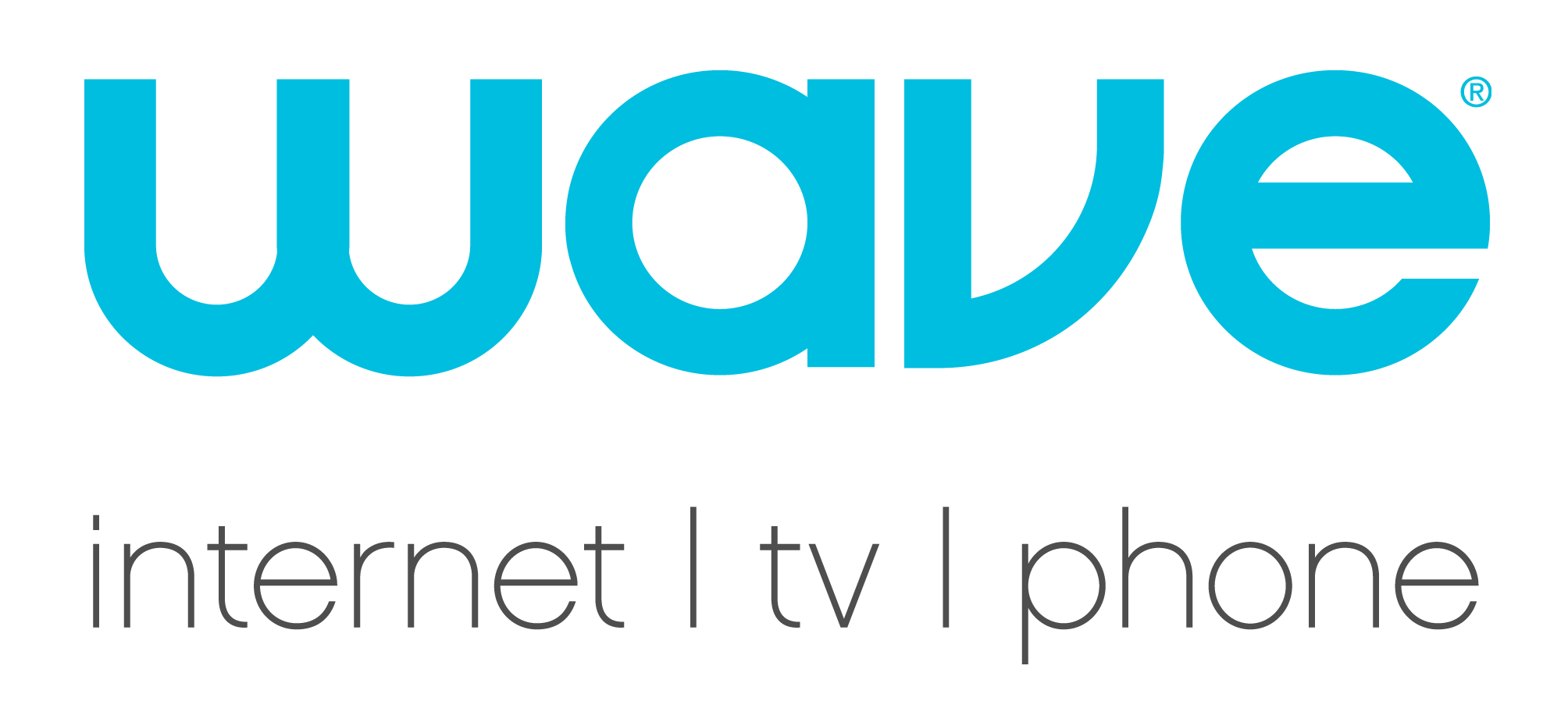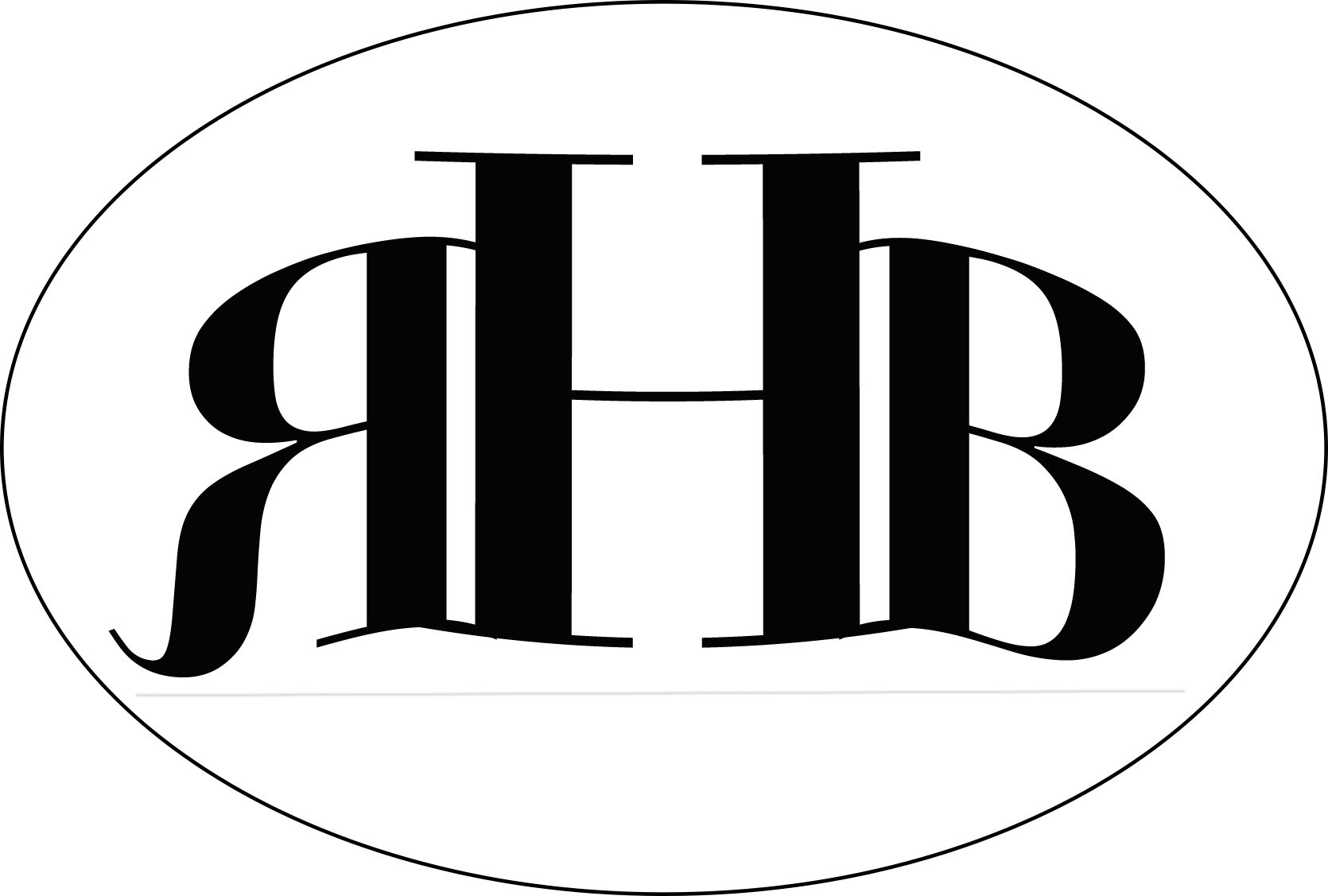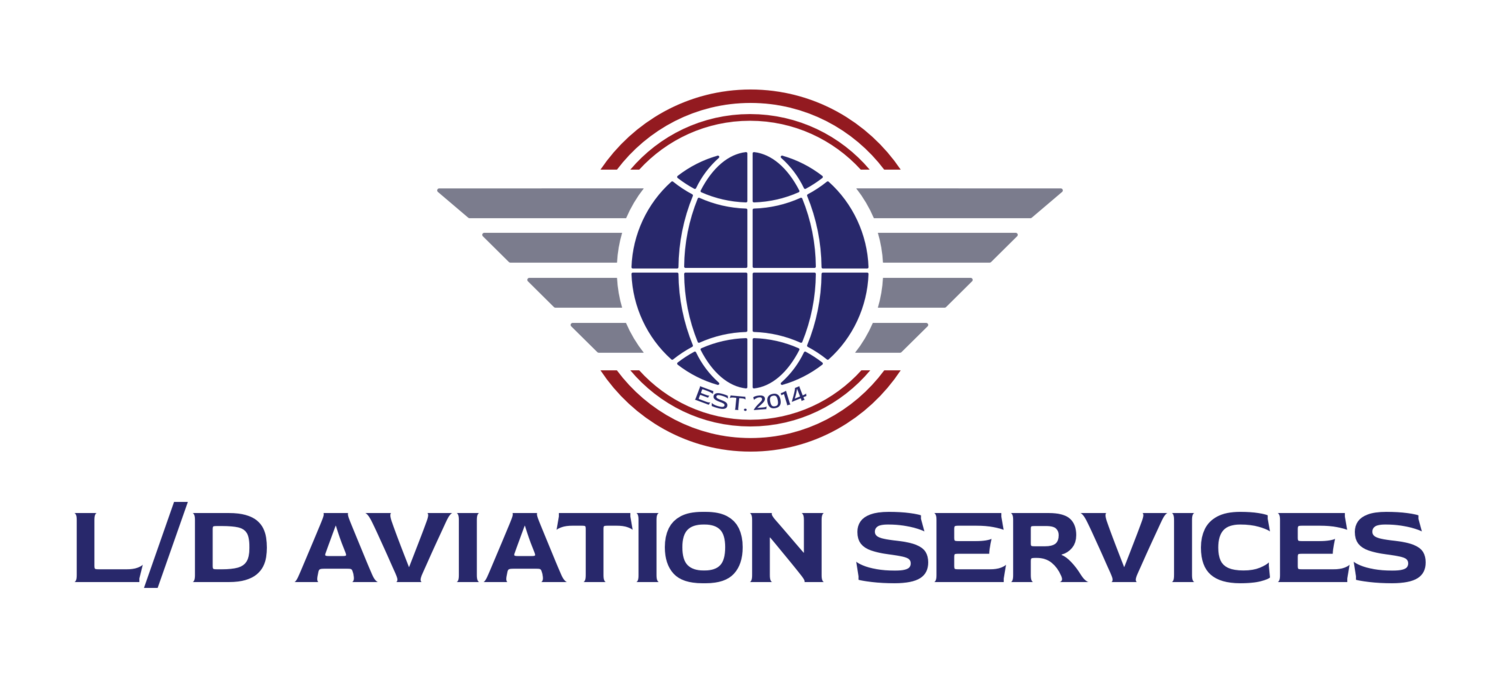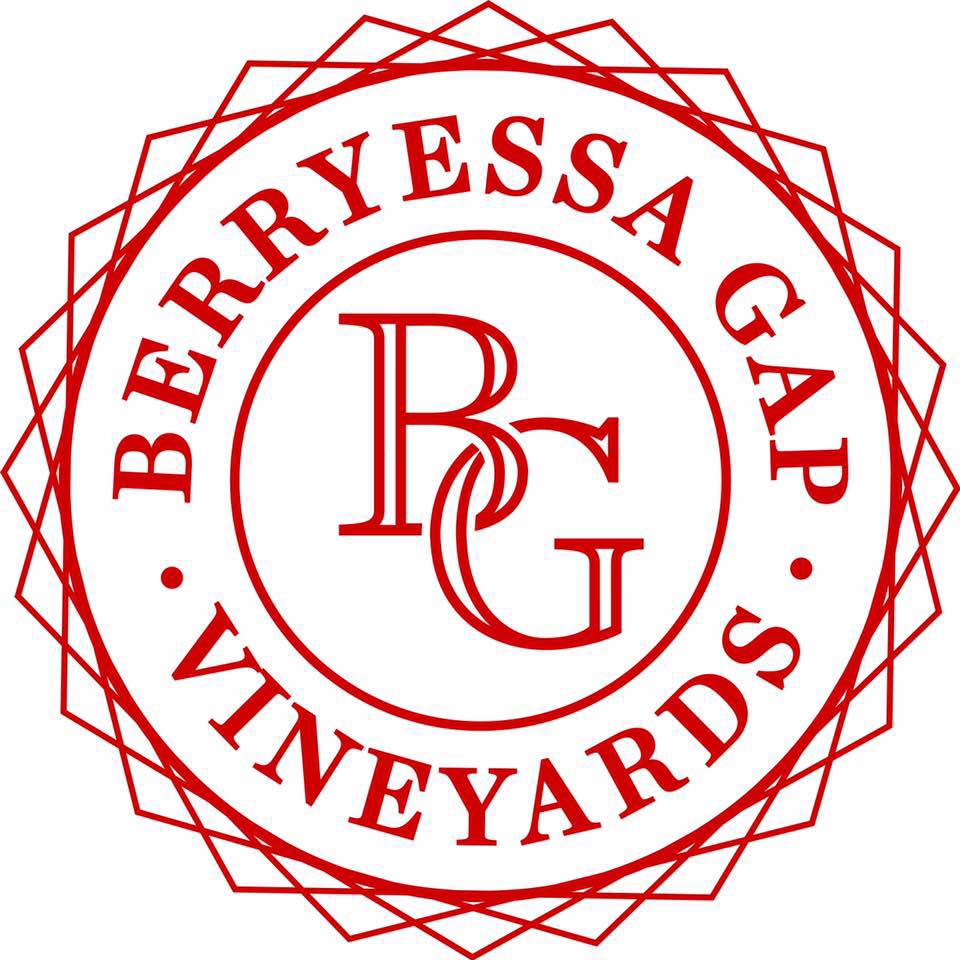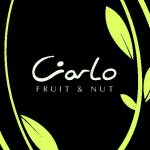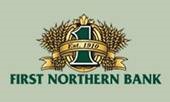 Welcome to the Winters Community EXPO!
Main EXPO - Friday, October 29, 2021
1pm - 5pm
City Park in Winters
Look Who's Coming to the Winters Community EXPO!
GALAXY is a 7-piece, high energy popular music ensemble that is part of the U.S. Air Force Band of the Golden West stationed at Travis AFB, CA. This dynamic ensemble shares America's musical heritage at every performance, covering genres from today's Top 40 hits, to Classic Rock, Country favorites, as well as smooth R&B. Galaxy keeps an active schedule performing concerts all over the west coast of the U.S. representing the men and women of the USAF Air Mobility Command, promoting military recruiting, and community relations objectives. A Galaxy performance will leave you wanting more of today's most recognizable songs, as well as take you back in time to the great hits of the past.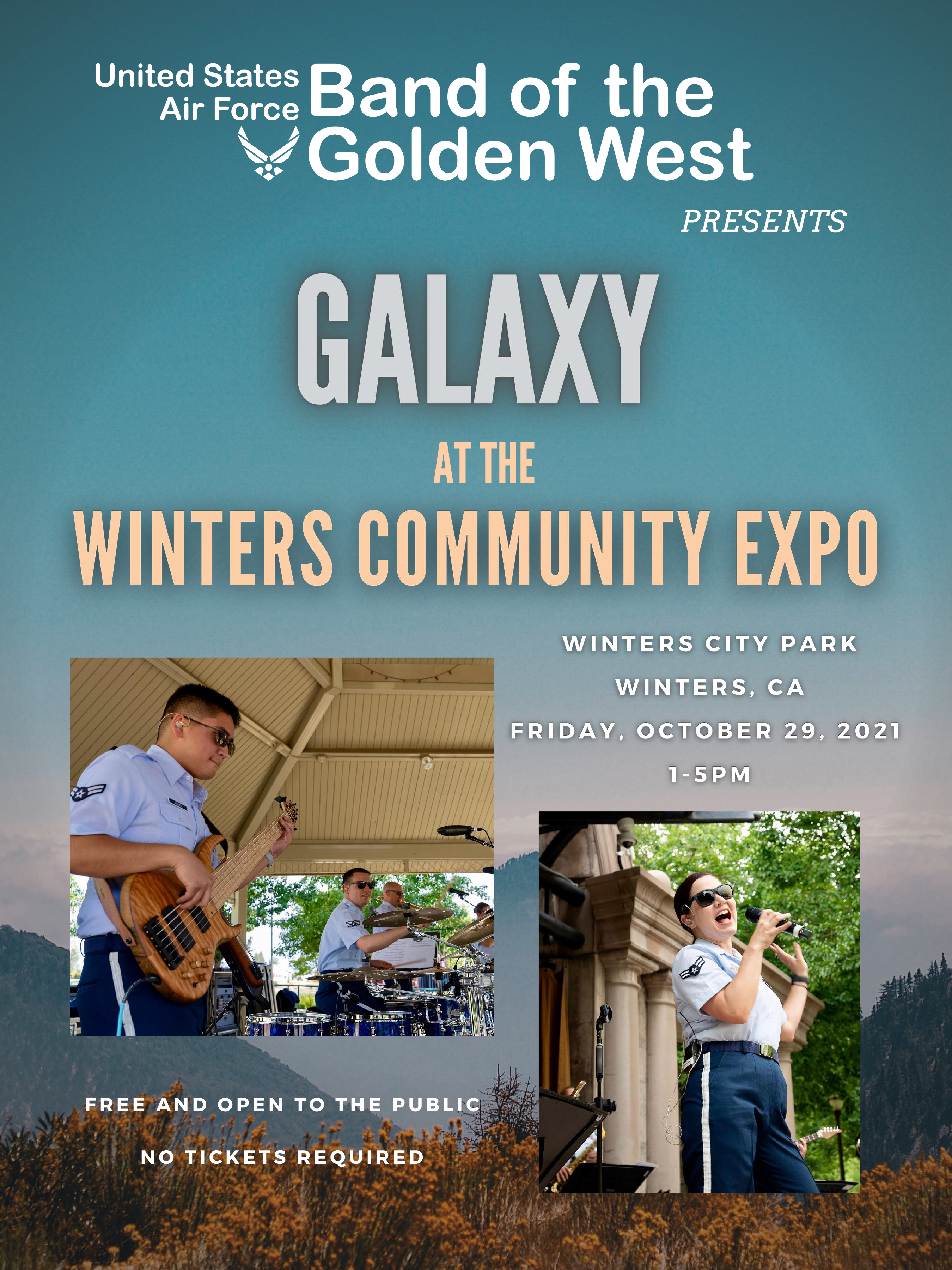 Personnel
Vocals/Guitar – TSgt Ben Huseby (Group Leader)
Vocals – A1C Natalie Angst
Guitar – A1C Tomas Antonic
Keys – SSgt Robert Barnes
Bass – A1C Alex Valdez (Tour Manager)
Drums – MSgt Tim Shaw
Audio Engineer – SrA Warren Lynch
EXPO Sponsor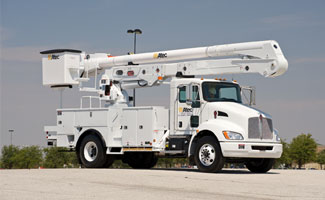 Are you looking for an opportunity to build and grow your career? Are you looking for a way to make a difference? Or, searching for a path that leads to learning and fulfillment in an exciting, innovative environment? Well, you can find it here —
at Altec.We were founded upon, and continue to utilize values that place the customer first and view people as our greatest strength. Throughout our history, these values have helped us earn the confidence of our customers worldwide. That's why today, Altec is an innovative, financially sound company setting the standard of excellence in design, manufacturing and service. It's our priority to ensure we recruit and retain the best in the industry.

The Solano SBDC is here to assist your business!
We help new businesses to develop solid business plans to successfully launch their business
We help existing businesses take their business to the next level of growth
We help existing businesses recover from the many challenges that COVID has brought
We offer one on one advising from experienced Advisors and training classes every month on topics such as accessing funding, marketing and revenue growth and Human Resource issues ALL at NO COST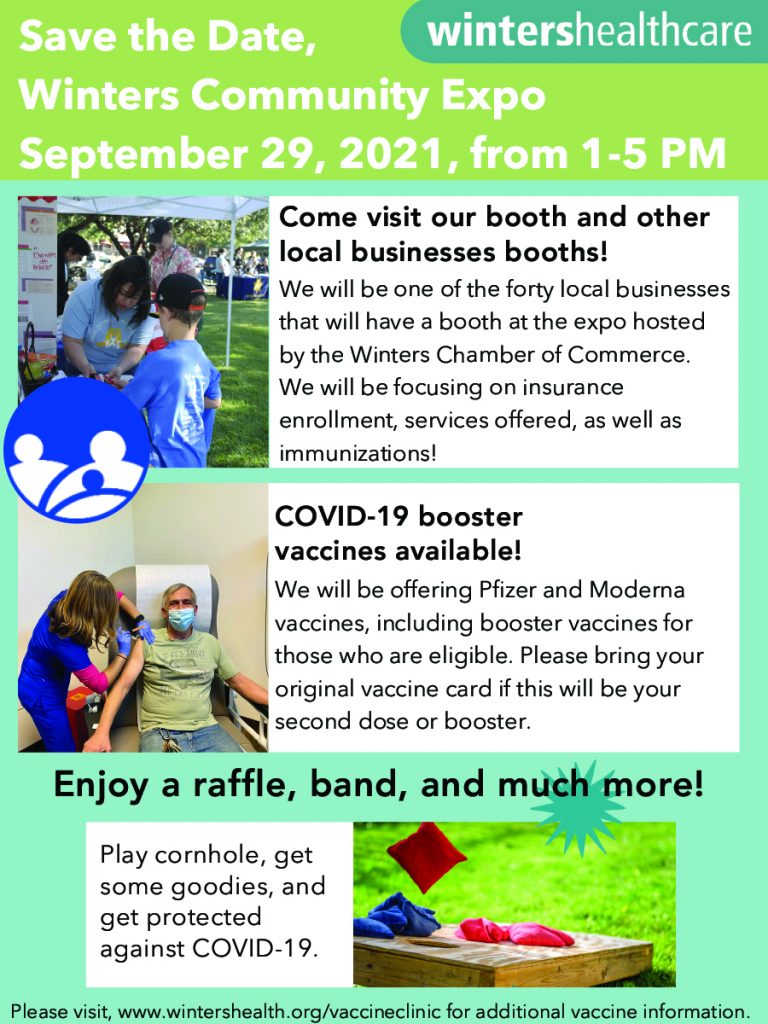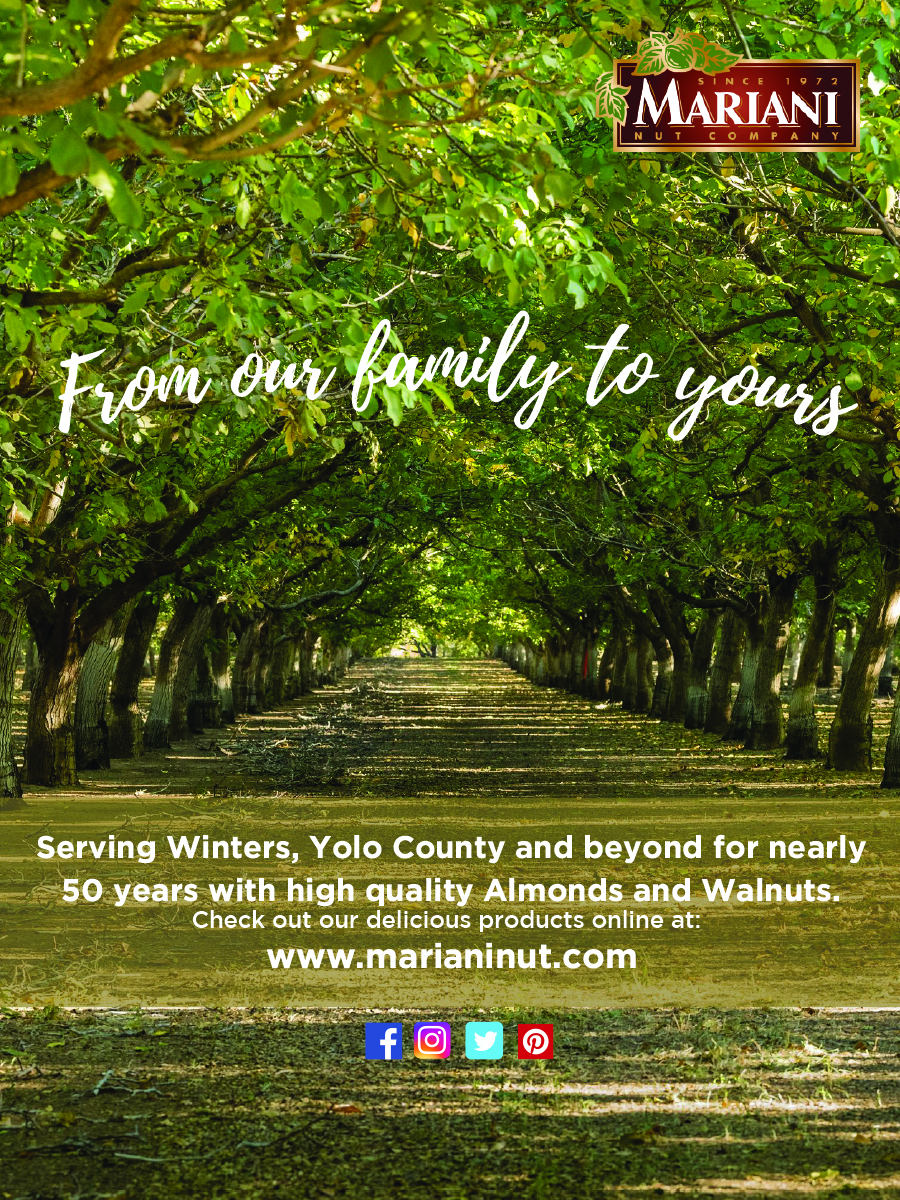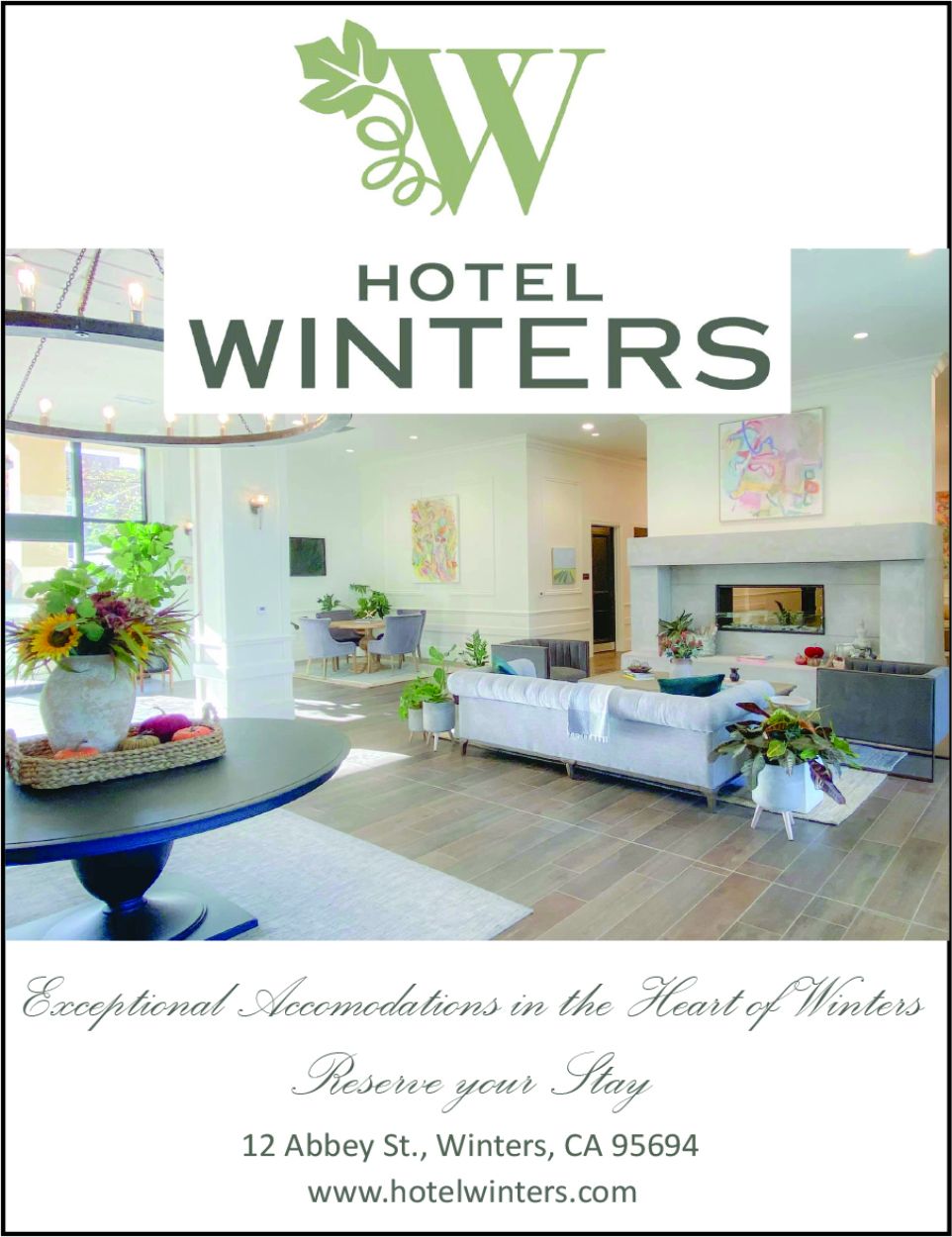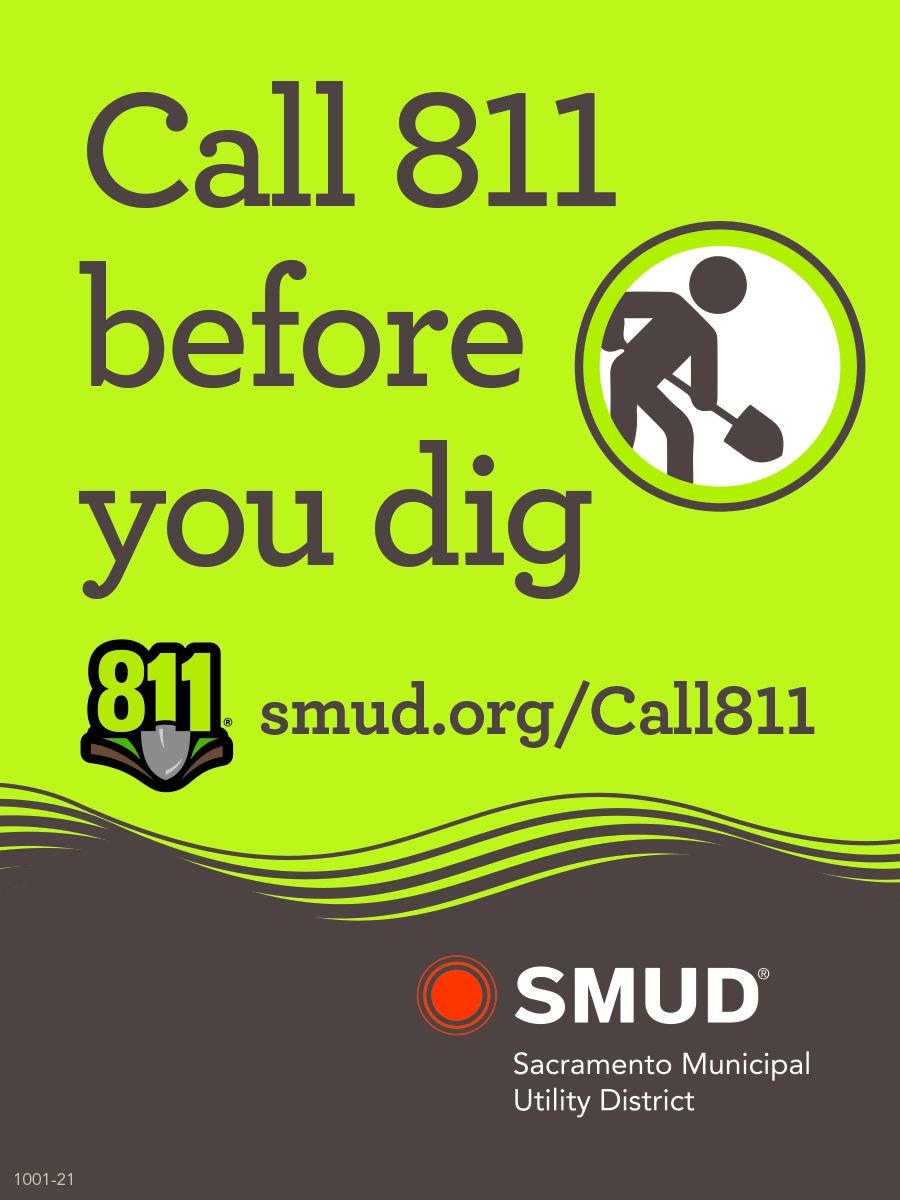 EXPO Sponsor
"At Fairfield Subaru we are more than just a car dealership, we are a local family owned business who strive to treat every customer like family by providing EXTRAORDINARY service. Throughout the years, we have proudly been a part of the community in participating and sponsoring events in both Solano and Yolo Counties. At our booth we hope to duplicate the same comforting atmosphere we have created at our dealership. Guests will be welcomed to participate in Subaru trivia and/or take a shot at a game of cornhole to win some sweet Subaru swag! We look forward to participating in and meeting everyone at this year's Winters Community EXPO."

EXPO Sponsor
About Travis Credit Union 
Travis Credit Union has earned a national reputation as a credit union leader in financial education and literacy. Our Awesome Cause drives us to promote financial literacy across our five core counties to give all youth and adults the best chance for a successful financial future.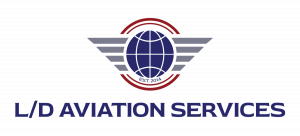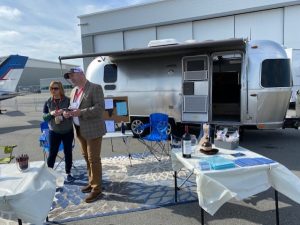 EXPO Sponsor
L/D Aviation Services was established in 2014 to provide a progressive alternative to business aviation flight departments who seek the highest professional, personable flight and customer service. LDA combines an exceptional mix of Aviation experience, insight and expertise for the direct benefit of our valued clients. Our entire staff has previously excelled in various Part 91 corporate environments- each individual team member understands the unique expectations and high service level requirements our clients and industry demand.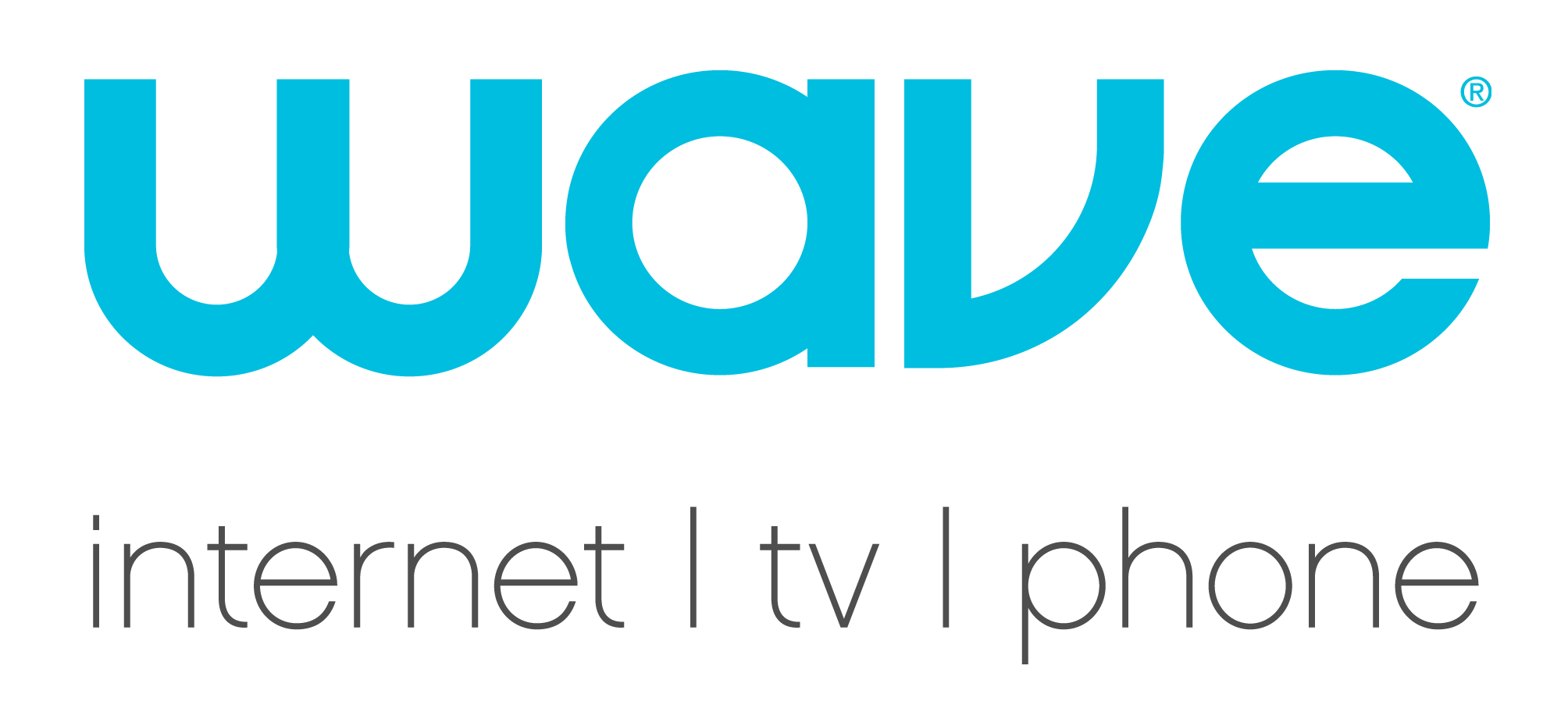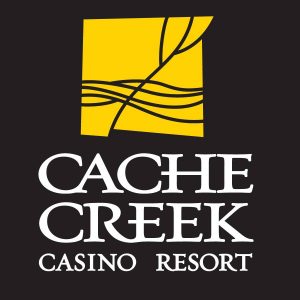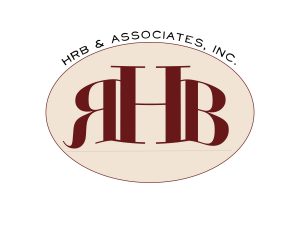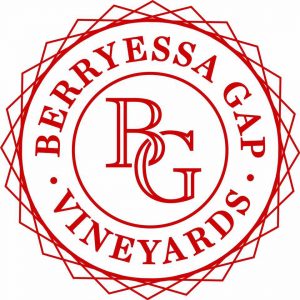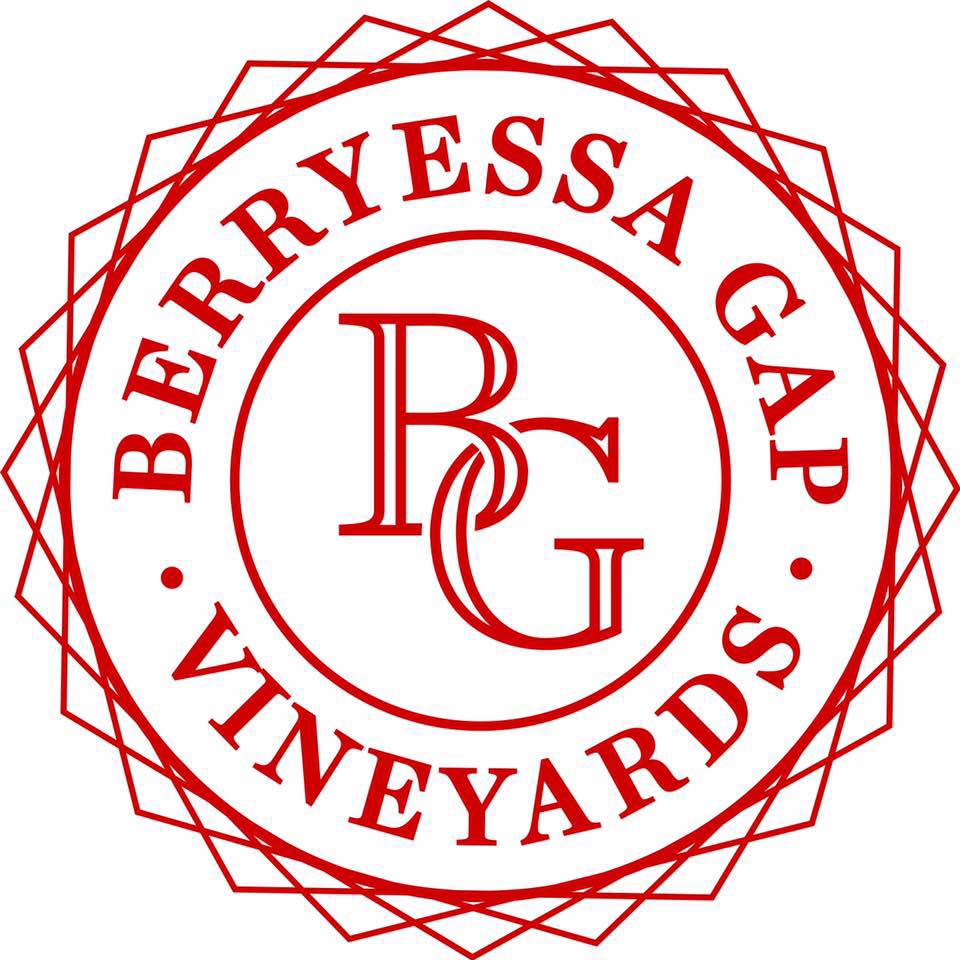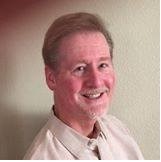 Thank you Dave for being our MC for this exciting event!
Looking forward to the Expo.  I will be representing local radio station KUIC and Alpha Media.  We keep local residents in touch with the news and events in their community, as well as play currently popular music 24-7.   We also work with local businesses, non-profits and government agencies on their outreach and marketing, using our many advertising vehicles to advance our clients' goals.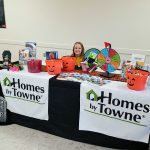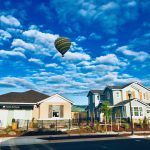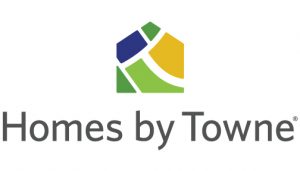 Homes by Towne has been helping to build the California Dream since 1995. Our neighborhoods include Elk Grove, Antelope, Plumas Lake, Winters, Grass Valley/Auburn area, South Placer County, and Sacramento County. Through strategic land investments, we continually build on our inventory to create the perfect site that becomes a neighborhood.
Our team is personally dedicated to the industry through professional affiliations and personal volunteer work.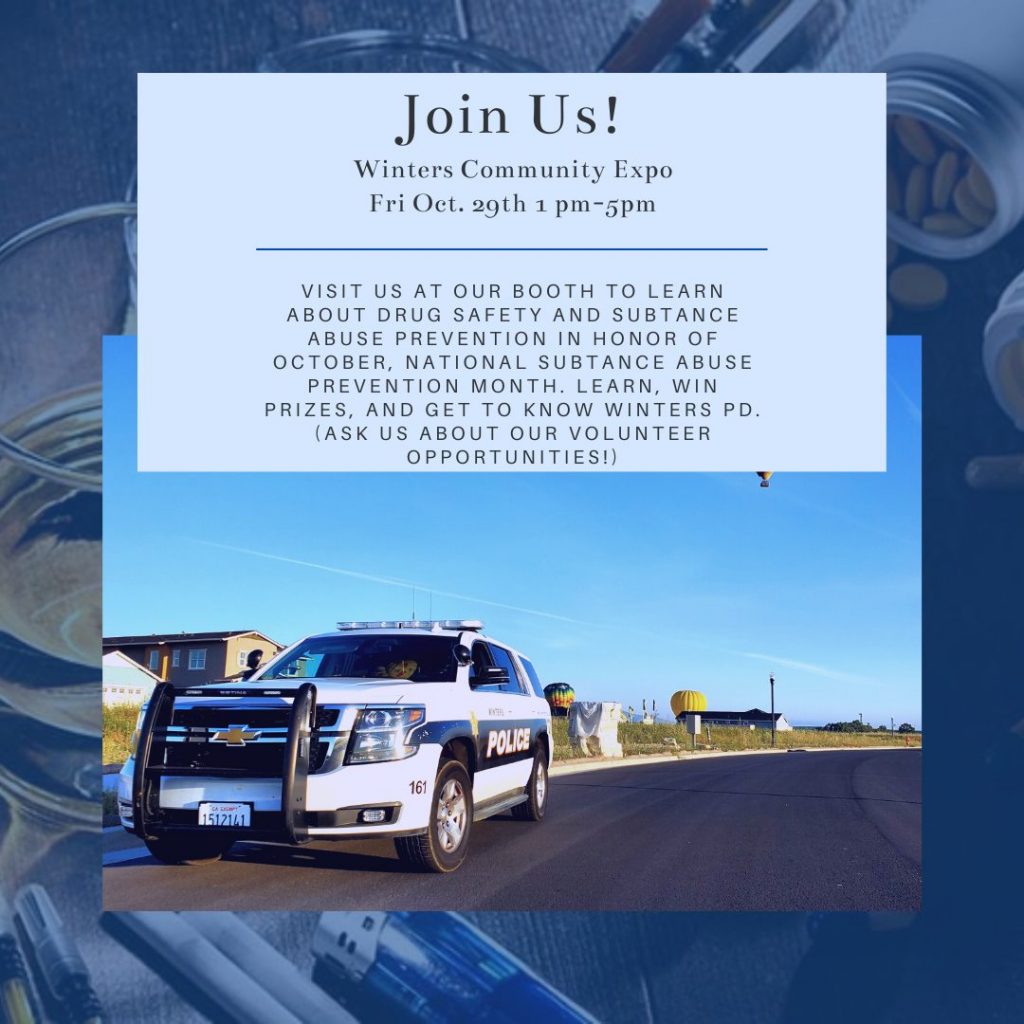 Winters District Chamber of Commerce invites you to participate in this NEW event in Winters with a focus on workforce development and education. We invite you to think out of the box to inspire and empower!
How can your business become involved?
Be a Sponsor!
Give a demonstration at the EXPO!
Have a booth at the Main EXPO!
Donate a raffle basket!
If you have questions or would like more information about participating in the EXPO please contact the Chamber office.  530-795-2329 or email: sue@winterschamber.com

Are you a Business, Non-Profit or Community Organization who would like to have a Booth or Sponsor this Event,
Please Follow this LINK!