NEW THIS YEAR!
Businesses & Residents can enter Halloween or Scarecrow Displays and
NEW Voting online!
Enter your Display to WIN!  Follow this LINK!
Winters Business & Relocation Guide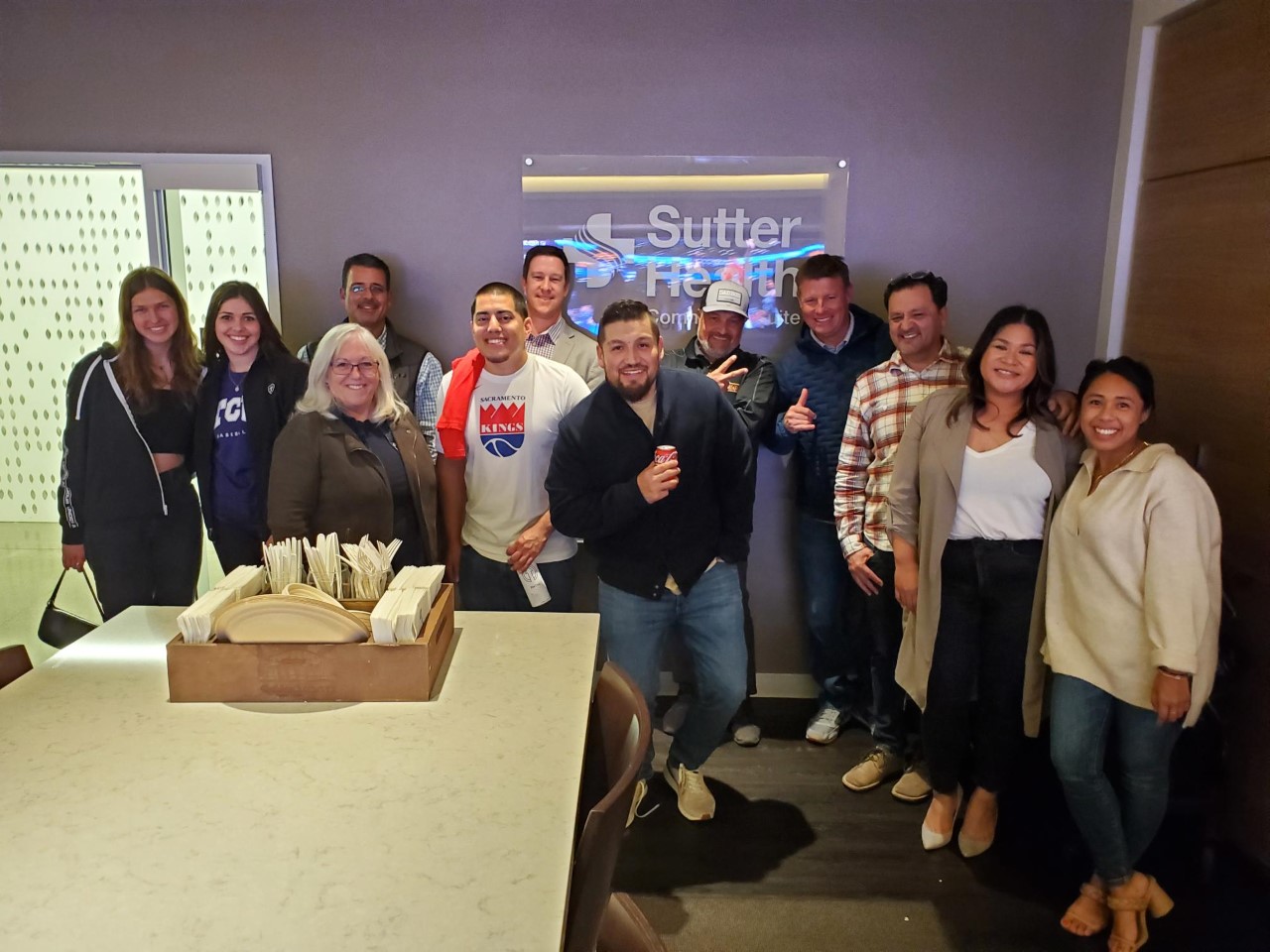 The Winters District Chamber of Commerce is here to help your business grow.  We help you access the resources and education you need to respond to challenges and competition in a rapidly changing business world.  Bringing people together is what we do.  From business leaders, local and state government and non- profits, it's about working relationships that benefit Main St, our entire business community and beyond.  We are all about business, because a strong business community is what thriving communities are built upon.
THANK YOU Renewing Members!
We appreciate your continued support for our community through your Chamber membership!
Burger King
Coldwell Banker
Astound Business Solutions
Winters Cemetery District
Your Town Monthly
Winters Express
R & V Printing
Yolo Children's Alliance
Kelley & Associates
Rohwer Insurance
Hotel Winters
Carboni's
Winters JUSD
Turkovich Family Wines
City of Winters

In Winters, we are all about small town charm, local and farm fresh ingredients, and celebrating everything that makes our wonderful community unique!  Our community offers world class restaurants, locally harvested, barreled and brewed libation, a variety of lodging choices, farm tours, arts and shopping experiences.  Winters is also "The Place" for outdoor enthusiasts with an abundance of biking and hiking trails, fishing, and boating.   Whatever draws you here for the first time, be forewarned, Winters will enchant you and become your "go-to" Destination!