Winters Awards Nominations 
Nominations are being accepted now until November 15th.  Nominate for Citizen of the Year, Business of the Year, Theodore Winters and Senior Citizen of the Year! Nominations can be submitted by following this LINK.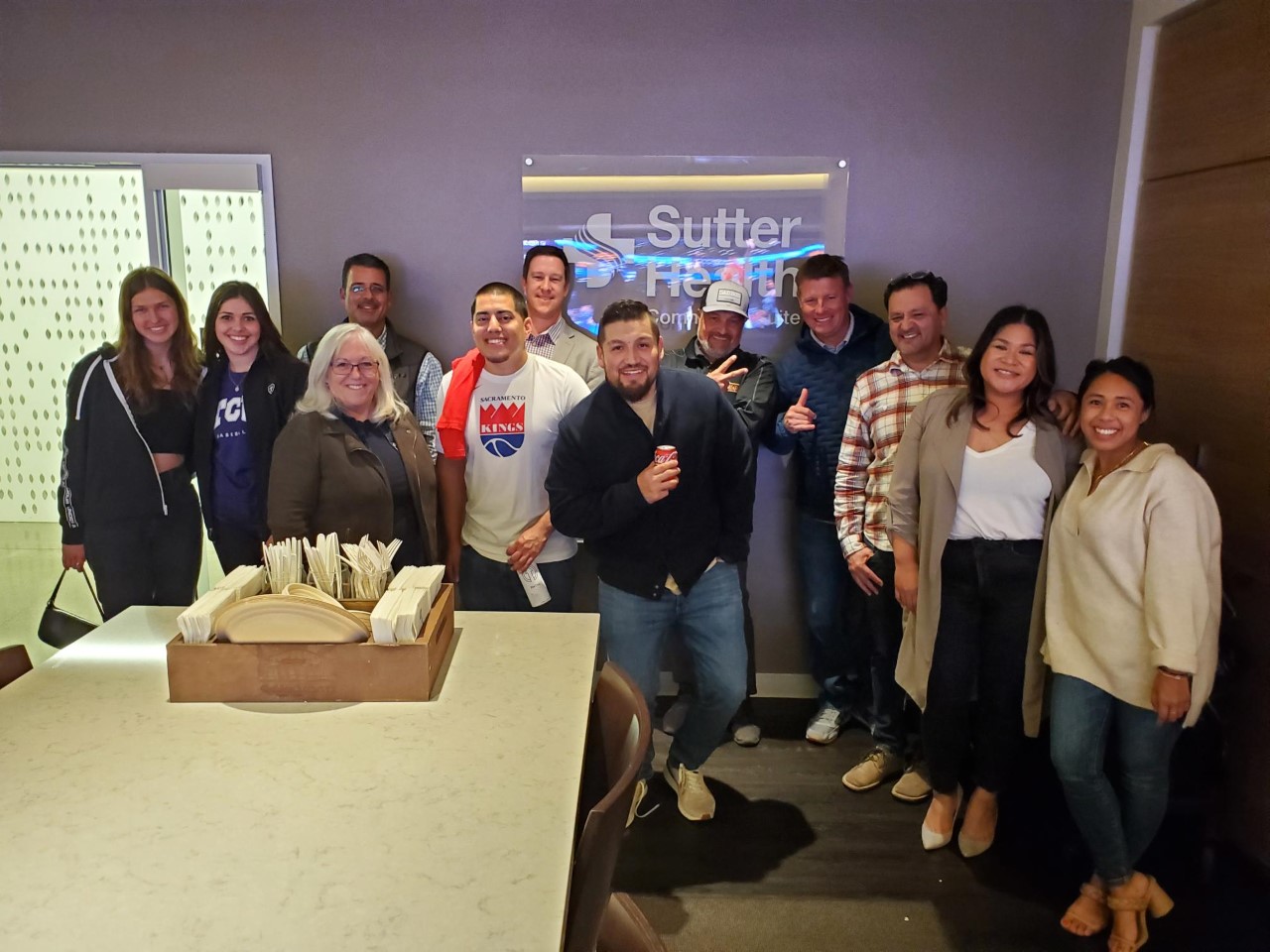 The Winters District Chamber of Commerce is here to help your business grow.  We help you access the resources and education you need to respond to challenges and competition in a rapidly changing business world.  Bringing people together is what we do.  From business leaders, local and state government and non- profits, it's about working relationships that benefit Main St, our entire business community and beyond.  We are all about business, because a strong business community is what thriving communities are built upon.
Big Day of Giving! The eleventh annual giving day to support Sacramento area nonprofits, Big Day of Giving, is Thursday, May 4. Local organizations have shined over these past few years-from food banks to youth workshops to animal shelters, nonprofits have served our communities, created solutions, changed lives, and nurtured hope. Now, let's rally around…
Toast of Winters Highlights! On March 31st the community celebrated the newest honorees for Citizen of the Year, Senior Citizen of the Year, Business of the Year and the Theodore Winters awards. Dave McCallum, the Master of Ceremonies, was entertaining and made the evening extra special. Rory Rockalot, the DJ extraordinaire, used his musical talents…
Skillup Yolo County SkillUp® Yolo County is designed to help Yolo County build a workforce ecosystem that supports positive economic development. Job seekers can explore career pathways, view local job postings, register for free online learning, and receive workforce services. Employers can search for qualified candidates, post jobs, and receive in-depth consulting to address hiring…

In Winters, we are all about small town charm, local and farm fresh ingredients, and celebrating everything that makes our wonderful community unique!  Our community offers world class restaurants, locally harvested, barreled and brewed libation, a variety of lodging choices, farm tours, arts and shopping experiences.  Winters is also "The Place" for outdoor enthusiasts with an abundance of biking and hiking trails, fishing, and boating.   Whatever draws you here for the first time, be forewarned, Winters will enchant you and become your "go-to" Destination!