Winters is going to the Crows.  Scarecrows that is!
Social Distancing has never been easier so if you need an excuse to don your mask and head outside , you are in for a treat!                                                                   
The Scarecrows are BACK and Your Vote Counts!
This is a great time to support our local businesses!
Make sure you visit your favorite local business or check out a business you haven't yet during Winters Best!
Restaurant and Small Business Week!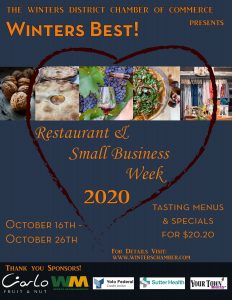 Our Winters Restaurants & Merchants have LOTS of $20.20 Deals for you to Check Out!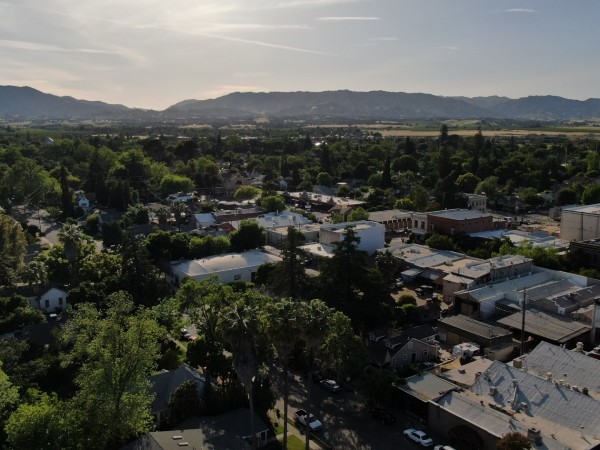 The Winters District Chamber of Commerce is here to help your business grow.  We help you access the resources and education you need to respond to challenges and competition in a rapidly changing business world.  Bringing people together is what we do.  From business leaders, local and state government and non- profits, it's about working relationships that benefit Main St, our entire business community and beyond.  We are all about business, because a strong business community is what thriving communities are built upon.

In Winters, we are all about small town charm, local and farm fresh ingredients, and celebrating everything that makes our wonderful community unique!  Our community offers world class restaurants, locally harvested, barreled and brewed libation, a variety of lodging choices, farm tours, arts and shopping experiences.  Winters is also "The Place" for outdoor enthusiasts with an abundance of biking and hiking trails, fishing, and boating.   Whatever draws you here for the first time, be forewarned, Winters will enchant you and become your "go-to" Destination!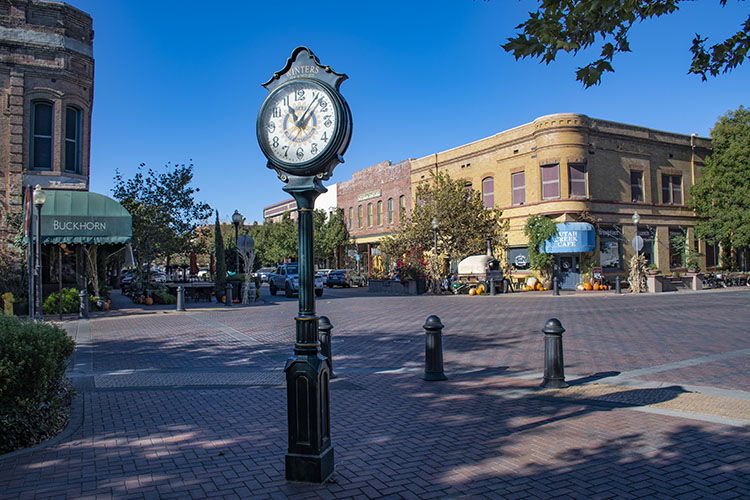 Chairman's Circle Investors