"The way a team plays as a whole determines its success. You may have the greatest bunch of individual stars in the world, but if they don't play together, the club won't be worth a dime." – Babe Ruth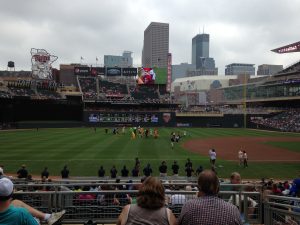 We think Babe Ruth had a point!            Our businesses and our community are stronger when we work together.
Chamber Members have a wealth of resources available to their businesses and a team of fellow business owners, professionals, government and citizens who have an interest in helping your business succeed.
Our Members are the leaders in our Business Community.  They have joined the Chamber because they understand that together they can shape their community more effectively and successfully than by going it alone.
The 5 Most Important Roles of the Chamber are:
Takes a leadership role in strengthening the Local Economy.
Utilizes all available resources to promote the Community.
Represents the Interests of Business with Government.
Provides opportunities to Build Business Relationships.
Supports our business community through education, resources and information.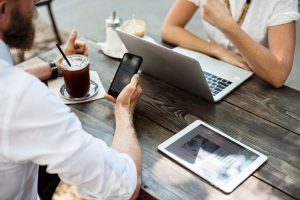 The Winters Chamber of Commerce gives you the power to promote your business.
Newsletter mentions – FREE
Newsletter advertising – Starts at $25./insertion
Basic Directory Listing on the Chamber Website – FREE
Enhanced Directory Listing on the Chamber website - $50./year
Updated Enhanced Listing service - $50./year – 2 updates per year
Customized Survey and results report - $100.
Website Banners – Starting at $250.
Event Sponsorships - Starting at $250.
Facebook Posts – FREE
Host a Mixer
Schedule a Ribbon Cutting
Leave your rack or business cards at the Chamber
Member Pricing for advertisements in any Chamber publication
Chairman's Circle Investor Sponsorships Available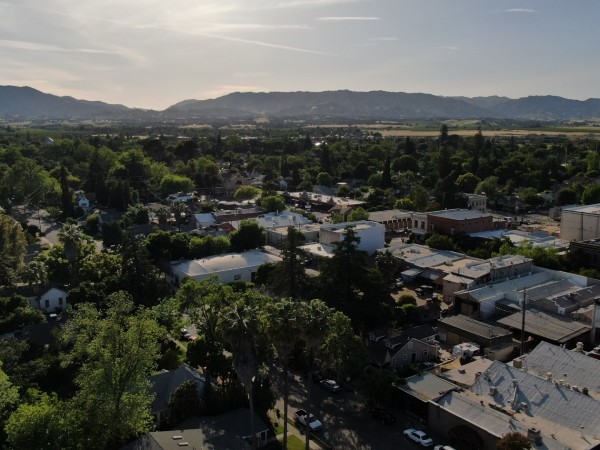 Top 7 Reasons to Join the Chamber today!
The Winters Chamber of Commerce brings together individual businesses to promote a vibrant economy, share experiences with fellow business owners and shape how business is done in our Community.  Your membership helps in support of these efforts.  Thank you!