Business & Workforce Resources

The success of most businesses has a lot to do with how skilled your employees are, how they treat your customers and how well they feel they are being compensated. Training can be expensive but there are great resources in Yolo County that provide trainings, certifications and assistance when you are seeking qualified workers for your business or are trying to upskill an existing workforce.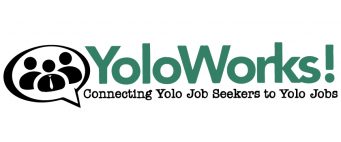 Yolo Works! provides job seekers with education, employers with resources to recruit a qualifies workforce.  Services are offered free to job seekers and employers.
Visit: https://www.yoloworks.org/
Skillup Yolo County
Watch this short video to find out more about this valuable resource.

Starting a new business is challenging!  Business growth can be a well thought out endeavor or can happen out of nowhere.  The Sacramento Small Business Development Center (SBDC) has you covered.  Their services are free so it's one expense you can cross off your list. They cover a wide range of services including HR, funding sources, one on one counseling and much more.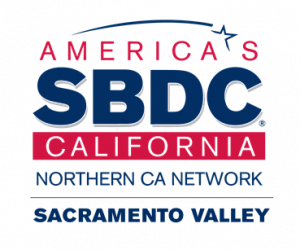 Our SBDC is part of a 40-year national legacy committed to small business success.
With unparalleled access to no-cost expertise from entrepreneurs who have seen it all, Sacramento Valley SBDC provides small businesses with the solutions they seek and the confidence they need to realize their dreams.
Starting, growing or transitioning a business is complicated.  There are many factors to consider such as access to capital, HR issues, leases, business plans and so much more.  The Sacramento Valley SBDC provides guidance, training, one on one consulting and more to help you get your business where you want it to go.  Services are offered free.
Visit https://www.sacramentovalleysbdc.org/

Economic Development is a vital part of any community.  Whether you have a small community or a thriving metropolis, Economic Development is the key to the success of the City or area.  Economic Development encompasses education, job opportunities, community beautification, enhancing the visitor and resident experience and maximizing or creating additional infrastructure or services.  It also is important to recognize how a community integrates with surrounding areas and communities.   Explore these resources to learn more.

City of Winters Economic Development page has important listings about the City's Master plan and additional links and resources.
Follow this LINK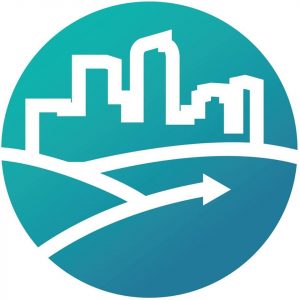 The Greater Sacramento Economic Council is the region's leading economic development organization. Whether a company is looking to relocate, expand or build, our experts are ready to assist with data collection, site selection, relocation and public relations and marketing.
Follow This LINK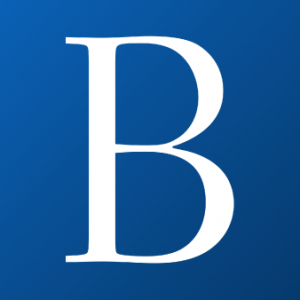 The Brookings Report's "Charting a course to the Sacramento Region's future economic prosperity"
Joseph Parilla, Sifan Liu, and Marek GootmanApril 30, 2018
Follow This LINK