We WILL Travel Again!
The Winters District Chamber of Commerce started our Travel Program literally as the shutdown began.  Not the most auspicious start but we did discover how many people in our area love to travel!
Our Chamber travels exclusively with Collette Tours.  We do this because your experience is our number one concern.
Collette is a family owned company who have been in business for 100 years.
Winters to Winters transportation on every tour.  Whether you have chosen a travel destination that only 2 people from Winters have chosen or whether a group of 50 travels from Winters, you will not have to drive yourself to the airport or have someone else pick you up.
Travel with Friends and Family!  Even if the ones you want to travel with live in a different city or state, they can join you in your grand adventure.  The same hometown service will pick them up and take them to the airport and you will meet up once you arrive at your beginning destination.
Stay in some of the most interesting and luxurious accommodations.
Travel just about anywhere your heart desires.
First class experiences whether you are a foodie or want to experience another culture.  You can add more joy to any of the offered tours.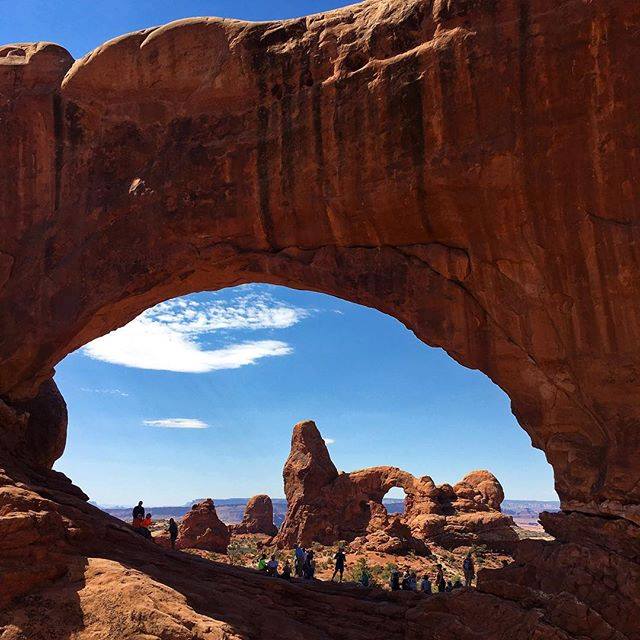 Change your Mind?
Get Your Money Back.
Any Reason, Every Tour. No Blackout Dates or Restrictions.
Make Your Travel Plans Confidently.
Yep! Even Covid-19.
"Go ahead and book that dream trip, because when you purchase ourindustry-leading Travel Protection Plan, you can cancel for any reason and get a full cash refund – all the way up to 24 hours before your trip departs. We've offered this plan for decades to give our travelers assurance every step of the way – with no blackout windows or hidden restrictions."
The Collette Travel Protection Plan also includes the following benefits:
Travel Delay Support (daily stipend)
Trip Interruption (if you need to end your trip early)
Baggage Loss or Delay
Missed Connections (if you purchased air)
Medical Expenses for Illness or Injury
Emergency Assistance
Please note: the travel protection program is required for all tours you book through the Winters District Chamber of Commerce.
Follow this LINK to view the complete Travel Protection Plan.
The Winters District Chamber of Commerce takes your safety seriously.  We want your travel adventure to be fantastic so we use Collette Travel because they also value your safety. From smaller groups on each coach to wellness screenings to incredible destinations where you will enjoy a great experience with friends while following social distancing guidelines.  So, when you are feeling like getting back out on the road you will be able to enjoy your adventure that much more.
To learn about the specific ways Collette is keeping you safe while you travel.  Please follow this LINK.
If you would like information about booking any trip or would like a list of trips being offered through the Chamber, please contact the Chamber office.
director@winterschamber.com
530-795-2329