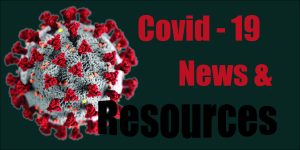 The U.S. Chamber of Commerce is a great resource for your business especially during this pandemic. 
The following LINKS will help you prepare for  reopening your business.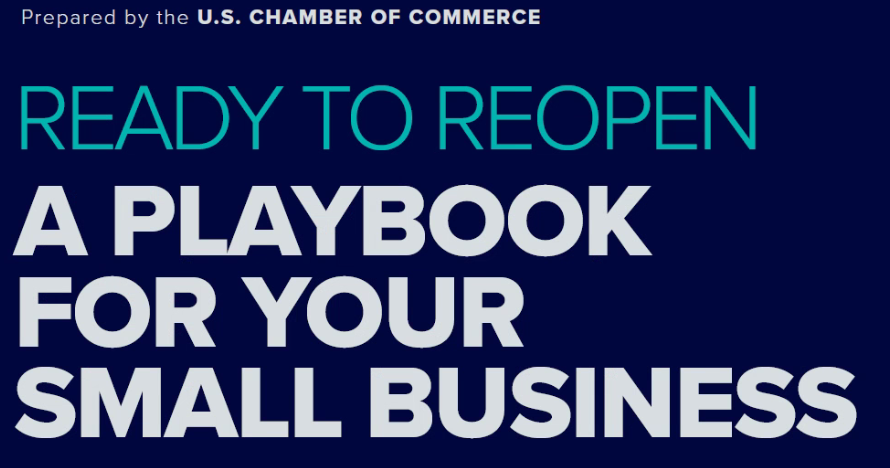 Follow this LINK to open the READY TO REOPEN Guide.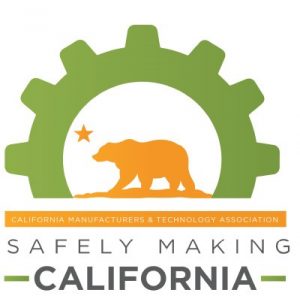 Safely Making CA is a partnership between the California Manufacturers & Technology Association (CMTA), Autodesk, and the State of California.  They have created the "Safely Making California" Marketplace to help fill a critical gap for all sectors during the COVID-19 pandemic.
The program will connect CMTA member manufacturers and other manufacturers to employers who have the need to purchase non-medical grade Personal Protective Equipment (PPE).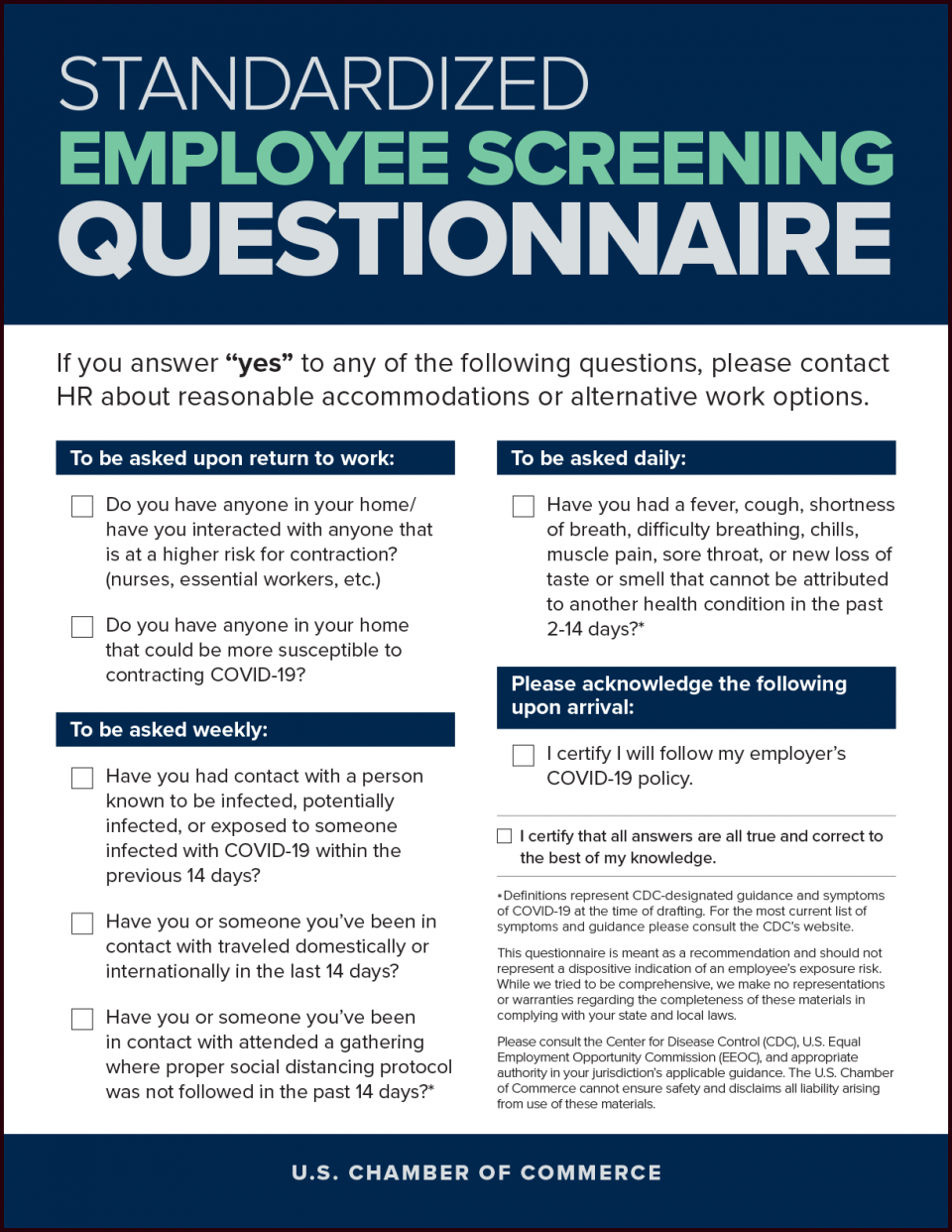 To Download the PDF Click HERE
En Espanol - haga clic aquí
Coronavirus Customizable Flyer
Click this LINK for a flyer you can customize and post to inform your employees and customers about the steps you are taking to protect against the spread of COVID-19.
These are common steps recommended by the CDC, states, and local jurisdictions, as of May 18, 2020. This is not a substitute for guidance from your state or local health departments, so please consult those resources as well.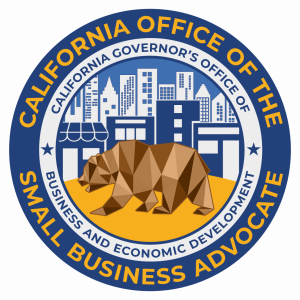 On February 23rd, Governor Newsom signed into law a comprehensive package providing urgent relief for the small businesses of CA. The package provides an additional $2 billion – a four-fold increase over the $500 million currently being distributed – for grants up to $25,000 for small businesses impacted by the pandemic, and allocates $50 million…
Read More