Marie Walker
Marie started volunteering to help out in our community.  She became an Ambassador almost by accident but enjoys the experience because she enjoys meeting new people, working alongside Chamber staff and seeing what our local businesses are up to.
Clint Walker
Clint likes to visit our businesses, participate in Chamber and Community events where he can "shoot the...", um, share ideas and keep himself up to date with what is happening in our community.
Marianne Boyer
It is important to me to know my fellow neighbors in Winters and what better way than to volunteer and assist where ever needed. I find my joy in giving back by helping where needed.
Because of my joining in the fun I have meet many marvelous people. Who needs me next??
Gwen Pisani
I love being an Ambassador for the Winters Chamber! It gives me an opportunity to help spread Joy through out our incredibly amazing town! To help bring our towns people together & share in the enjoyment of the events that Winters Chamber hosts!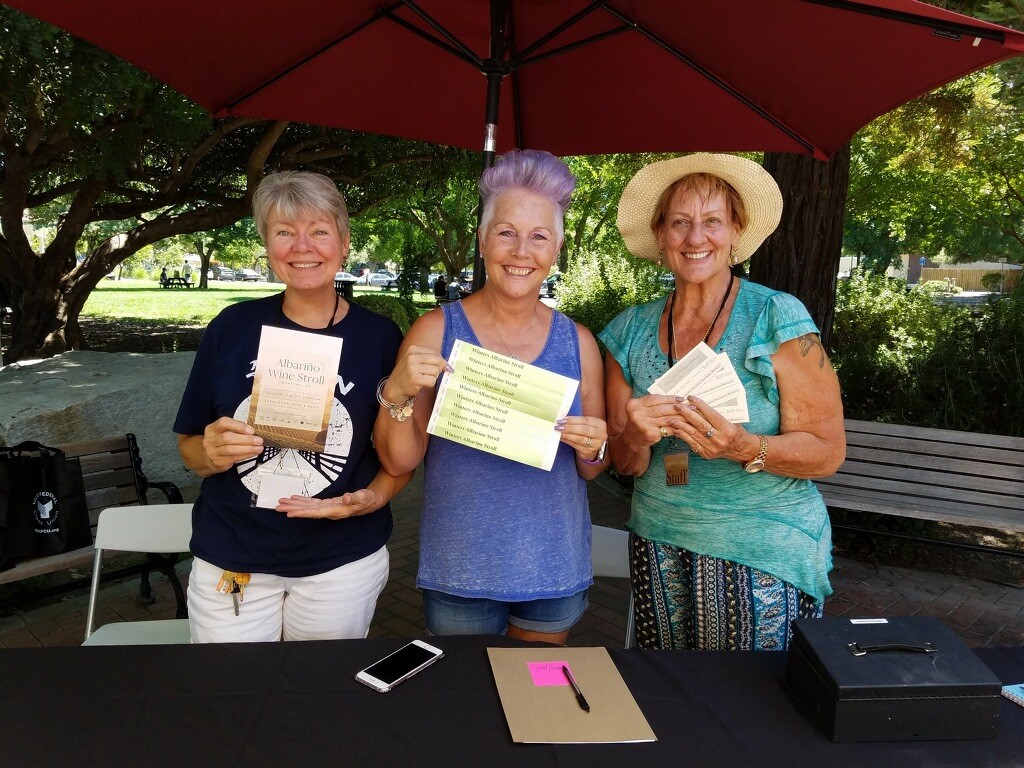 Join our Team! Become an Ambassador.
The Winters Chamber of Commerce has a very vibrant and engaging Ambassador Committee.  Our Ambassadors help to inform and educate members about the organization's benefits and programs.  They also serve as the backbone of the Chambers volunteer force.
Our Ambassadors greet you at Chamber events including mixers and signature events.  They also act as liaisons and mentors to new and existing members by providing information about Chamber resources and helping to educate members on ways to maximize their memberships.
If you are interested in becoming more involved in our community and are looking for an opportunity to meet others who are dedicated to enhancing the Chamber experience to our businesses, please consider joining our Ambassador Committee.