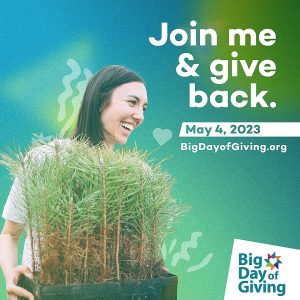 The eleventh annual giving day to support Sacramento area nonprofits, Big Day of Giving, is Thursday, May 4. Local organizations have shined over these past few years—from food banks to youth workshops to animal shelters, nonprofits have served our communities, created solutions, changed lives, and nurtured hope.
Now, let's rally around them during Big Day of Giving!
Want to help? Go to www.bigdayofgiving.org on Thursday, May 4, and make a gift to any of the causes that are included in the easy-to-search database of local nonprofits. Donations as little as $15 make a big difference, and your gifts can help nonprofits win prizes, too.
You can also help by spreading the word. Let your friends and family know about the causes you support by sharing on your social media accounts, or by building a fundraising campaign on the Big Day of Giving website. You can find ready-made graphics for sharing at www.bigdayofgiving.org and give an extra boost to your favorite cause.
Since 2013, Big Day of Giving has raised $78 million for local nonprofits. It's organized by the Sacramento Region Community Foundation, as part of an initiative to grow philanthropic giving in El Dorado, Placer, Sacramento, and Yolo Counties. It's made possible by support from Western Health Advantage and other generous sponsors.
The Non-Profits below represent organizations that are participating in the Big Day of Giving. If you would like to donate, just click on the Donate button.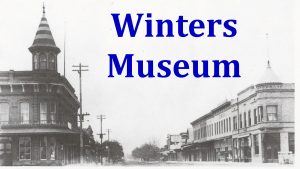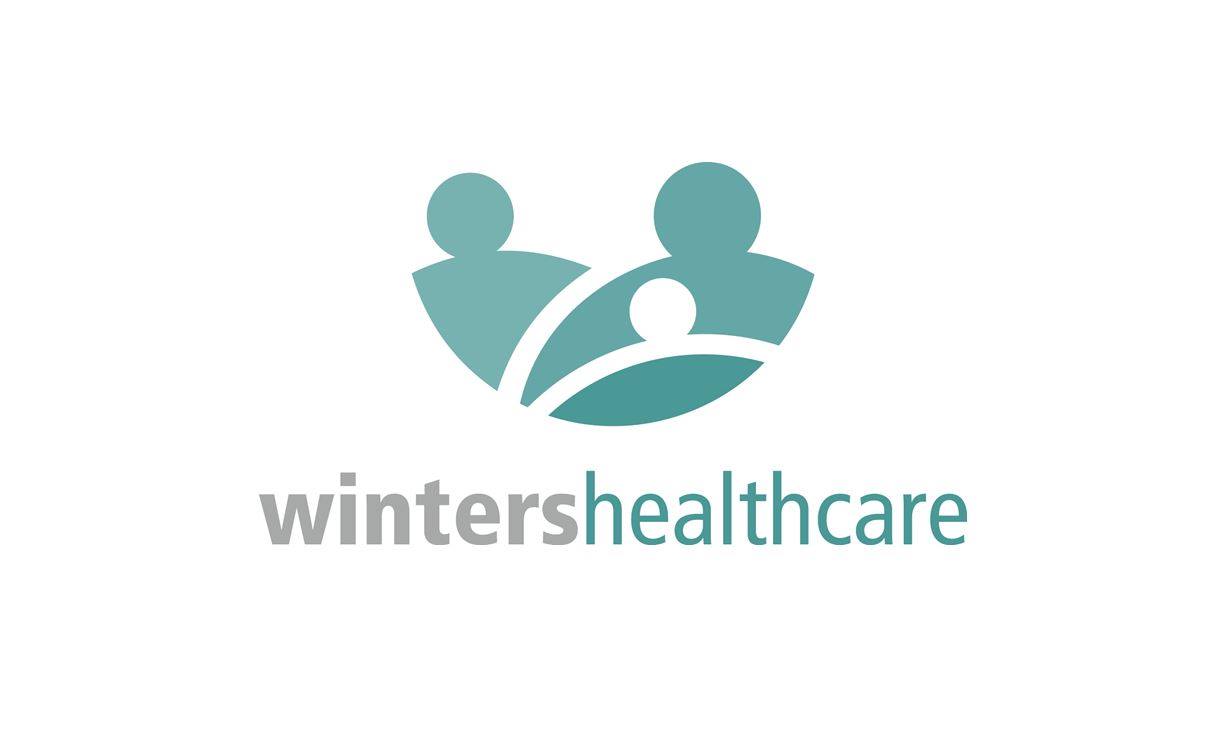 Winters Participation Gallery