Winters Tractor Parade & Festival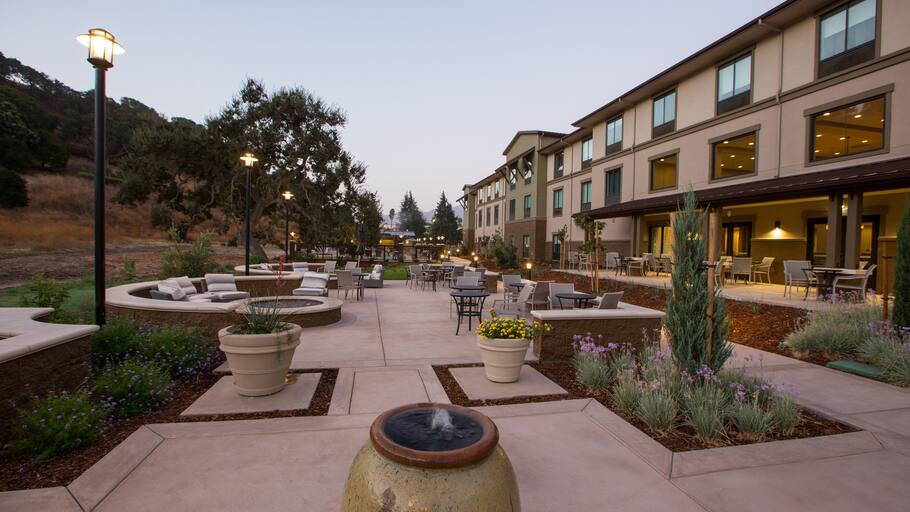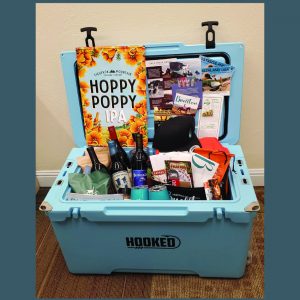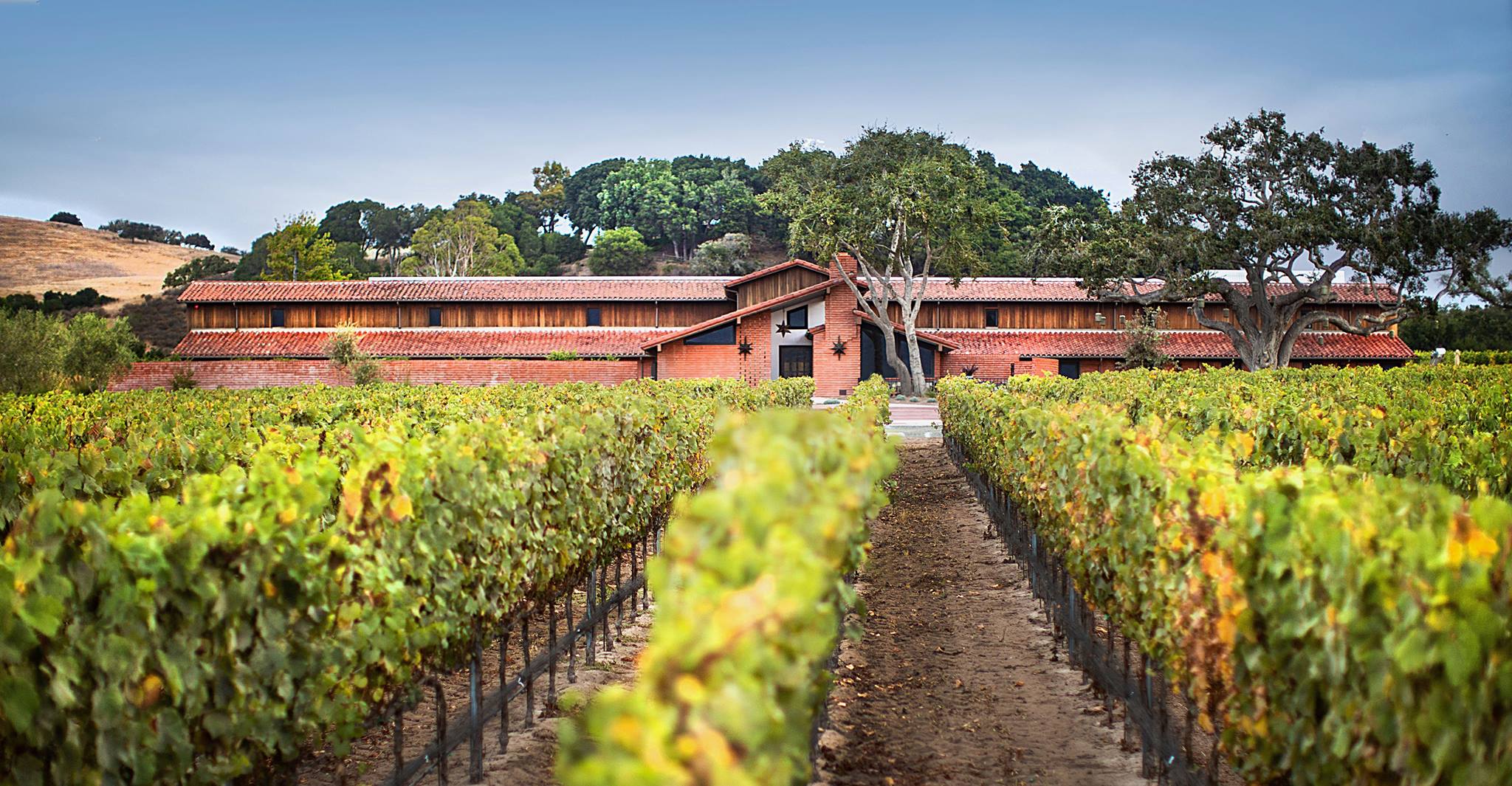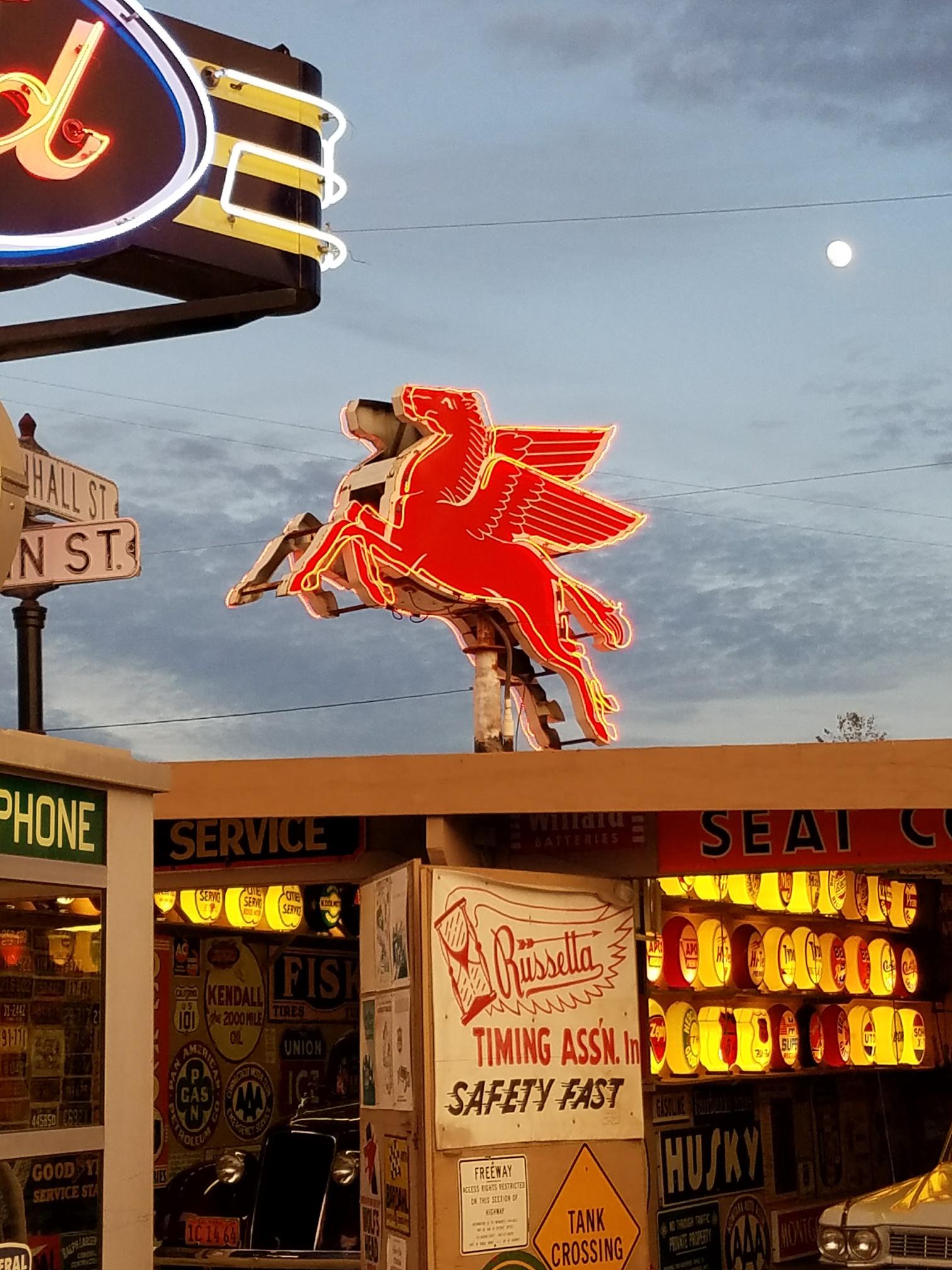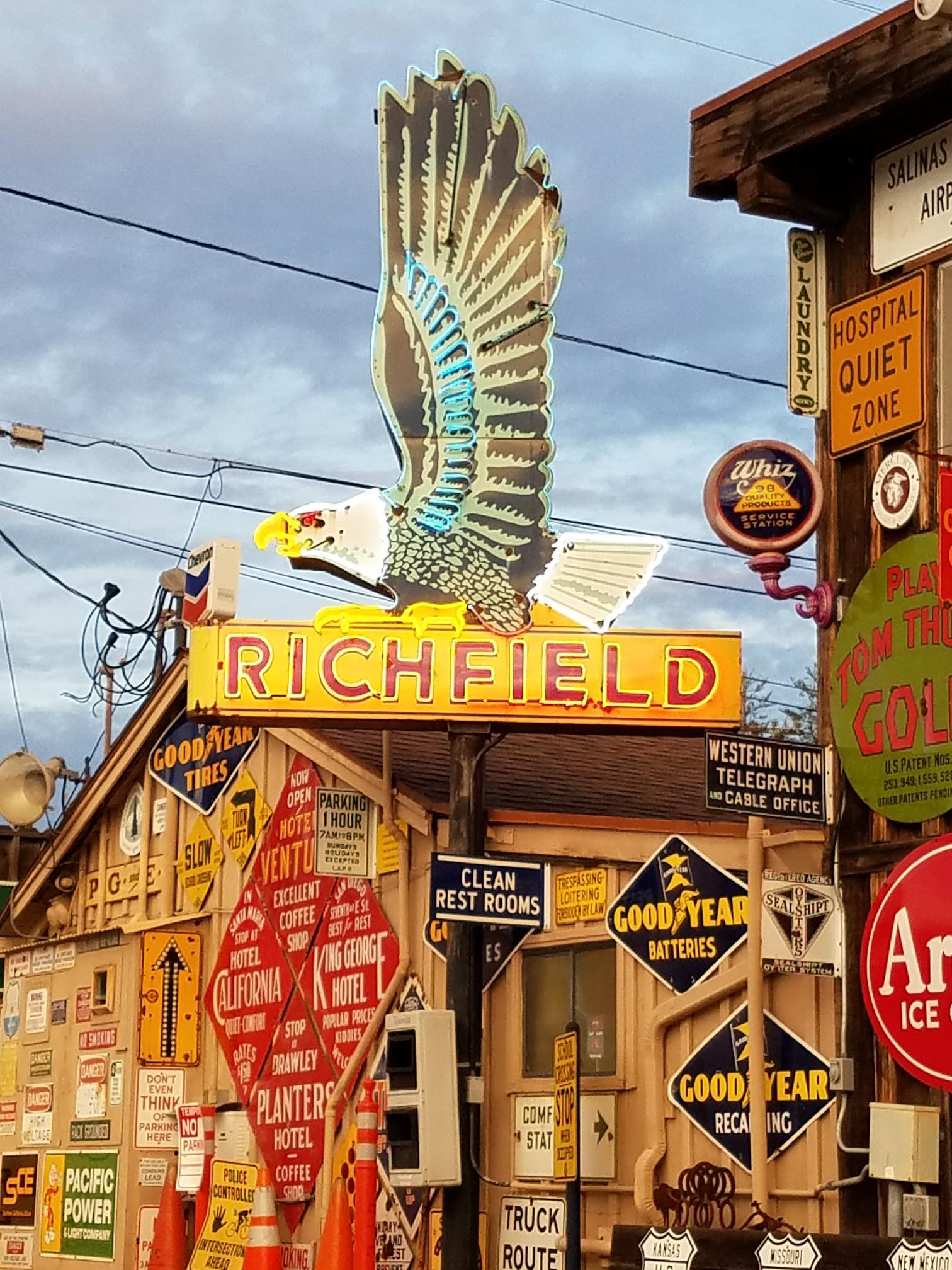 WIN this Fabulous Trip to Buellton, CA on California's beautiful Central Coast.
This trip is part of a destination exchange between Winters and Buellton so that we can cross market our two areas.  Scan the QR Code to purchase tickets!
This trip includes:
2 Night Stay at the Hampton Inn & Suites
Tour for 6 to the Mendenhall Museum Private
Tasting for 4 at the Brickbarn Winery which includes a bottle of their delicious wine
Trail Ride for 2 from Santa Ynez Horseback Rides
Dinner for 2 at the famous Hitching Post Restaurant which includes wine and a bottle of "Magic Stuff" (SO Good!)
Breakfast or Lunch for 2 at Mother Hubbard's Restaurant
Vouchers for 2 Adults, 2 Children and 2 Feedings at Ostrich Land
2 Tickets for Buellton Wine & Chili Fest
2 Tickets for Buellton BrewFest Gift Card, Bottle Opener and Sign from Figueroa Brewing Company
Gift Card from Janeen's Coffee at the Cabin
Bottle of Buscador Wine
Bottle of Beckman Wine
Bottle of Tequila from Dorwood Distillery
4 Bags of Zaca Creek Ranch Coffee plus a gift certificate for a Ranch Tour
Bottle of Fig Brew Anniversary Baltic Porter
Hat from Busy Bee's Organics
Sweatshirt, Canvas Bag, Picnic Basket, Straws and First Aid Kit from Buellton Chamber
Beautiful Baby Blue Hooked Insulated Cooler
A $2000 Value!
CLICK on this LINK to get your Tickets NOW!
The Winning ticket will be drawn on September 24th during the Member Appreciation BBQ event.