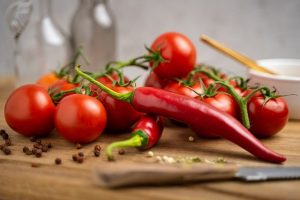 Join us for a Chili/ Salsa Cookoff! 
Calling all Chili Cooks and Salsa Chefs.
We're looking for chili and salsa connoisseurs to bring their best for a tasty competition. You will be judged by your Chamber members and friends who have the enviable task of picking the winner in each category, Best chili or Best Salsa.
This mixer will be held at the HRB/Chamber offices and the Visitor Center.  
Please contact the Chamber office to enter the contest! 530-795-2329 sue@winterschamber.com