Winters Tractor Parade & Festival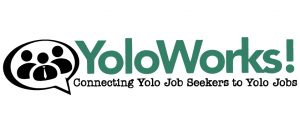 Now is the time to start that new career, get advanced training that will take you to that next level, and it won't cost you a thing!  You can also work at your own pace and receive a Career Certificate from Google that will get you noticed by your next employer.
Contact YoloWorks! to get started.  Follow this LINK!