Community EXPO was filled with music, things to explore and fun!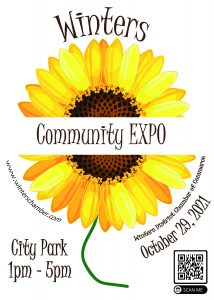 The First Community EXPO was a bright, beautiful day in City Park.  Considering how much rain Winters received the week before, there was some concern that the day might have been gloomy but that was not the case.
Participants arrived and there was a festive atmosphere when Galaxy, Band of the Golden West from Travis AFB started playing popular music that had folks singing along.
The Robotics programs from both WHS and Solano Community College had live demonstrations and hands on learning experiences that involved attendees soldering their own candy skull and unicorn lighted pins!
Many people took advantage of the Free Covid-19 boosters that were available from Winters Healthcare.
Corn hole and spinning wheels were just part of the ways attendees could win prizes and Yolo Food Bank had fruit in case folks got hungry.
P G & E had a large booth area with all kinds of demonstrations and helpful safety tips as well as information.
We also had 2 students who did a great job partnering with L/D Aviation and Berryessa Gap Winery & Tasting Room.  Congratulations! You did an excellent job!
The best way to describe the day is probably through images so here are some we'd like to share with you!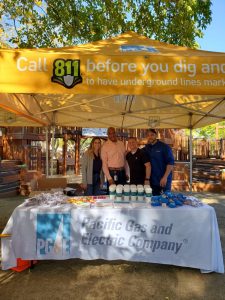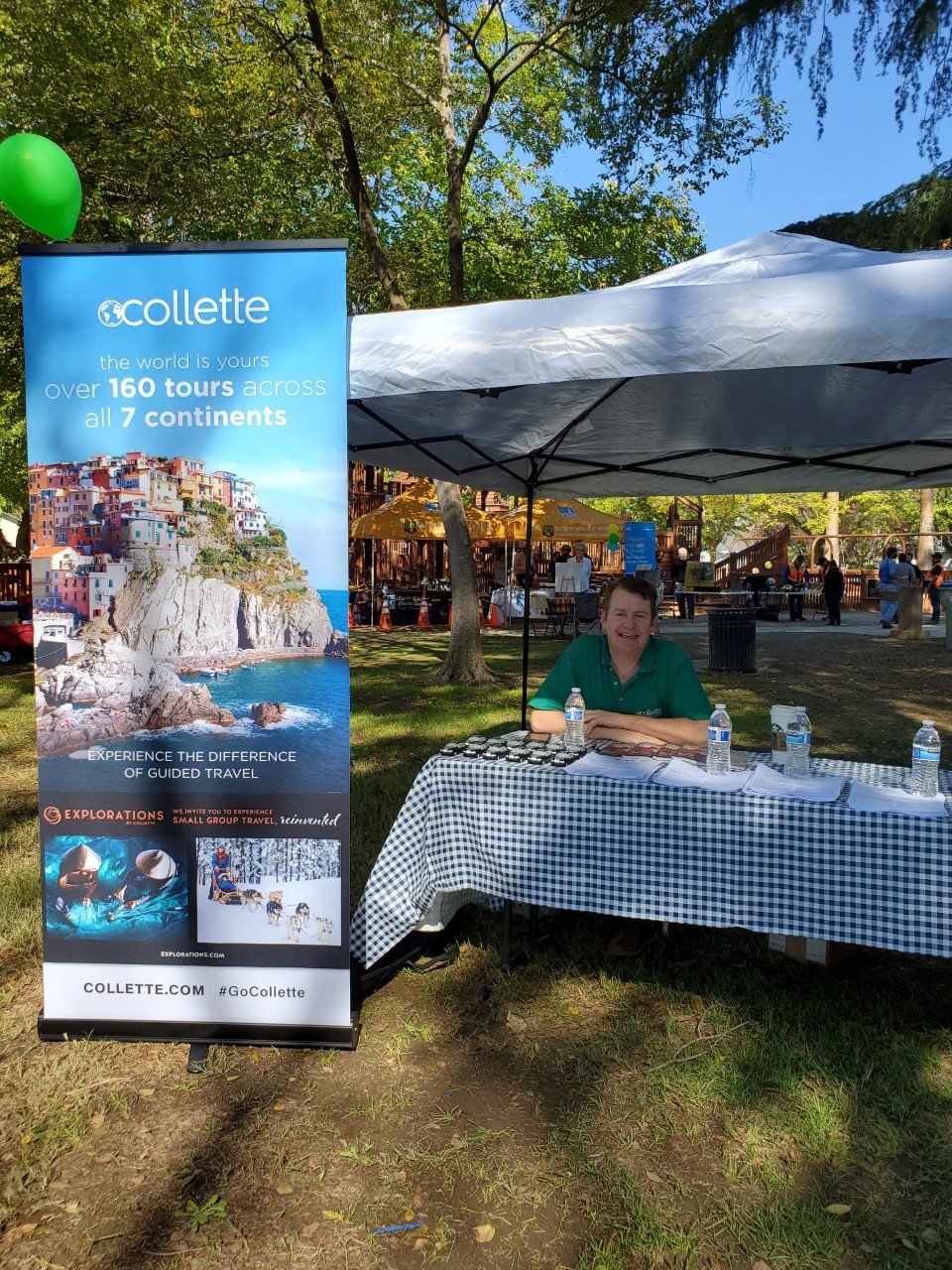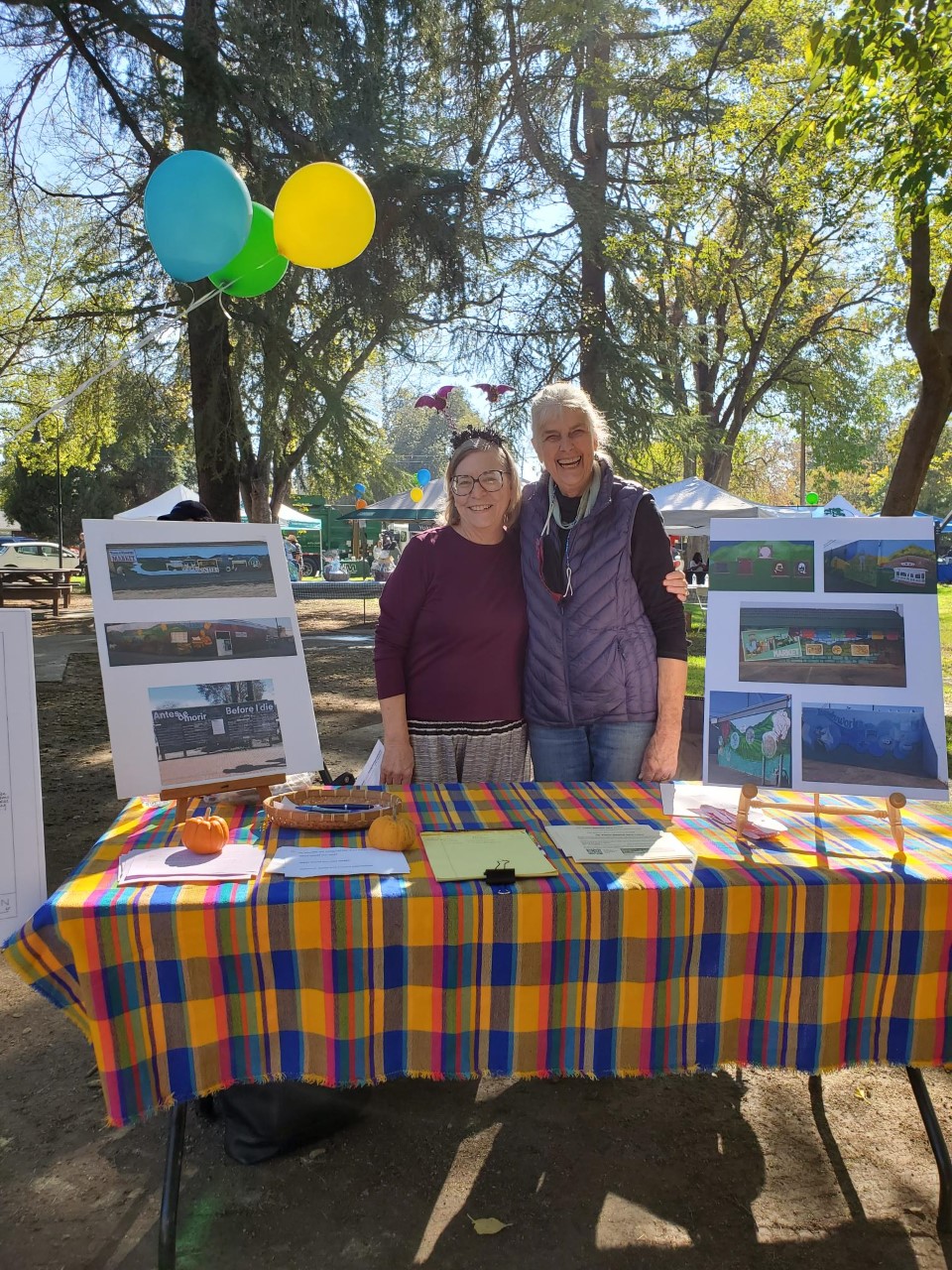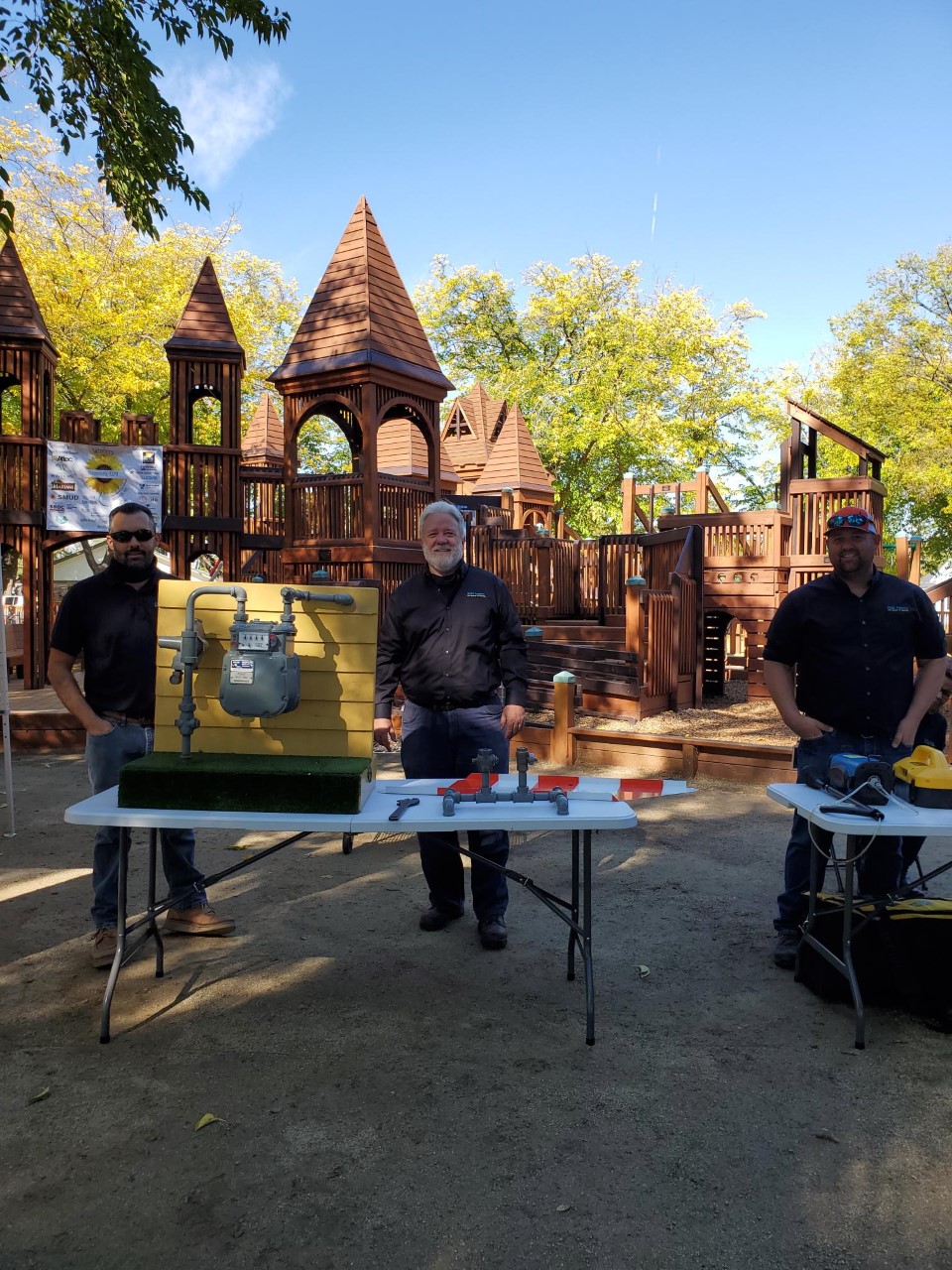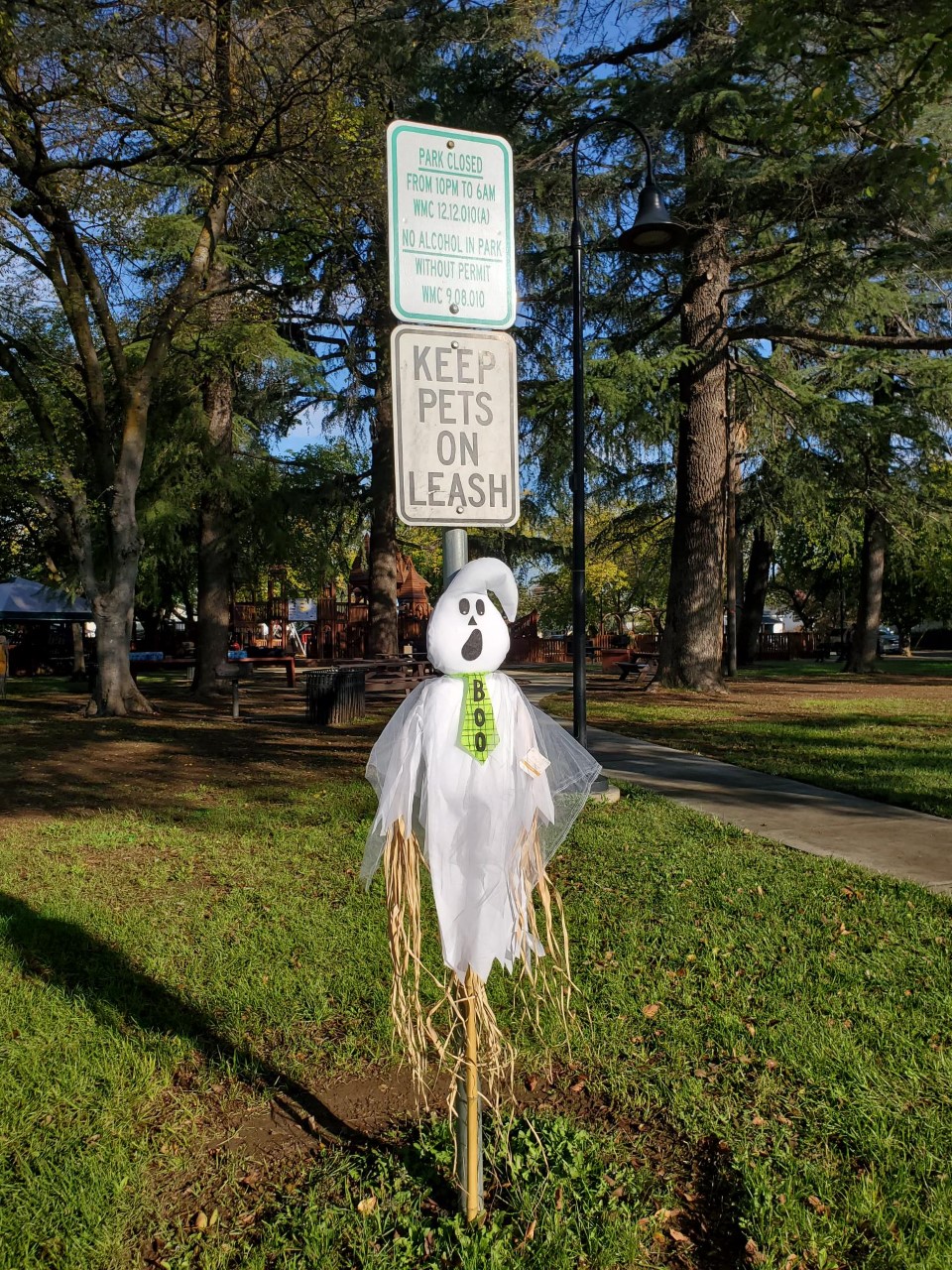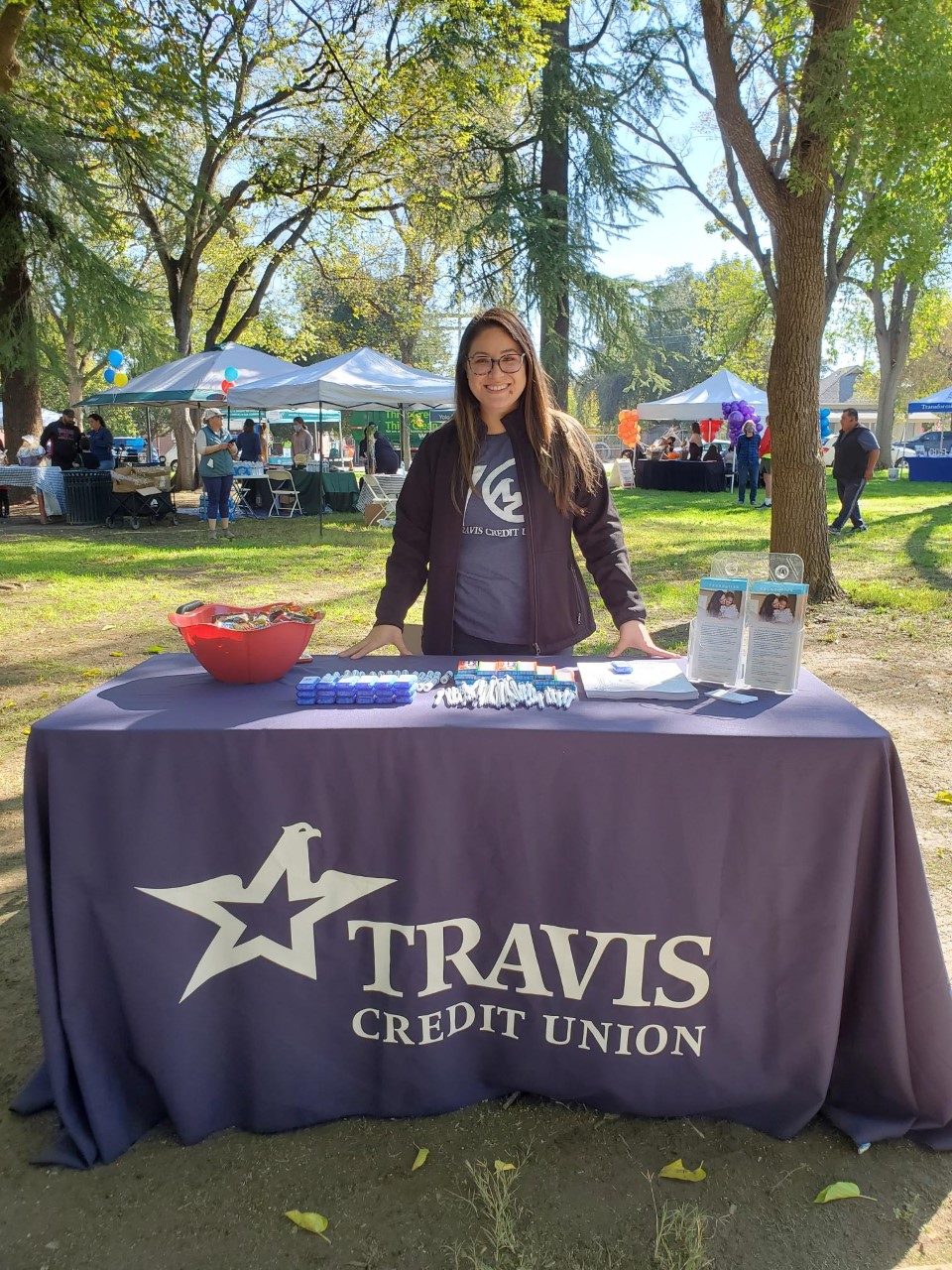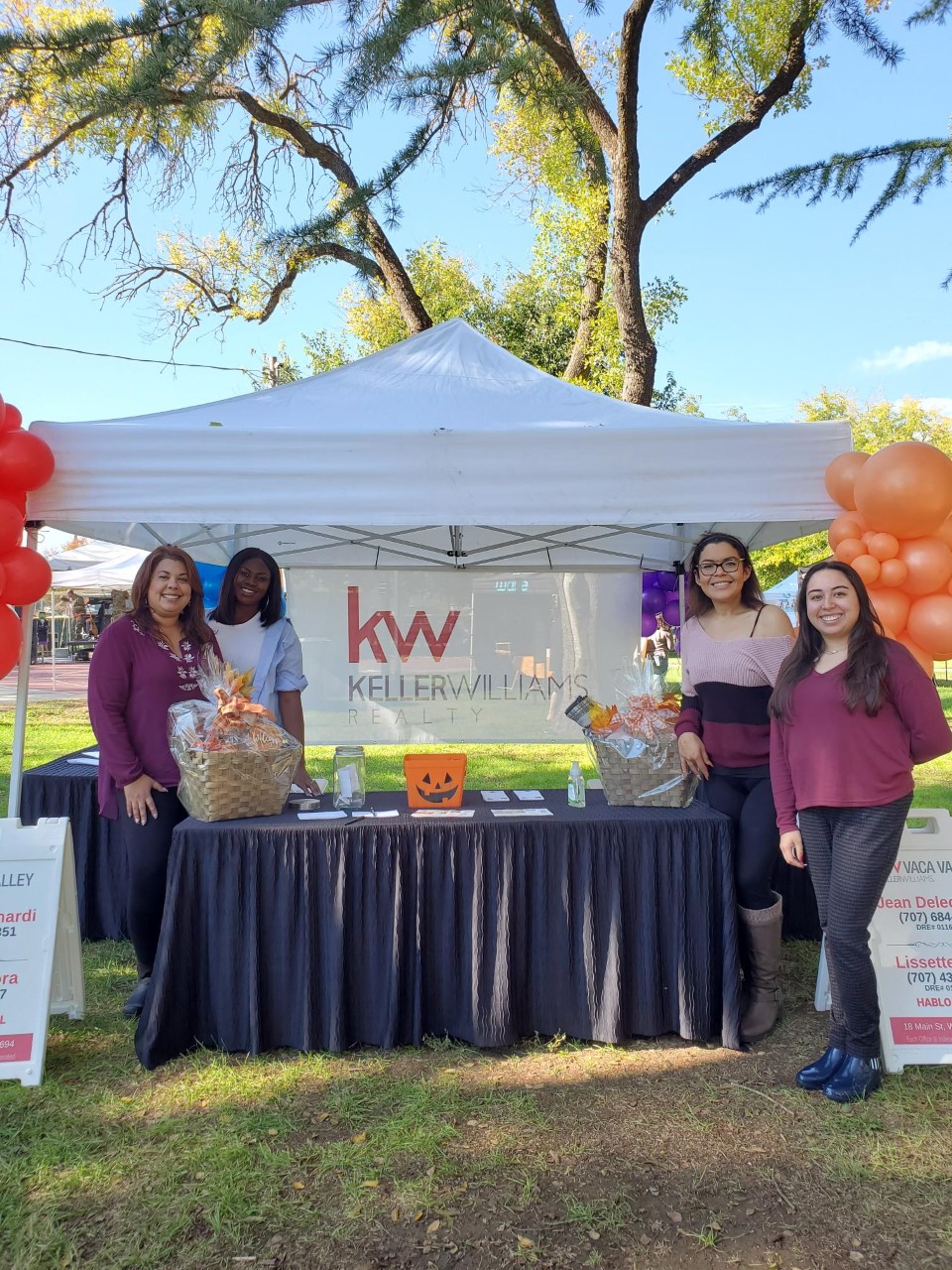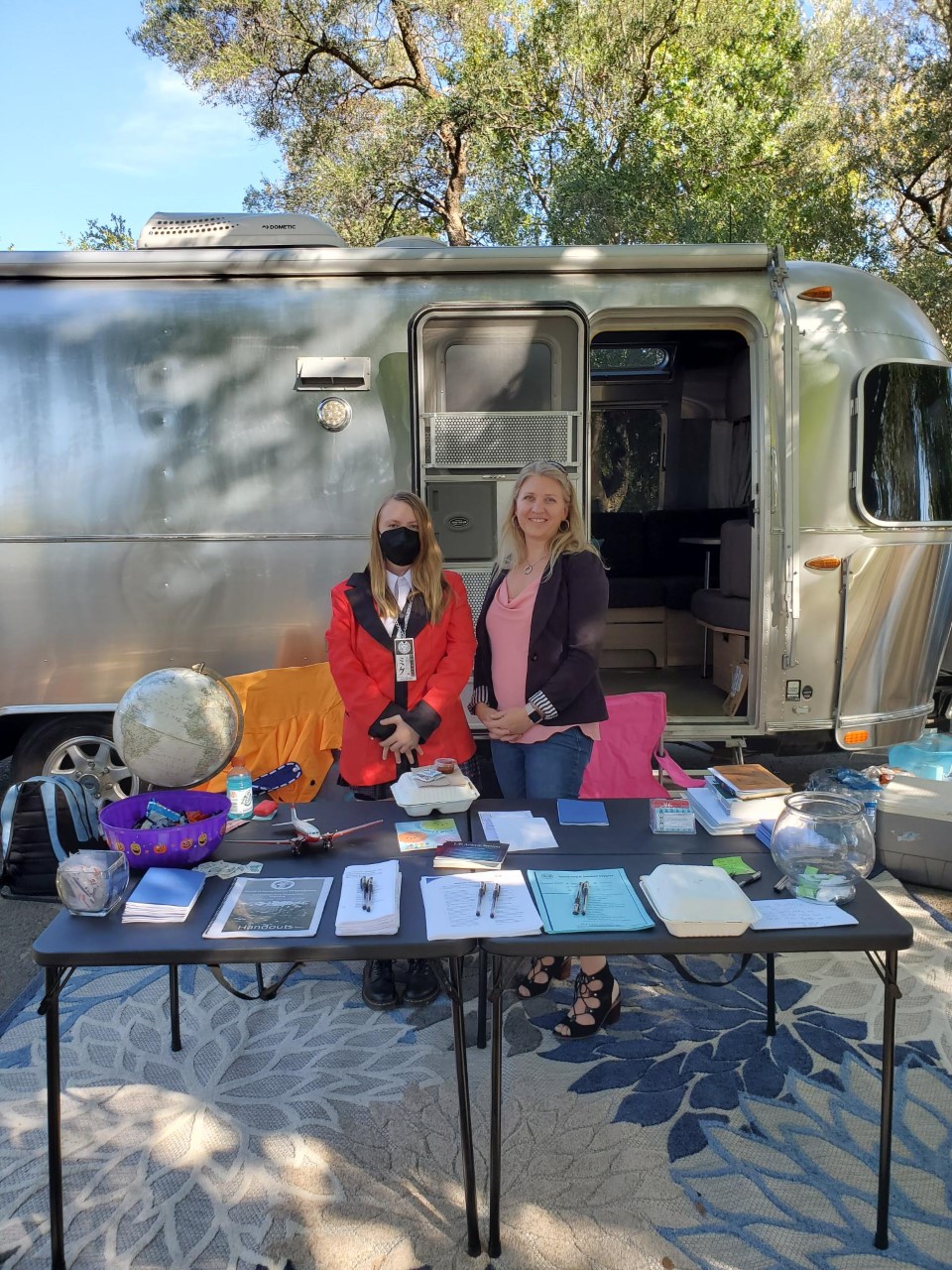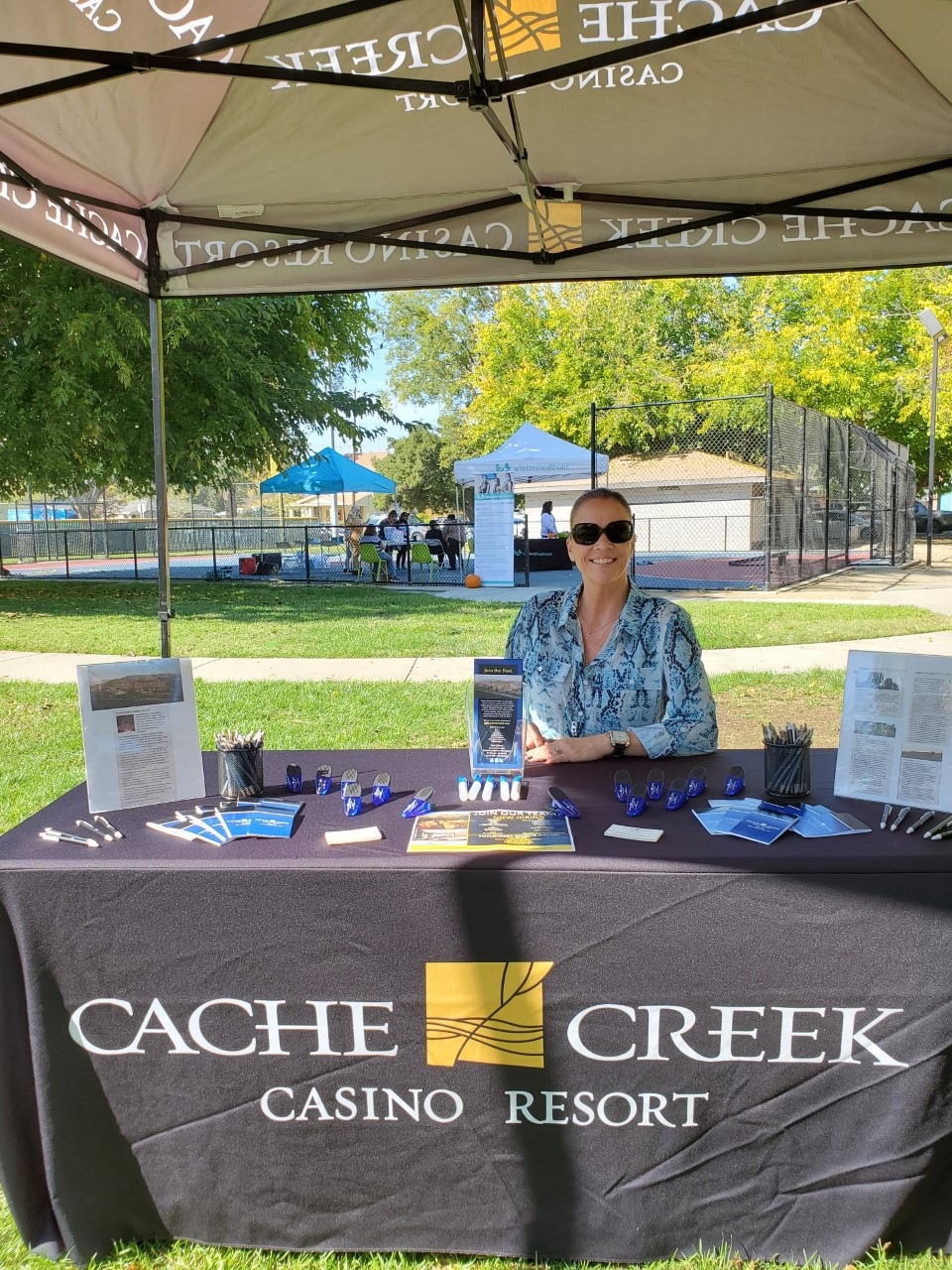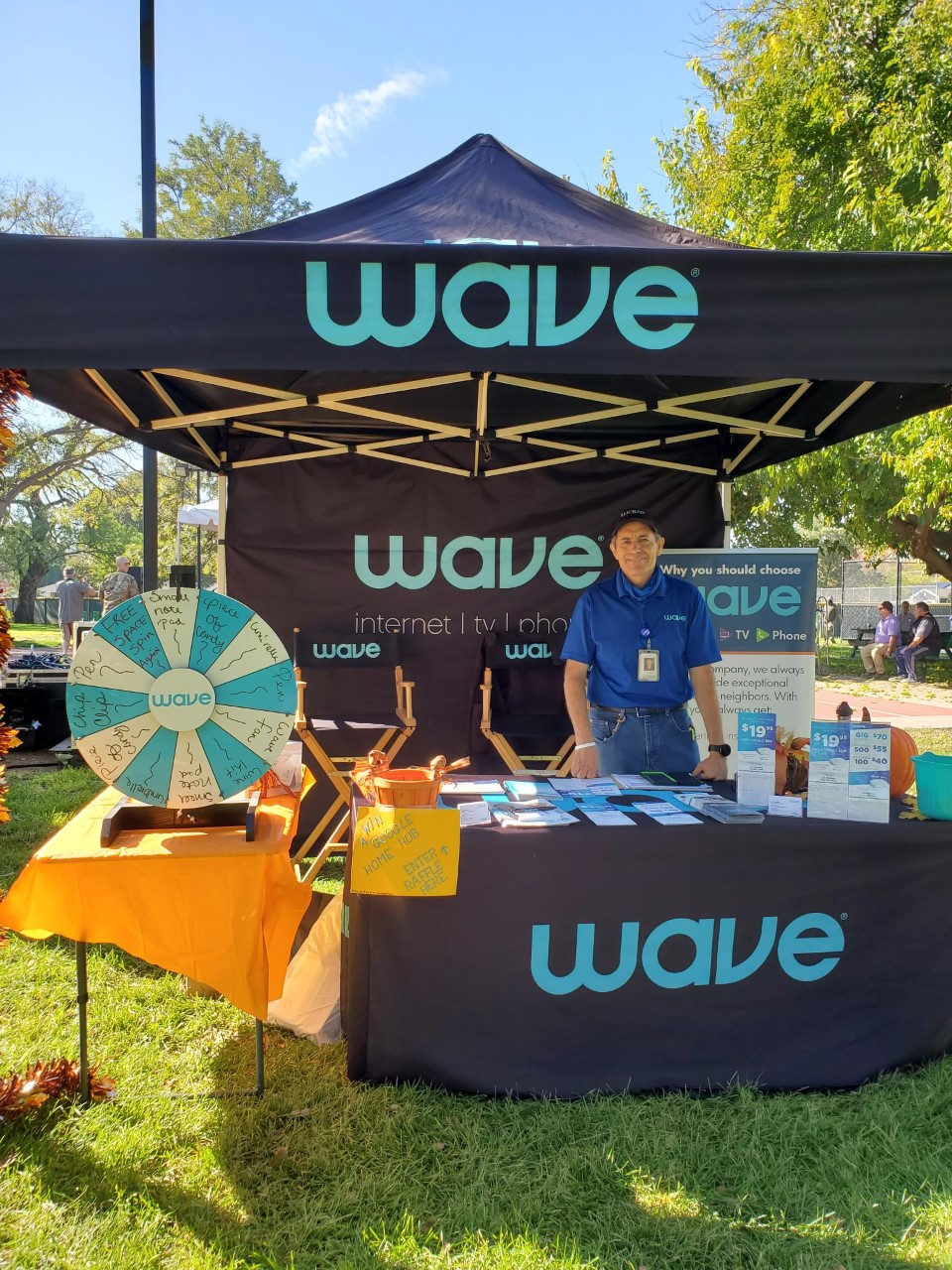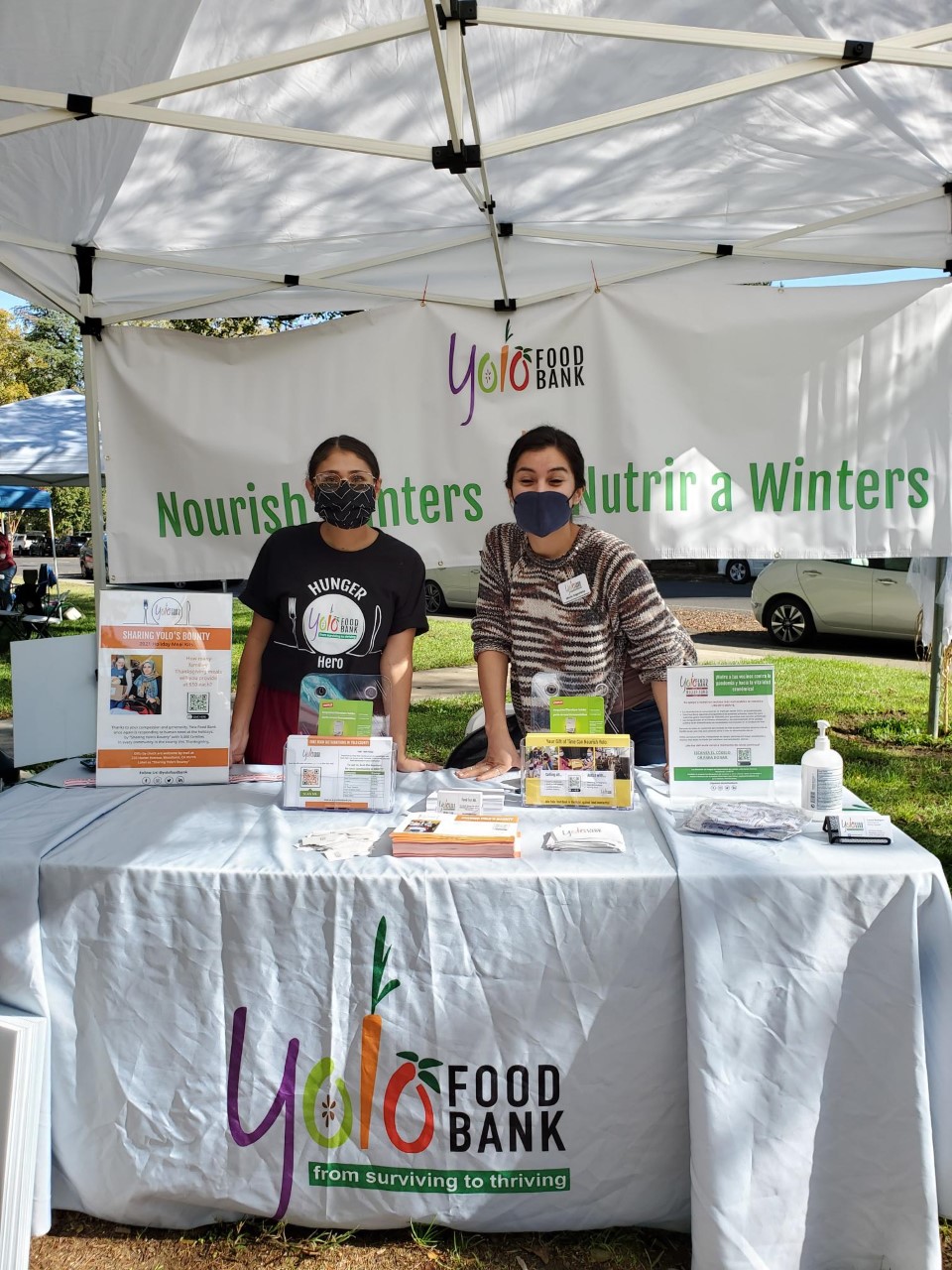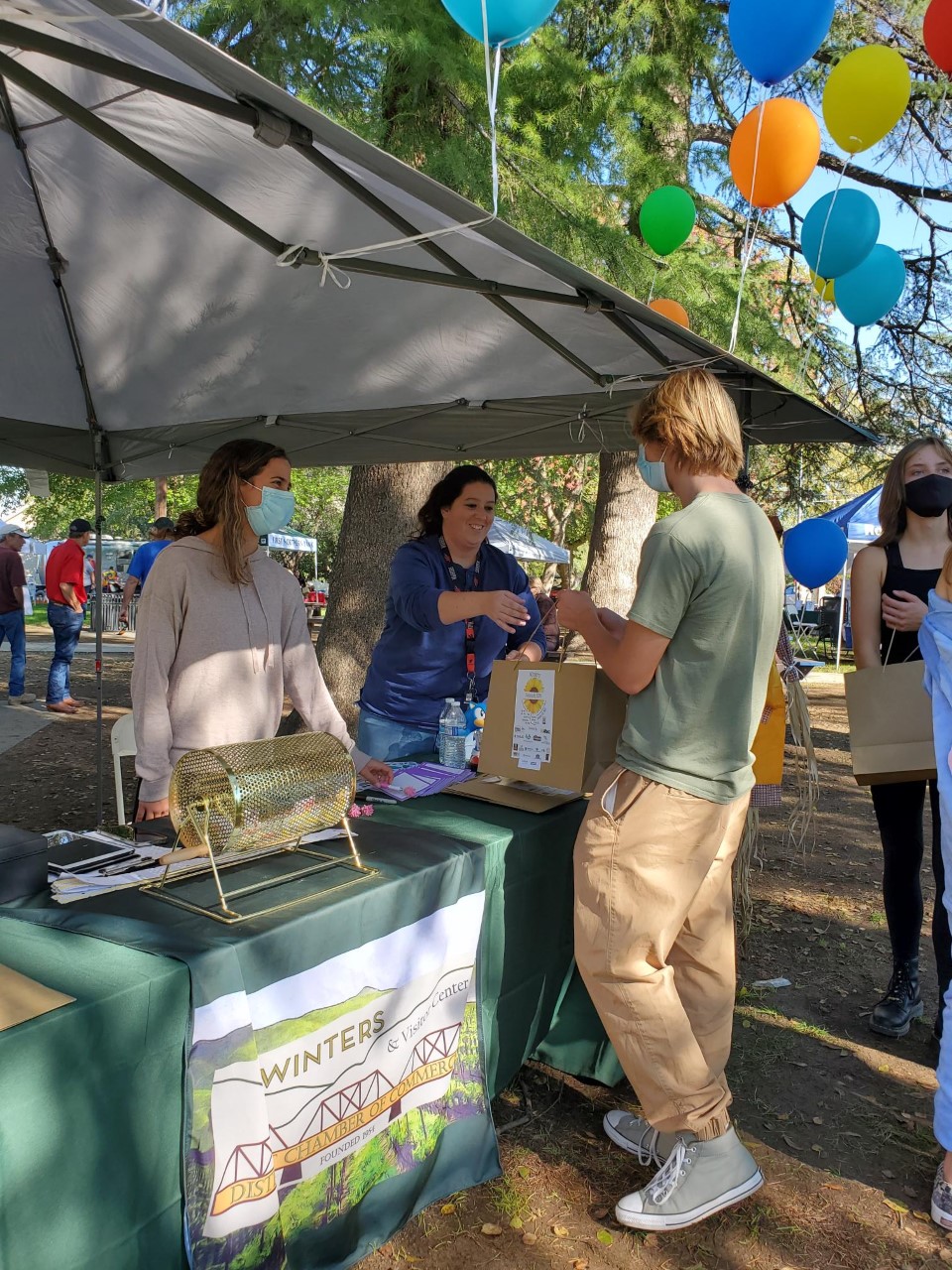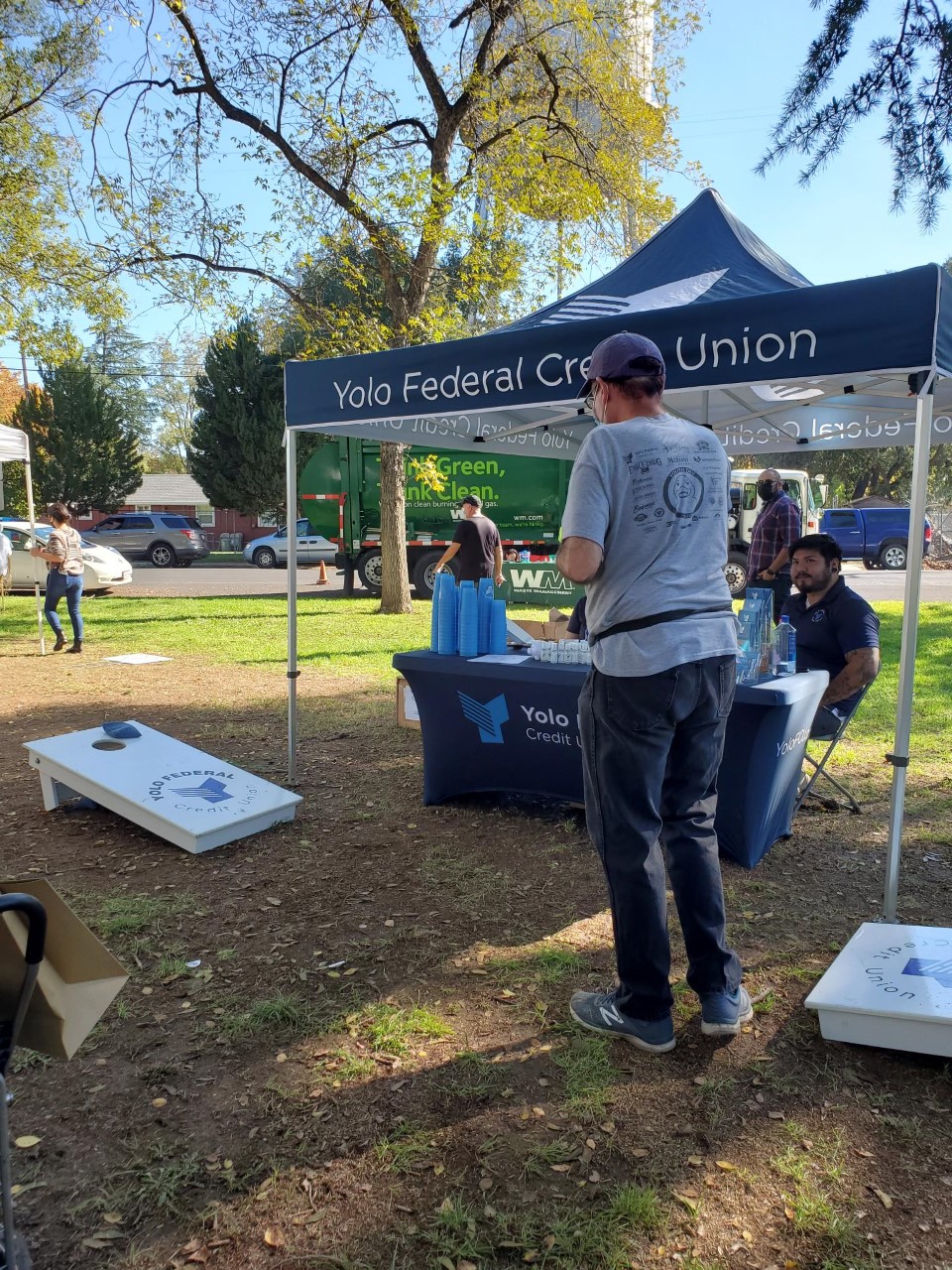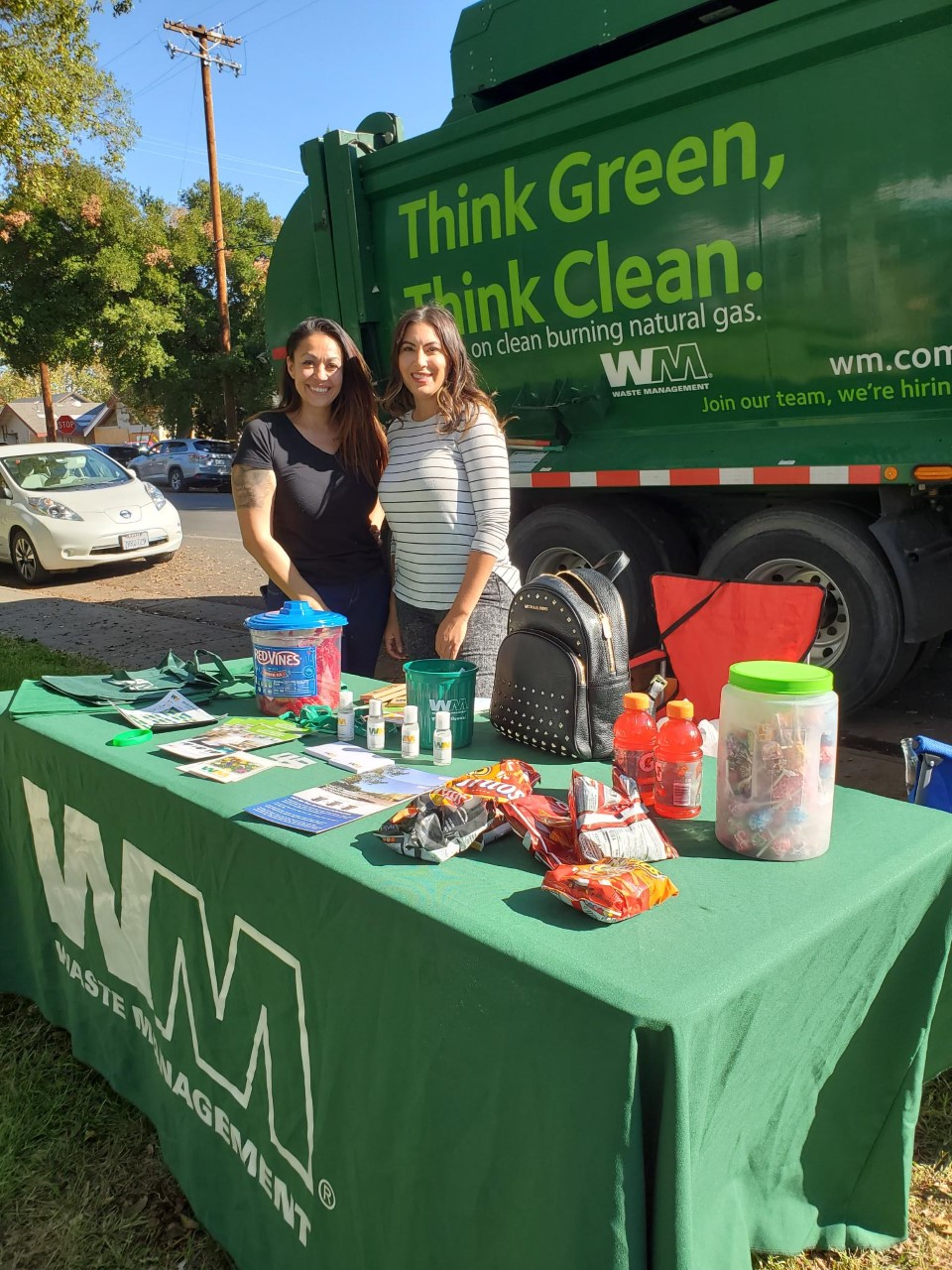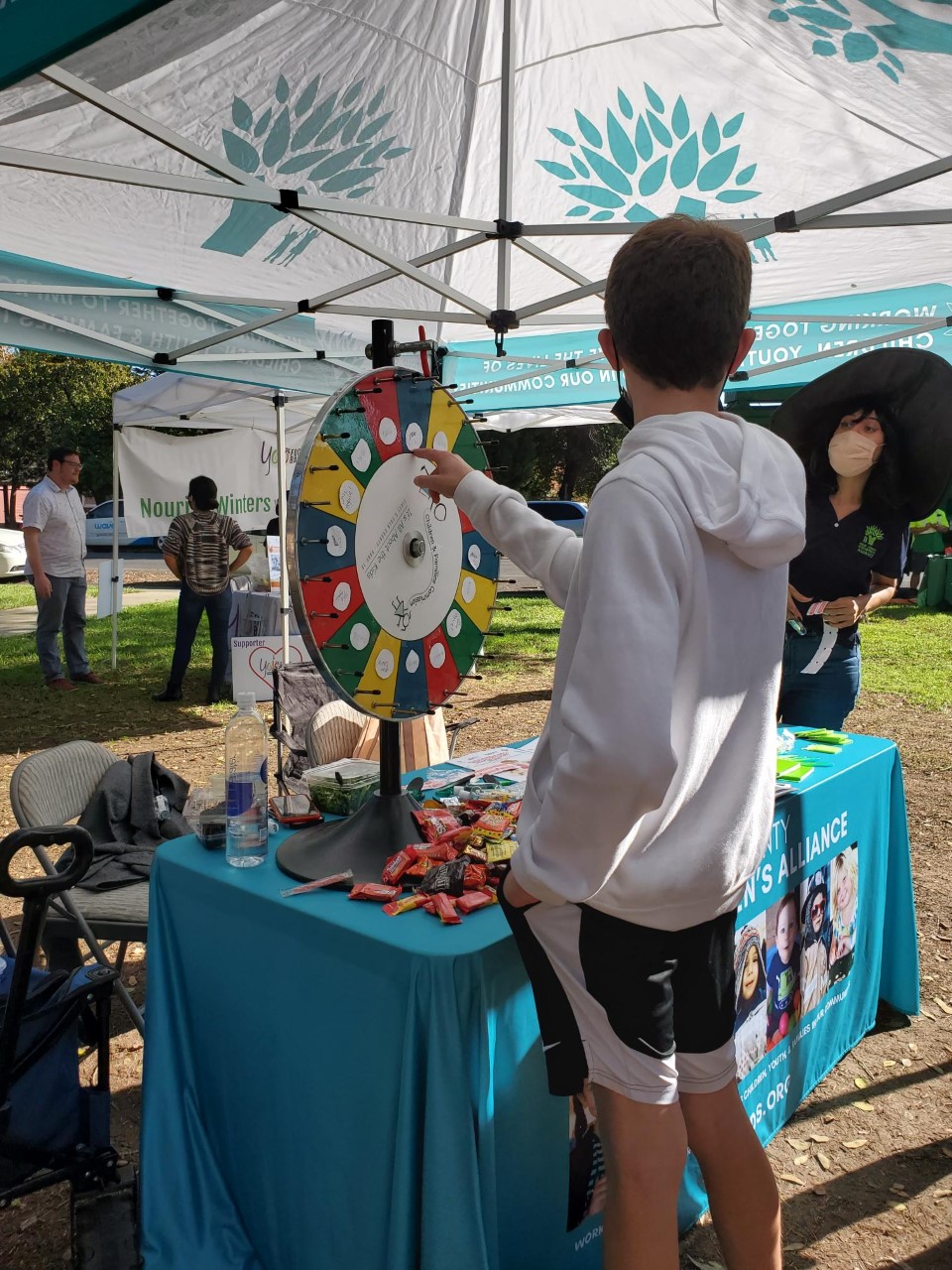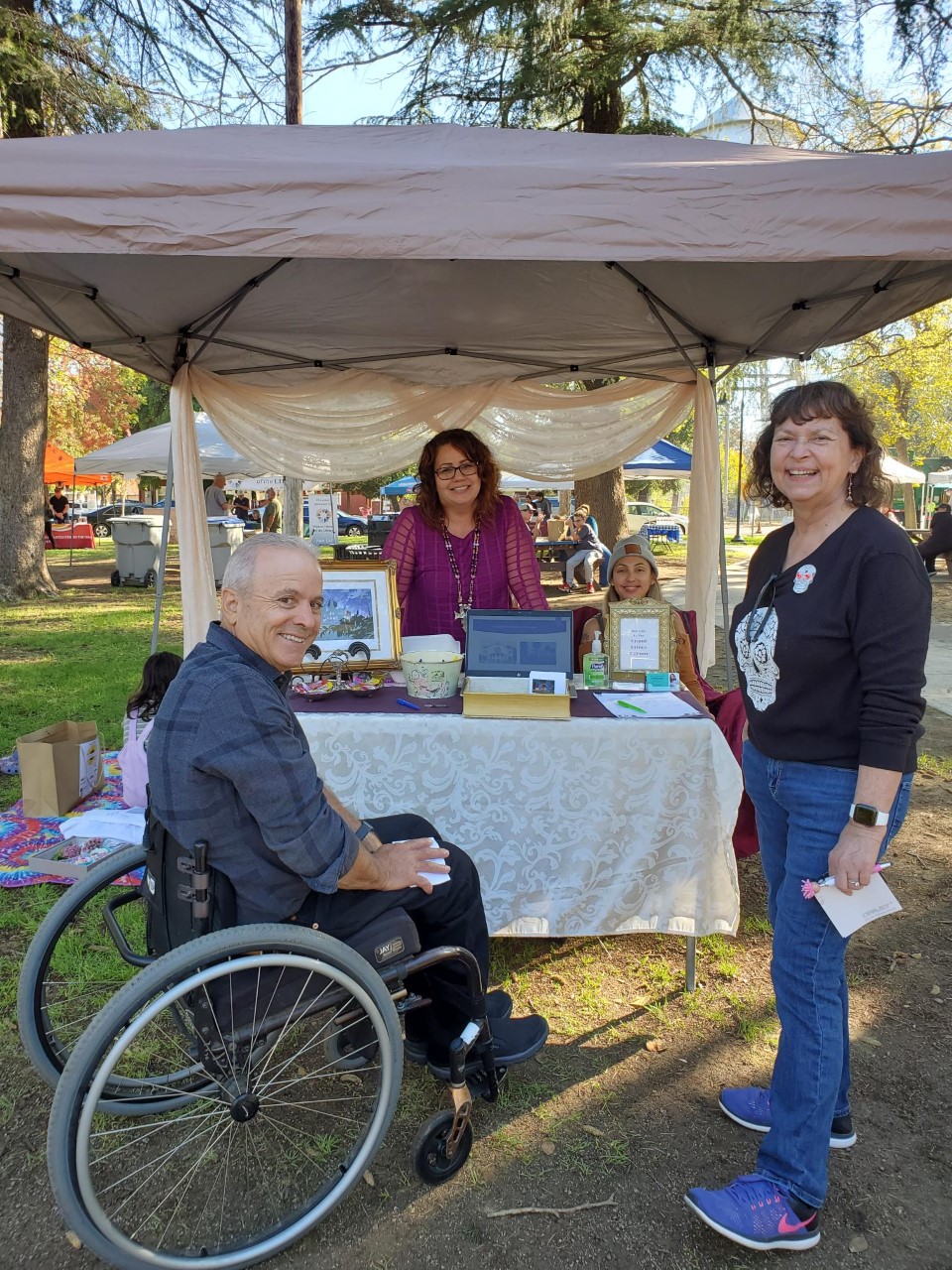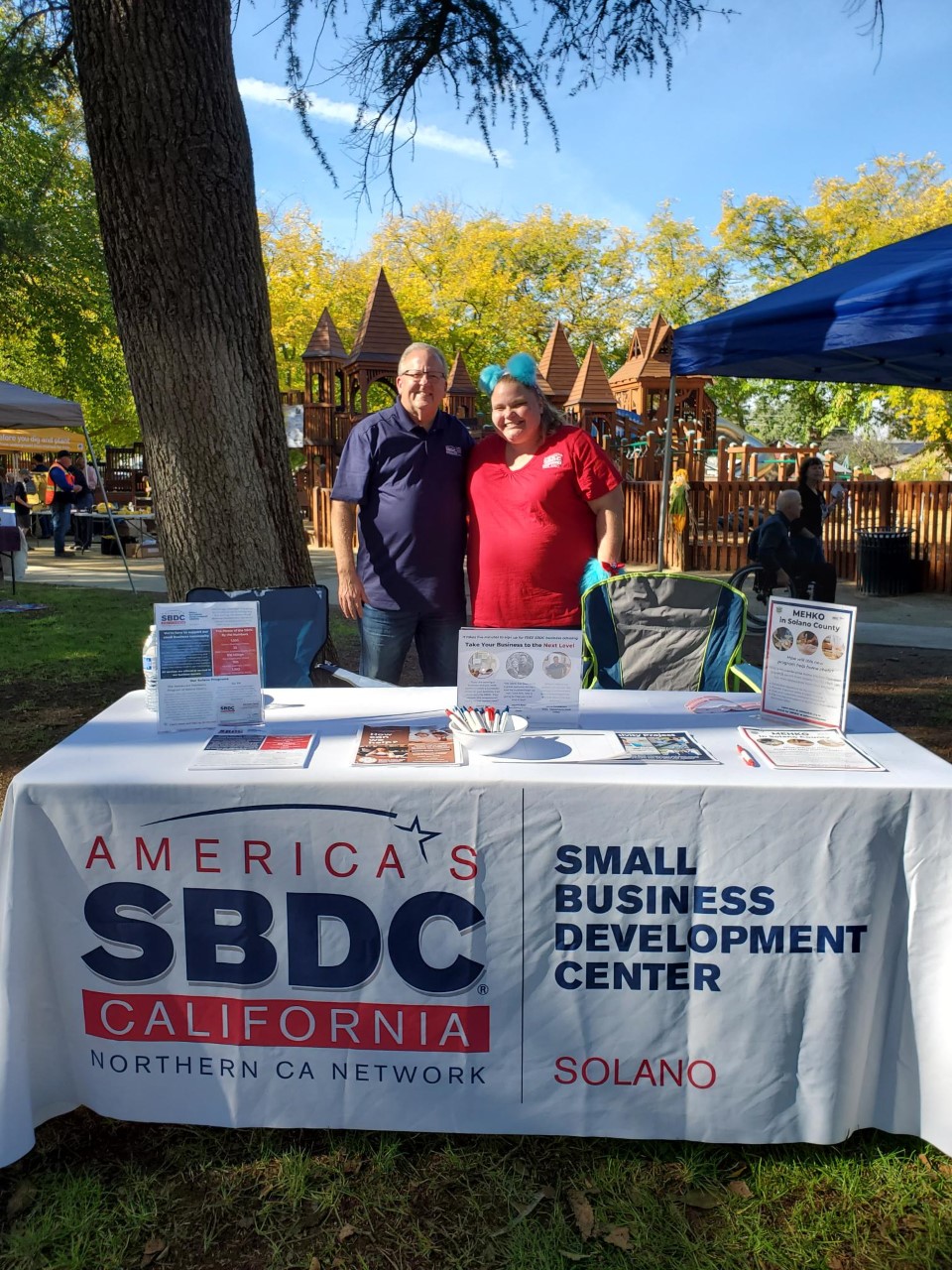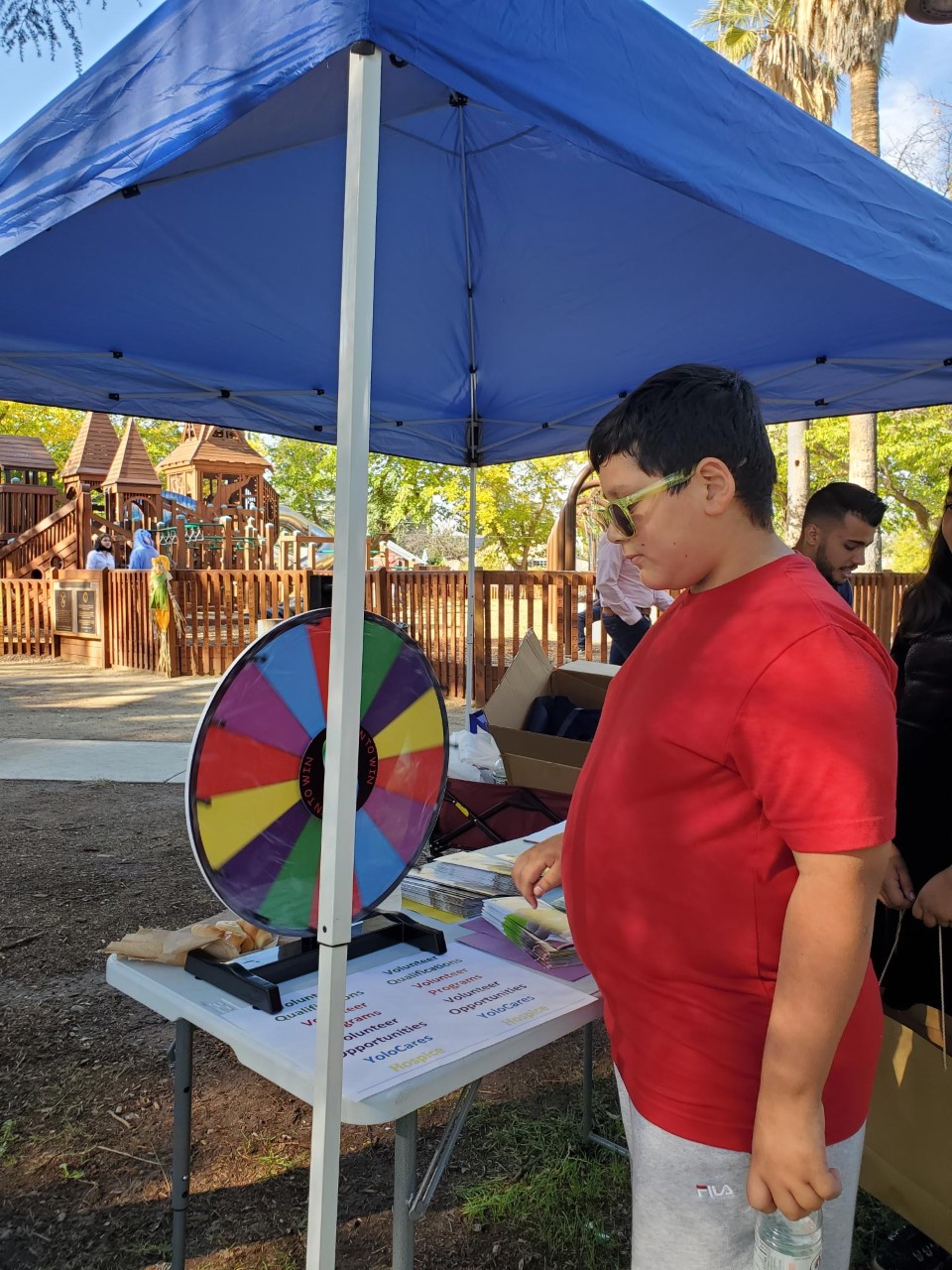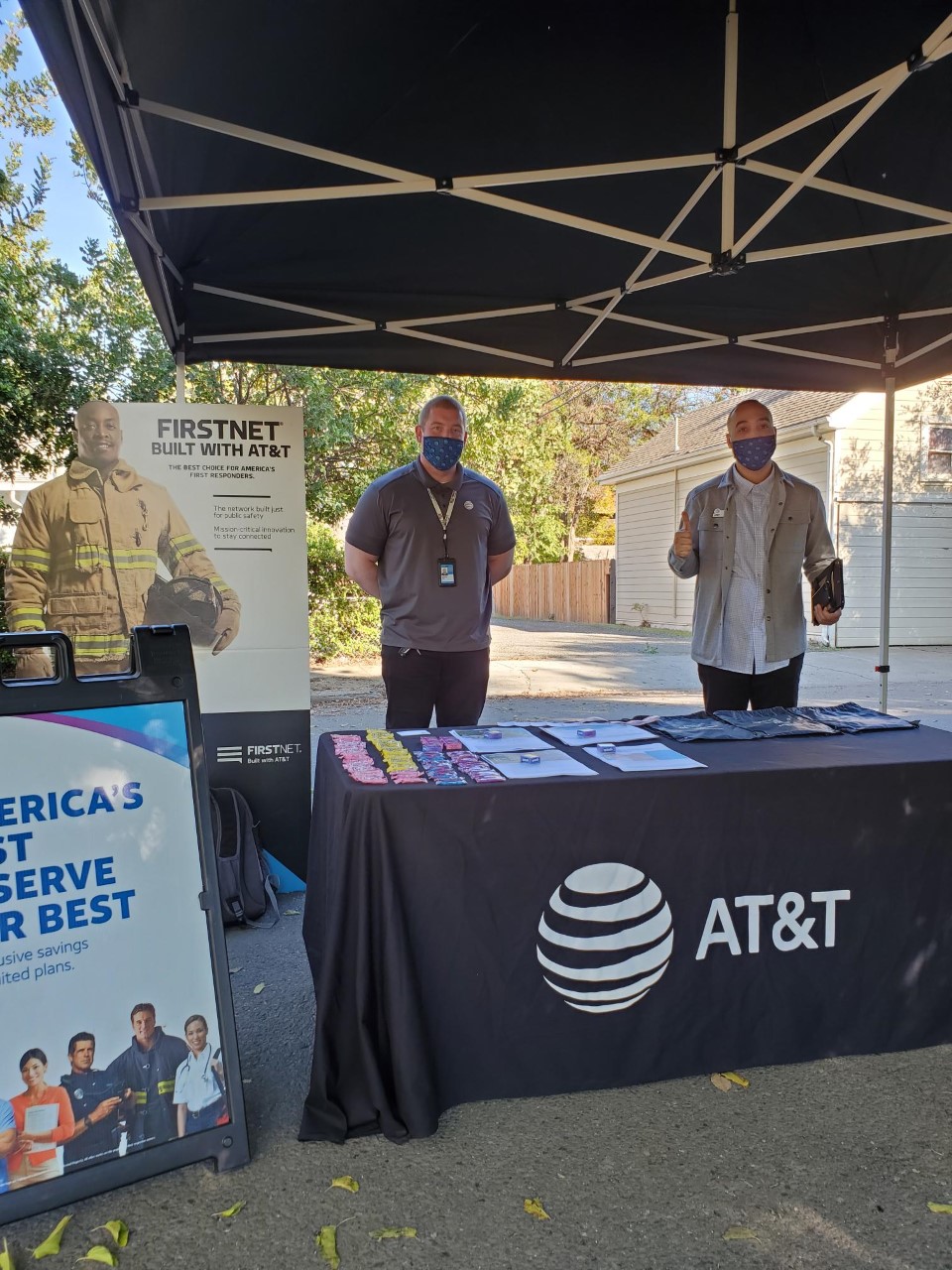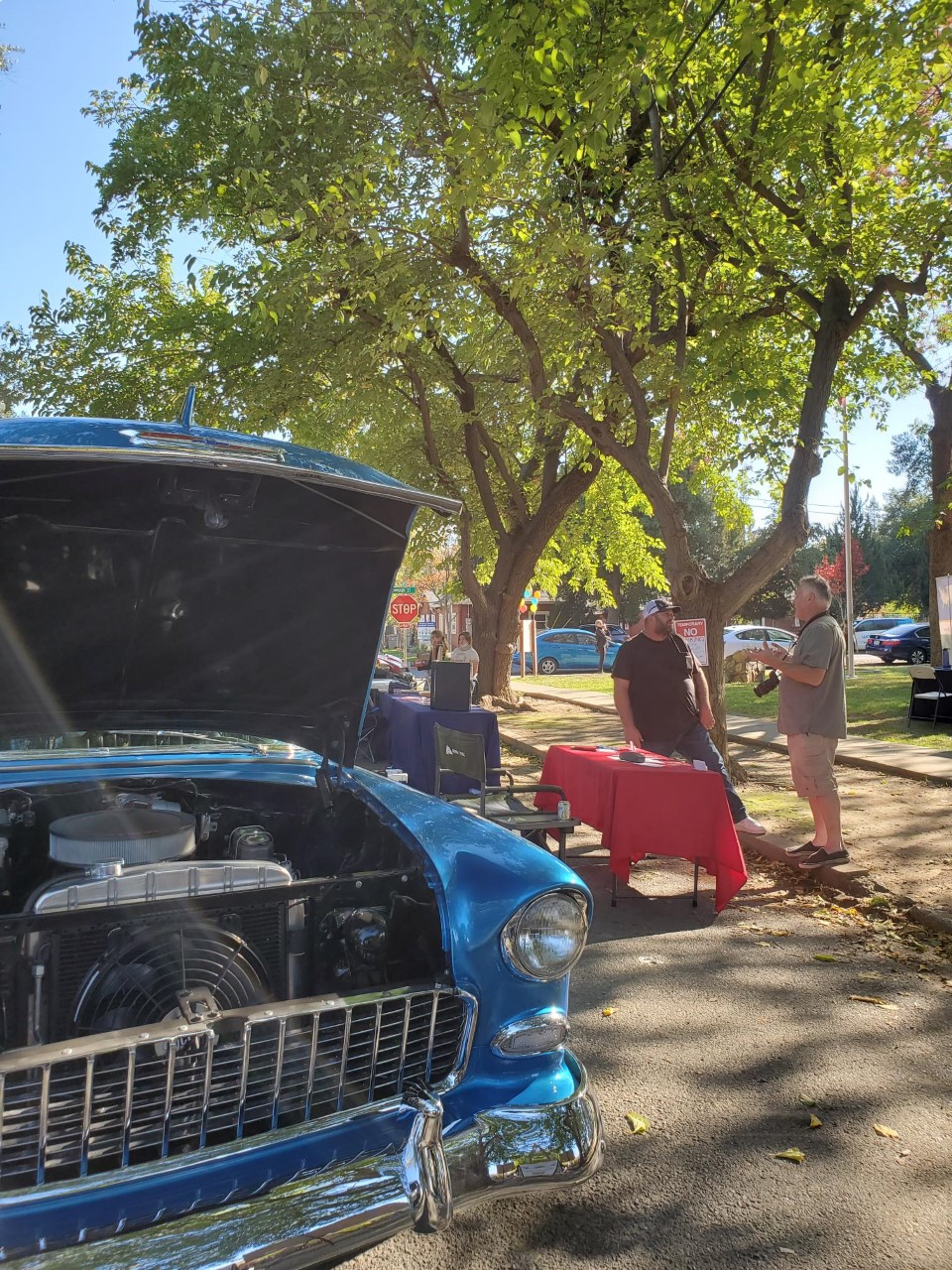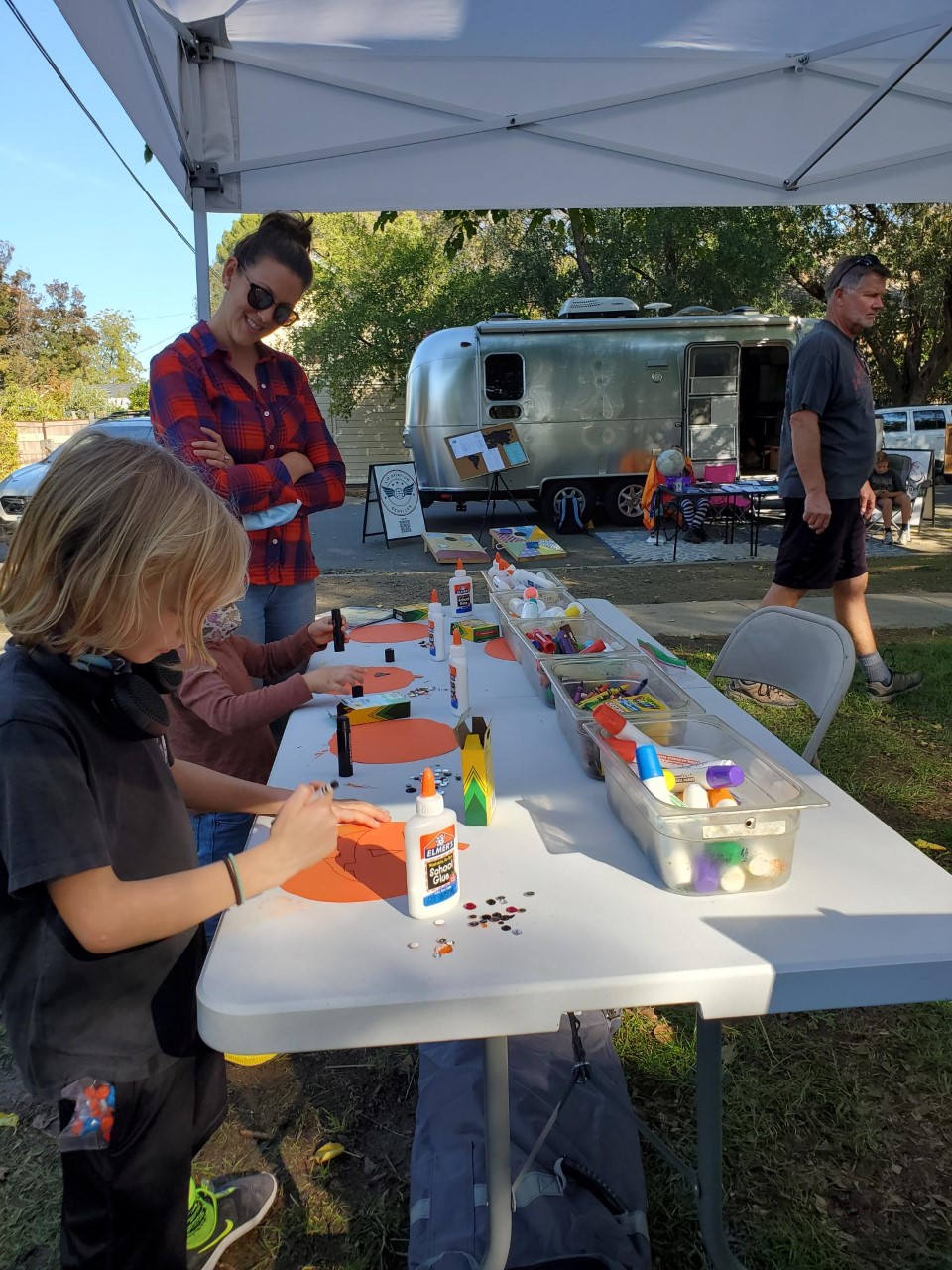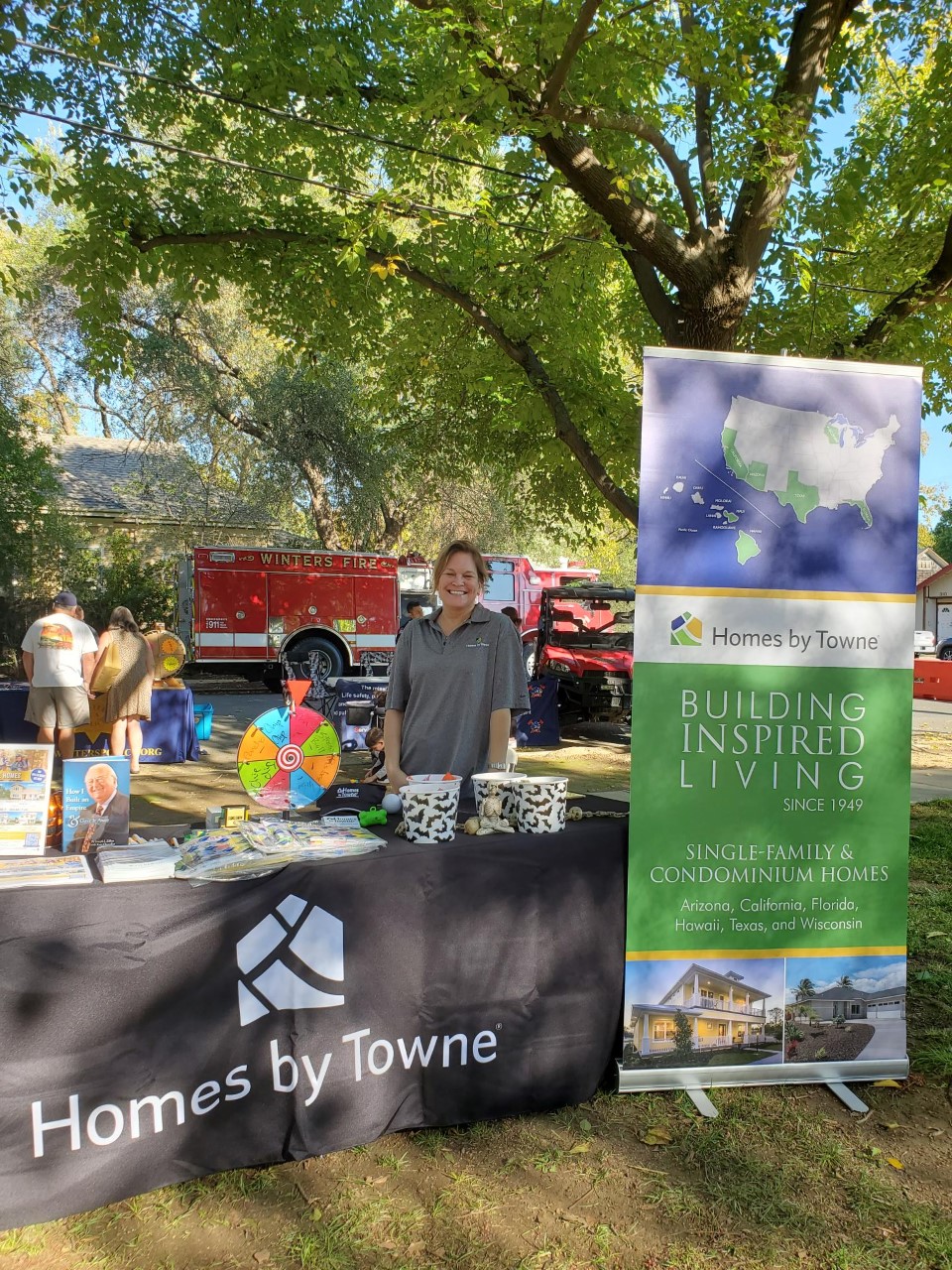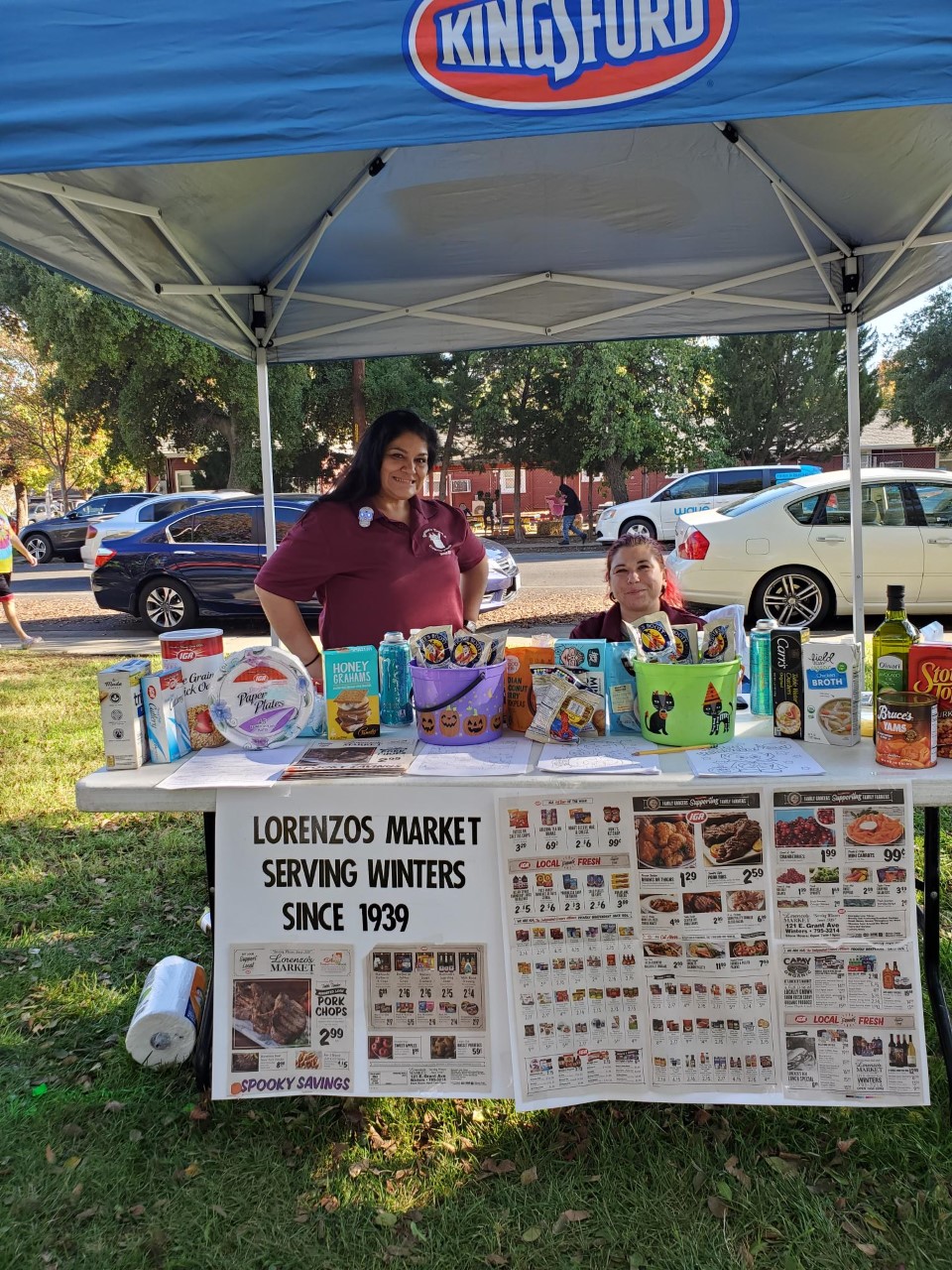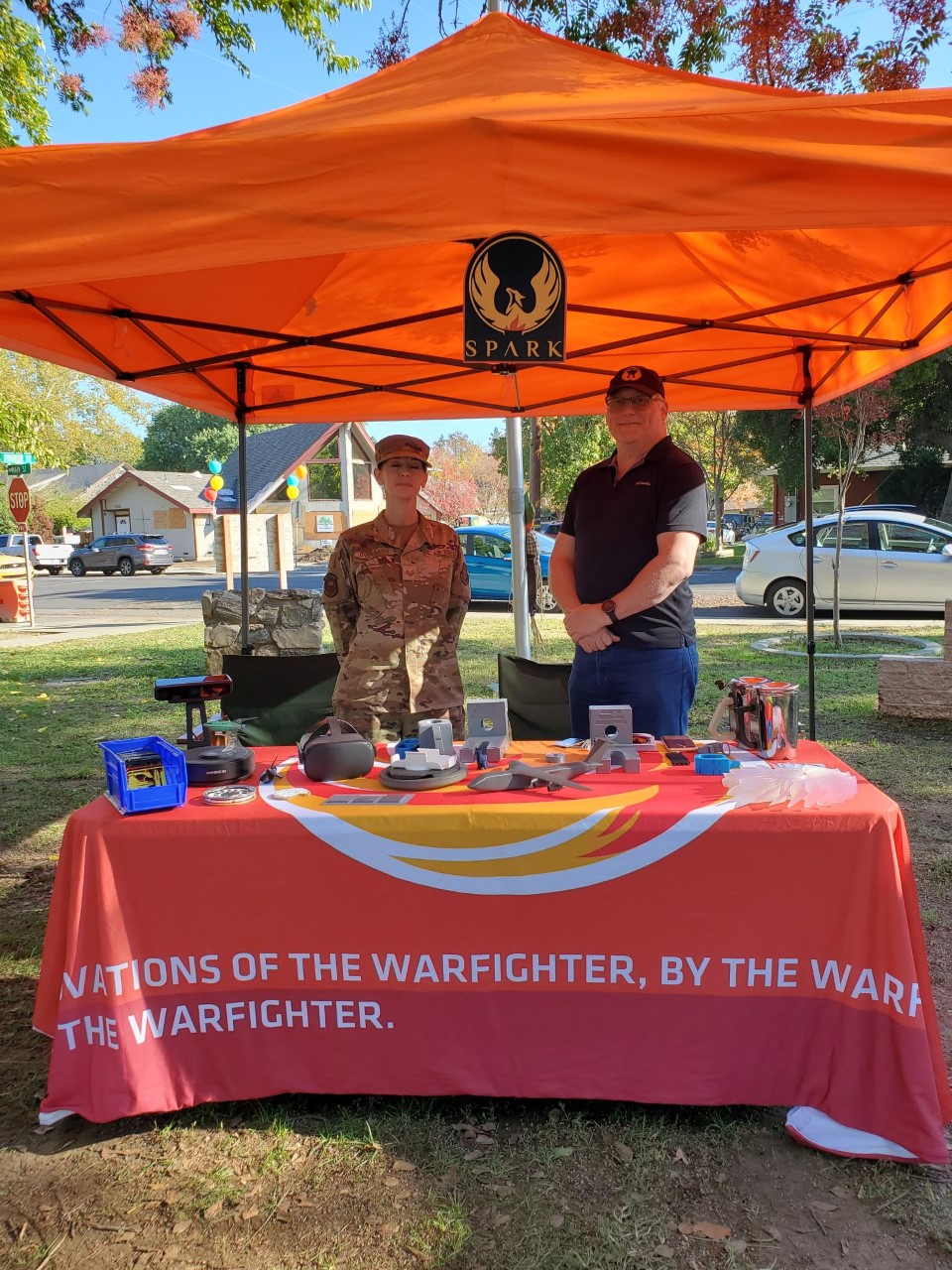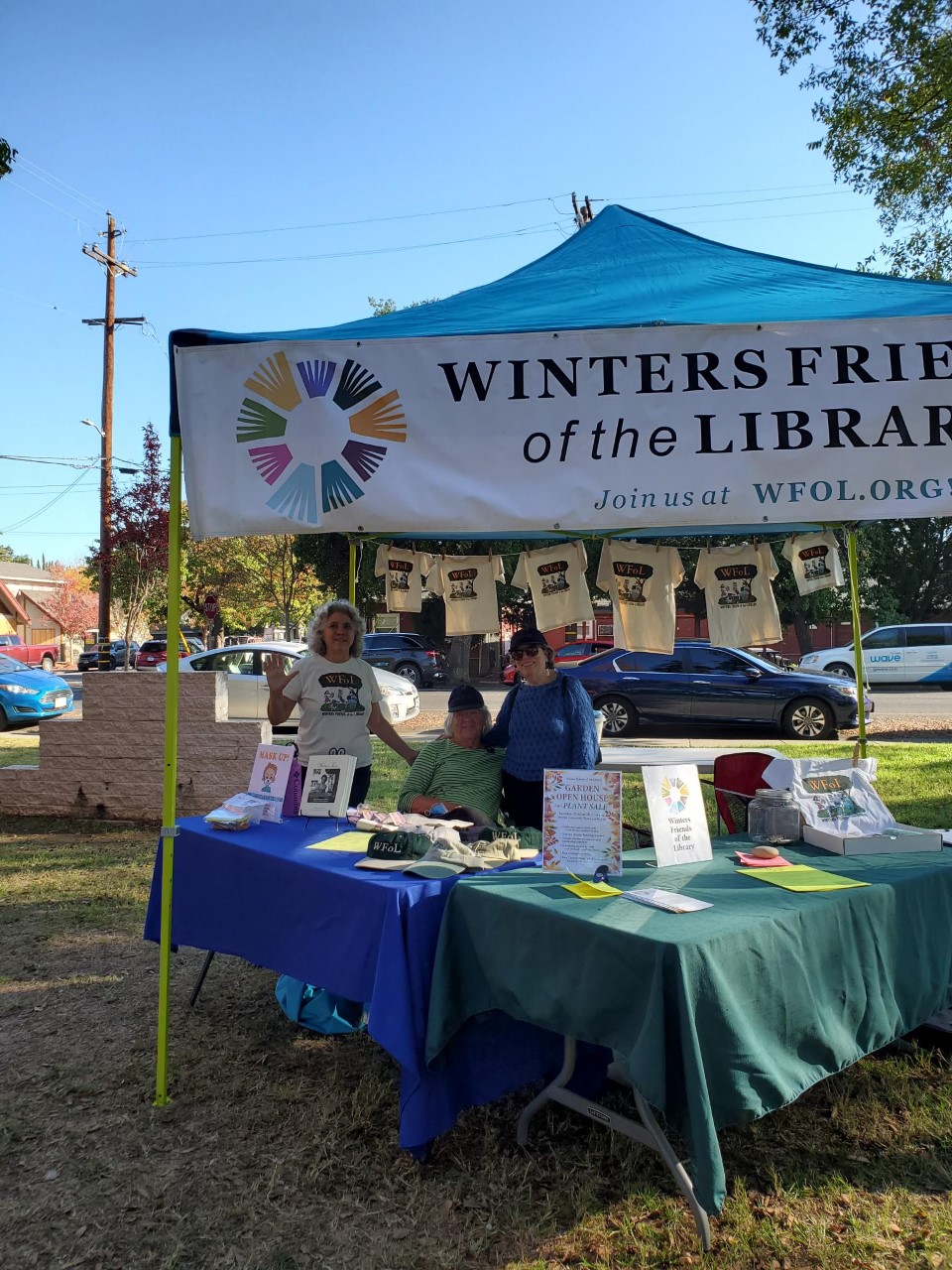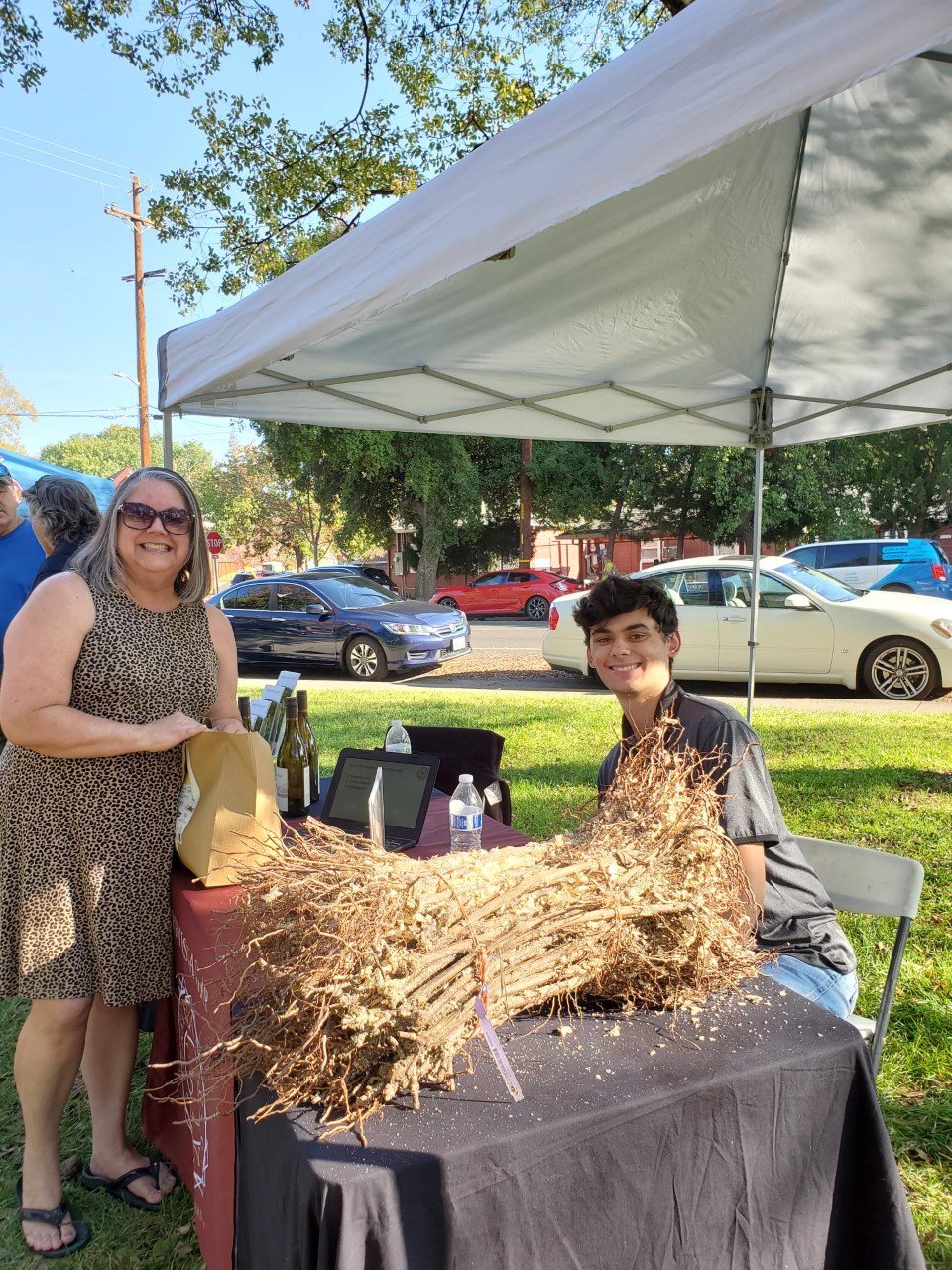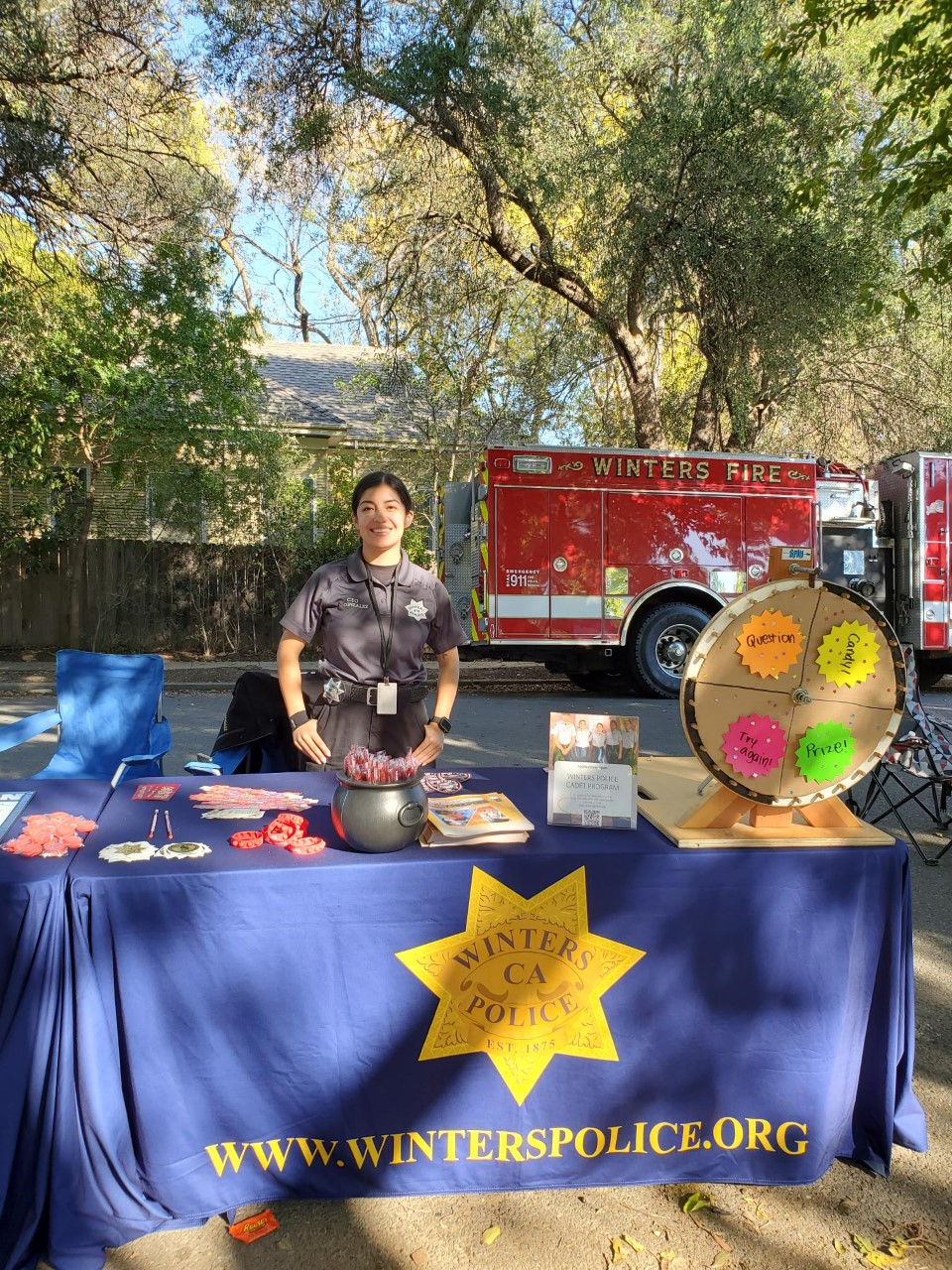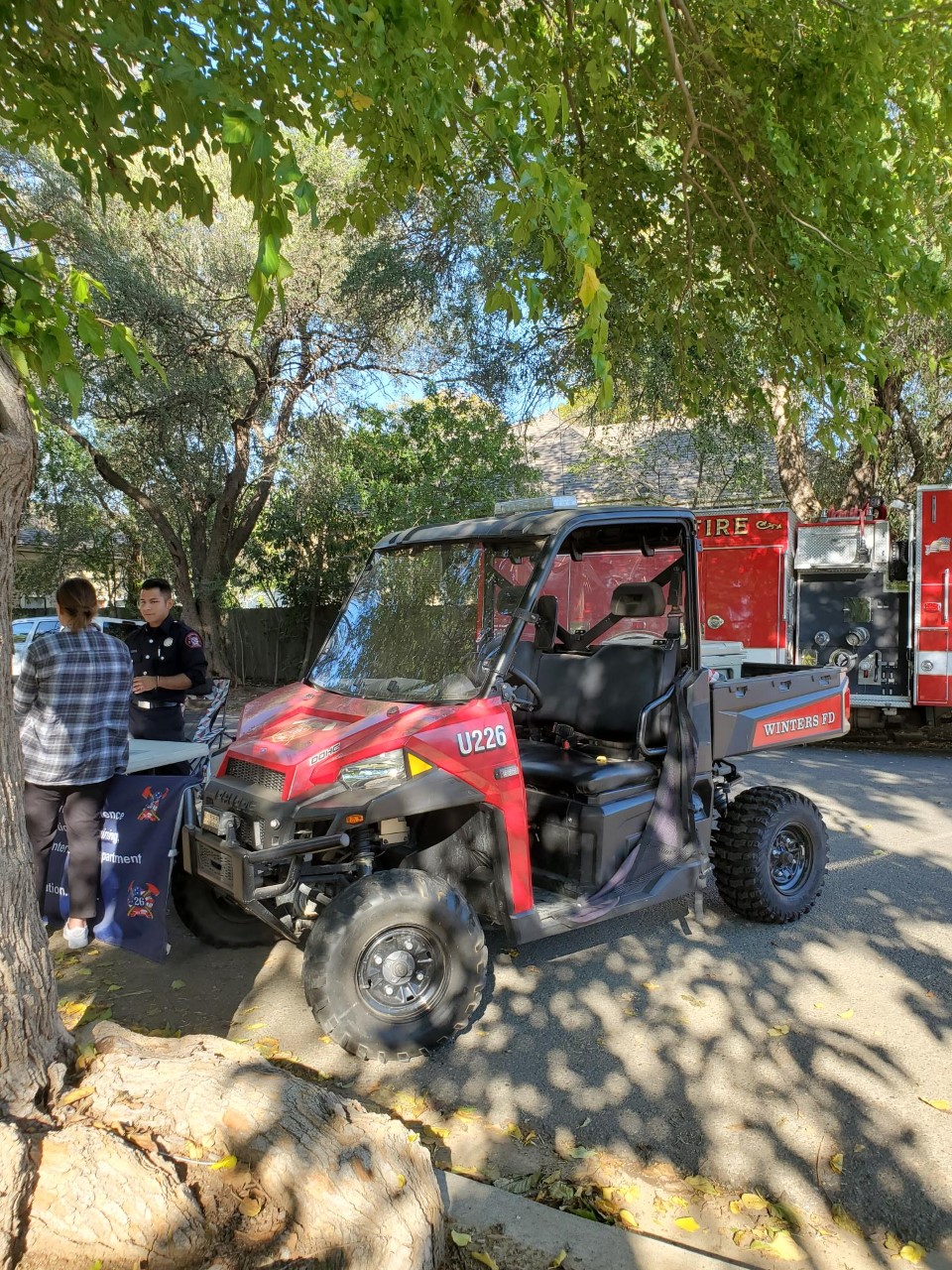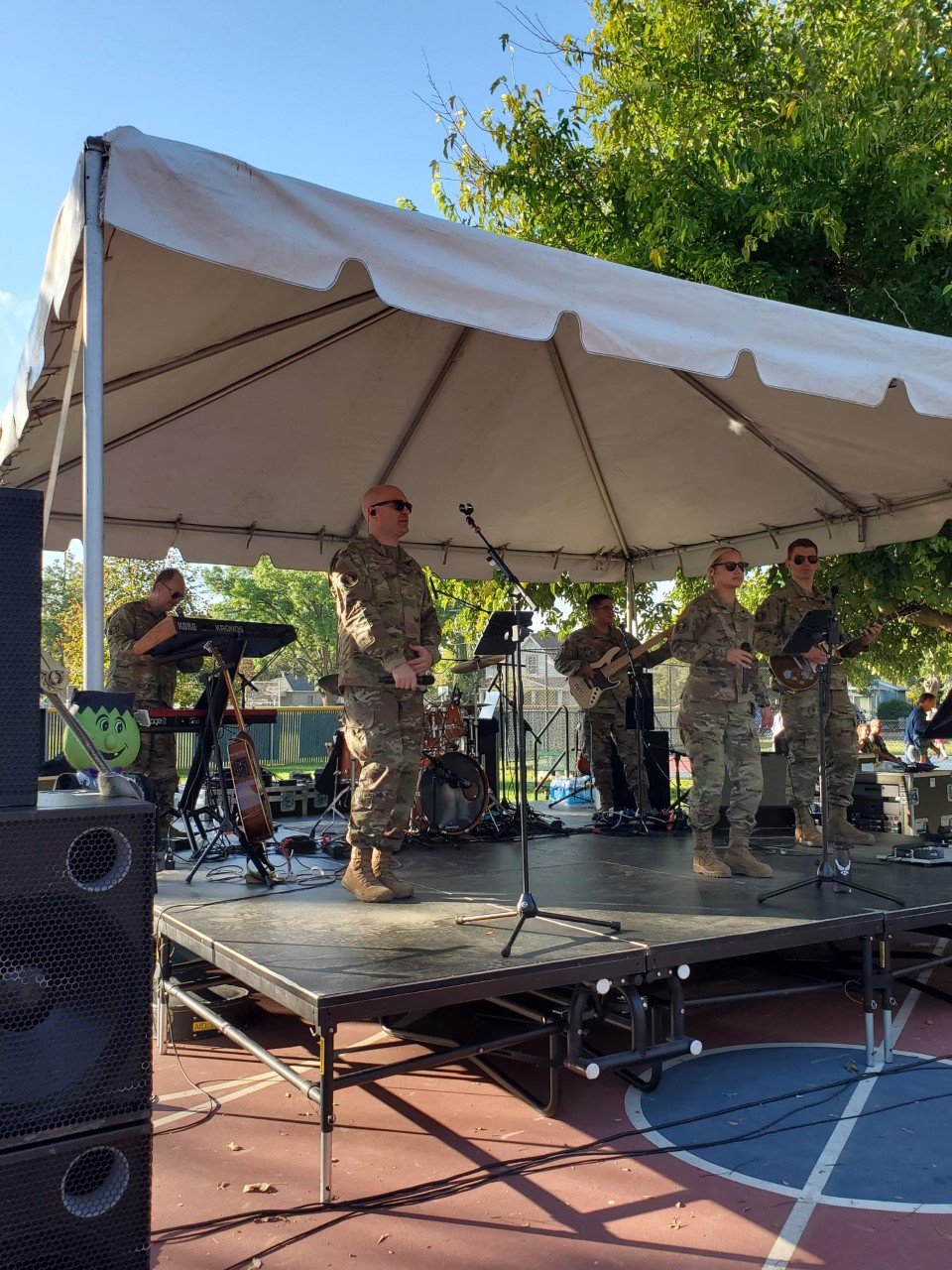 Thank you to our Sponsors for this event!