JOB FAIR October 14, 2021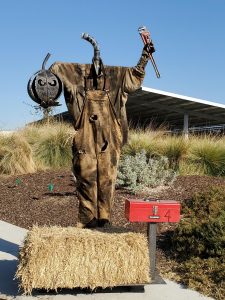 It may still be summer but it's TIME to start planning and building Scarecrows!! The competition was tough last year and there will be plenty of outstanding scarecrows celebrating fall all over Winters again this year!
Follow this LINK to get signed up early and for more information!