Winters District Chamber of Commerce Virtual Career Fair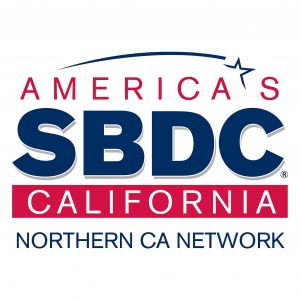 This Class will be offered Monday, January 11, 2021 from 3pm - 5pm
FREE
Social media marketing is an essential tool for businesses large and small. Learn how to understand to grow your following and fanbase on Facebook and Instagram and understand how social proof is a powerful persuasion tool.
This class is specifically designed to introduce the novice social media team or entrepreneur to the easiest social media channels, the strengths and challenges of each, and how they allow you to communicate with your audience so that you can grow your following faster.
Class topics will include:
Curating and creating content
Growing your audience
Best practices – the do's and don'ts of attracting new followers
Reasonable accommodations for persons with disabilities will be made if requested at least two weeks in advance.