JOB FAIR October 14, 2021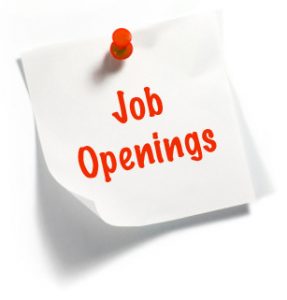 The Members Only Info HUB on this site allows Chamber Members to do so much!
Did you know that you can:
Post job openings!
Add an event!
Create a Member to Member Deal!
Connect with other Chamber Members!
Post content and news on your business listing!
Upgrade your business listing!
Advertise and More! 
If you have any questions, please contact the Chamber office.  We are happy to help you get the most value from your membership.
Thank you for your continued support!