Winters District Chamber of Commerce Virtual Career Fair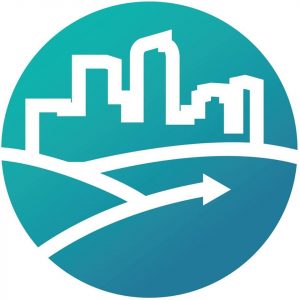 The Greater Sacramento Economic Council released an update to the U.S.. Economic Forecast & Covid-19 report.  The following focused on unemployment impacts in California.  The full report can be accessed by this LINK.
UNEMPLOYMENT
As of June 5, the U.S. unemployment rate decreased from 14.7% to 13.3%, with 2.5 million jobs gained. During the Great Recession, unemployment hit 9.9% at its highest level.

California
As of June 4, the U.S. Labor Department reported that approximately 230,500 California workers filed for unemployment benefits during the week ending on May 30, up by 27,200 from last week's number of 203,200.  As of May 22, the U.S. Labor Department reported that California's unemployment rate for the month of April is 15.5%, an increase from March's unemployment rate of 5.3%. California experienced the largest decline of non-farm jobs in the nation, with a loss of 2,344,700 non-farm jobs. Industries that were hit the hardest include:
• Leisure & Hospitality (-866,200)
• Trade, Transportation & Utilities (-388,700)
• Education & Health Services (-280,400)
As of June 4, Employment Development Department (EDD) reported that California has paid out $22.2 billion in unemployment benefits since the week ending on March 14, 2020 and processed 5.6 million claims.
The unemployment rate for the Sacramento MSA for April was 14.2%, up by 4.8% from March 2020.
The unemployment rate for the Greater Sacramento region by county is:
• El Dorado County: 15.4%
• Placer County: 13.3%
• Sacramento County: 14.7%
• Yolo County: 11.9%
• Sutter County: 17.9%
• Yuba County: 15.8%
According to the Tax Foundation, 10.8% of California's workforce has filed an unemployment claim.
California ranks #21 in the nation while Michigan is #1 with 19.5% of its workforce filing a claim.  California's unemployment trust fund to cover unemployment benefits could run out by April. The state is #50 of U.S. states in solvency of their unemployment trust fund. California can borrow to cover the shortfall, but in the long term it will mean higher unemployment insurance rates and thus making it more expensive to do business in California.